News
Foundation module in Anaesthesia/Recovery Room Care for Nurses and Midwives
Foundation module in Anaesthesia/Recovery Room Care for Nurses and Midwives
 A foundation module in Anaesthesia/Recovery Room Care for Nurses and Midwives was developed by National Clinical Programme for Anaesthesia (NCPA) in collaboration with ONMSD and commenced in September,  2016,  followed by further programmes in January and April, 2017.
The programme is being delivered collaboratively by the School of Nursing and Midwifery, Trinity College Dublin and the College of Anaesthetist of Ireland.    The course length is 12 weeks and it will be delivered 3 times per academic year.
This module reflects a move to standardisation of the knowledge and skills for nurses/midwives working in this area with core competency achievement. Simulation and workshop training  provides the students with the opportunity to develop their clinical skills along with blended learning.
Below are photos from Level 8  Anaesthesia/Recovery education programmes for Postgraduate Nurses/Midwives which took place in Sept 16 & January 17.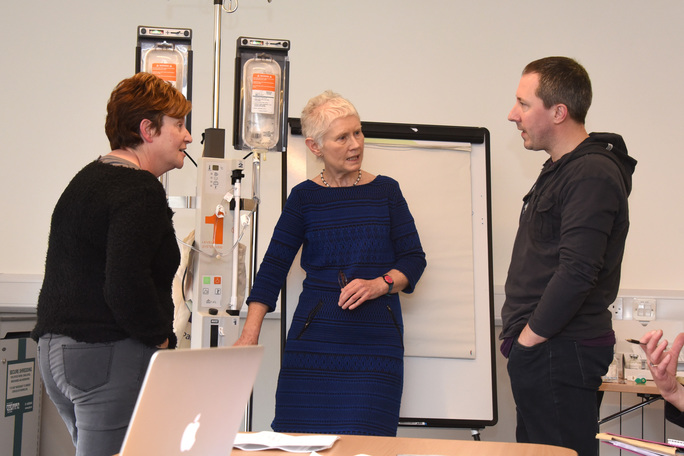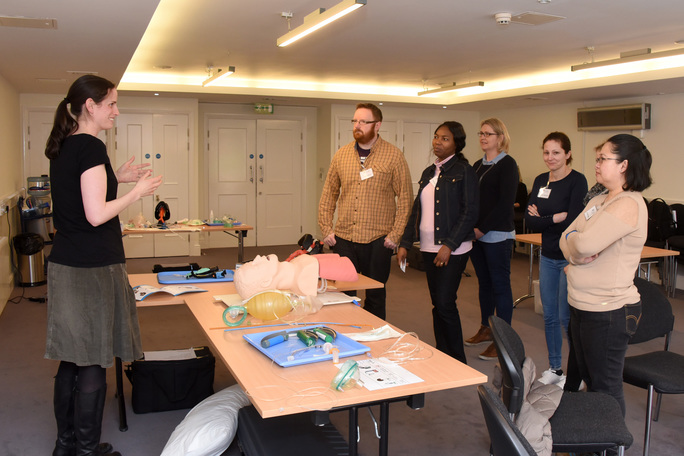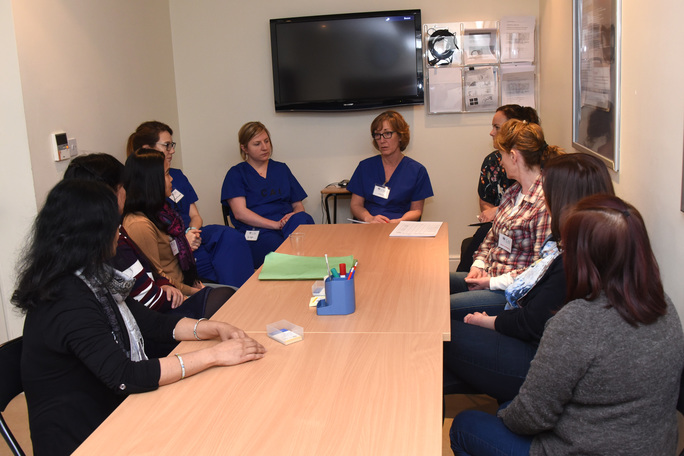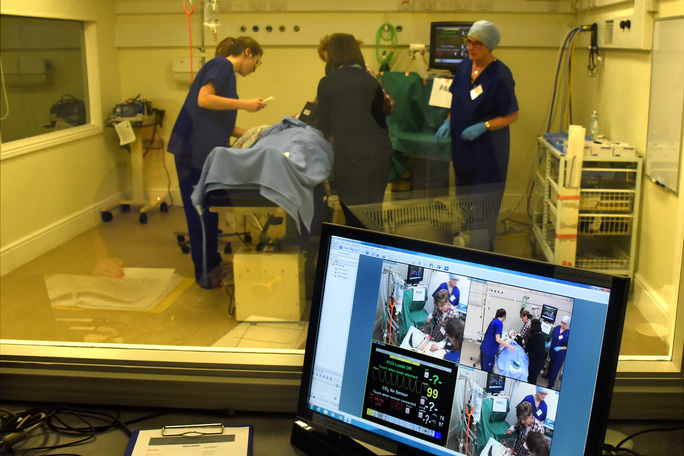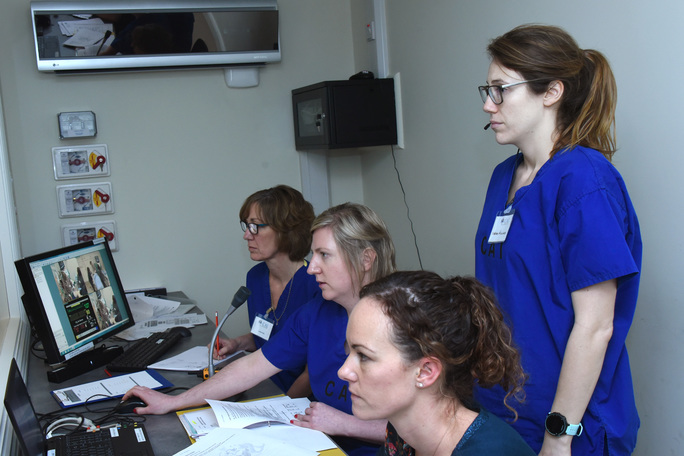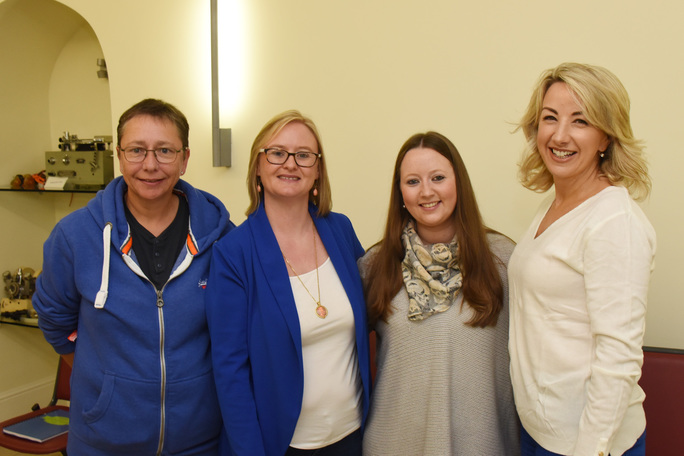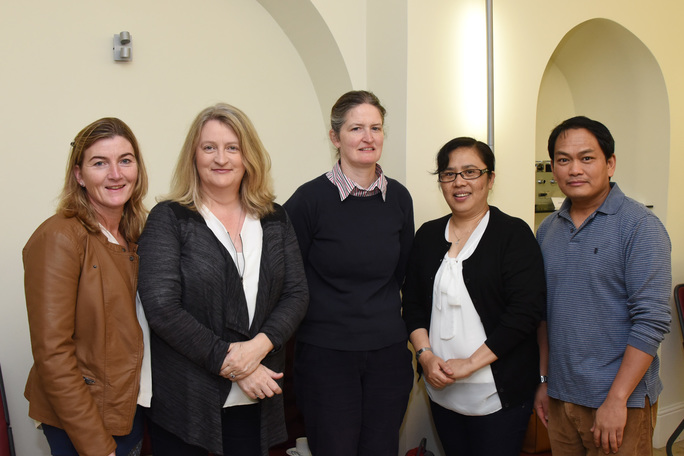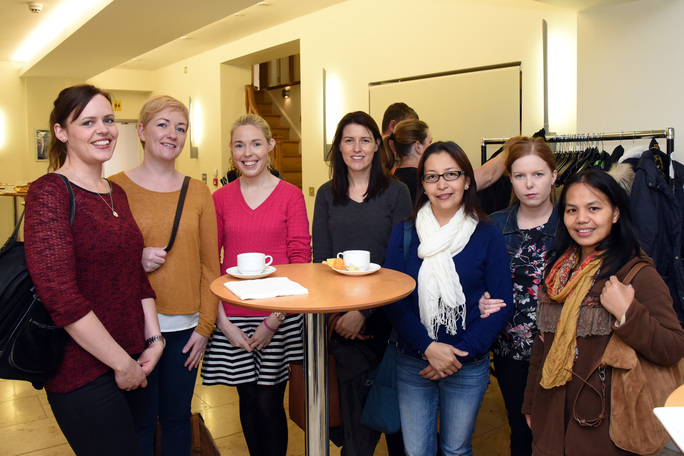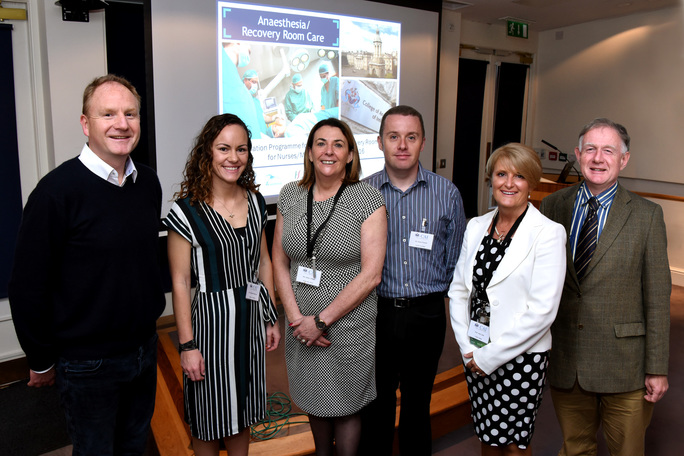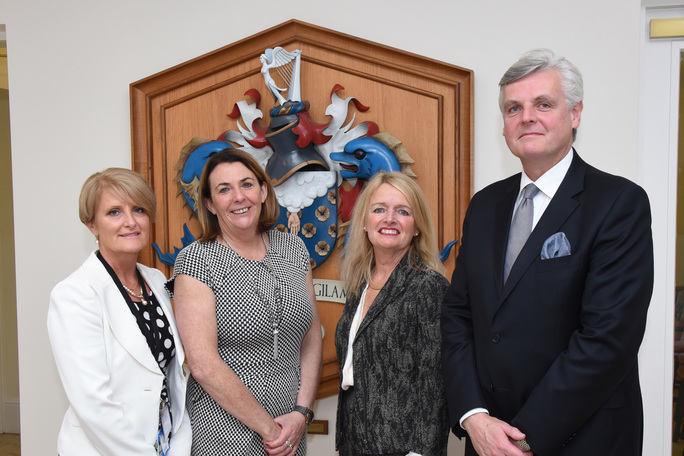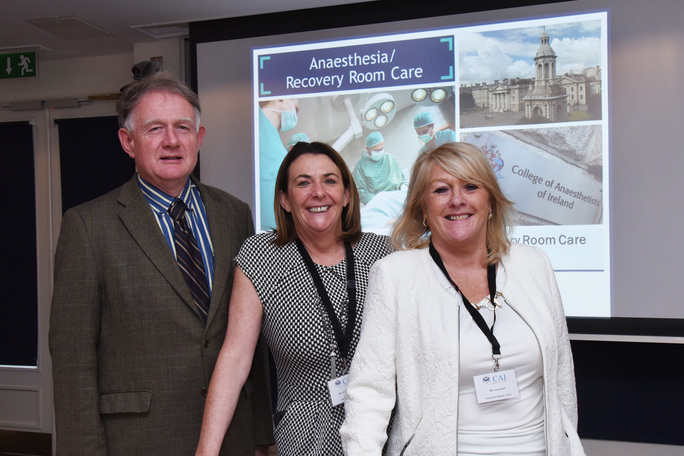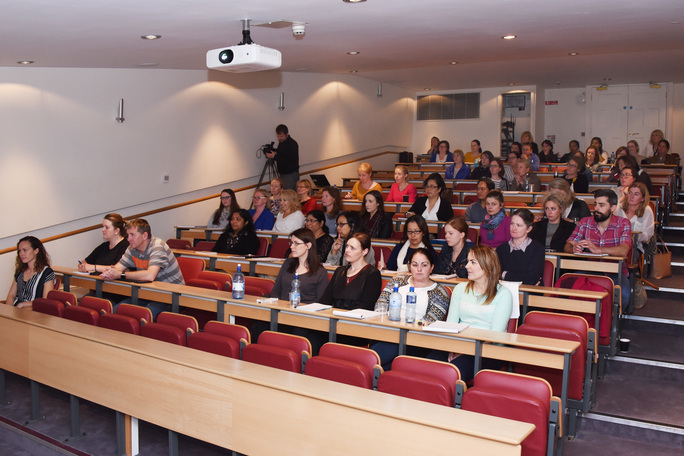 Pre Admission Unit Conference in Sligo on 12th June 2017.
The Pre-Admission Clinic at Sligo University Hospital are hosting the 2nd National Pre-Assessment Conference in the Radisson Hotel, Sligo on Friday 12th May 2017. Last years the event attracted 165 delegates from 47 private and public hospitals throughout the country.
It is envisaged that this year's conference will enable our Physiotherapy, Occupational Therapy, Nursing, Anaesthetic, Surgical and Orthopaedic colleagues to showcase their work with regards to pre-operative assessment in line with the Clinical Care Programmes for Anaesthesia, Orthopaedics and Elective Surgery.
Such an event will enable people to learn from the work of others and promote active participation in quality improvement initiatives in the provision of evidenced based care.