2018 Monthly News Features
December 2018
Healthy Ireland key trends in 2018                                                                                     
The Department of Health published Health in Ireland: Key Trends 2018 indicating Irish people are living longer, healthier lives, though access to healthcare remains an issue.  For a greater insight into the health trends across the Irish population in 2018, click on the link to access the full report. Health in Ireland Key Trends 2018
CHO's continue to launch HI implementation plans
Another two Community Healthcare Healthy Ireland Implementation Plans are launched within the HSE, Community Healthcare Organisation 1 and Community Healthcare Dublin South, Kildare and West Wicklow (formerly CHO 7). Both plans commit to supporting the four high level strategic goals of the Healthy Ireland framework 2013-2025 by focusing on reducing the burden of chronic disease among the Irish population.  A focus on prevention, early detection and self-management are integral to the many actions identified throughput these plans.  Both implementation plans provide the roadmap to the areas of greatest priority, in order to create opportunities to make a difference to the health and wellbeing of staff and the wider population into the future.
November 2018
Community Healthcare West launched their Health Ireland Implementation Plan on November 12th attended by Dr.Stephanie O'Keeffe, the HSE's National Director for Strategic Planning & Transformation, Ms. Sarah McComack National Healthy Ireland programme lead, Mr. Martin Greaney Head of Health and Wellbeiing for Community Healthcare West and other members of the steering group.  The development of this plan involved a process of staff engagement and wide consultation across the CHO.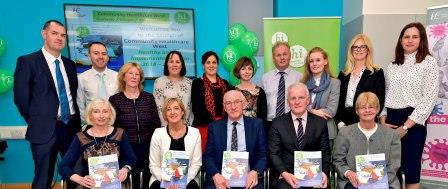 Healthy Cities and Counties
Laois and Offaly Local Community Development Committees (LCDC's) launch their Healthy Plans 2018-2020. These plans along with those preceding them, build upon the Healthy Ireland strategic vision which sees 'A Healthy Ireland where everyone can enjoy physical and mental health and well-being to their full potential'. These plans support the implementation at local level of the objectives of the Governments Healthy Ireland Framework 2013-2025.
October 2018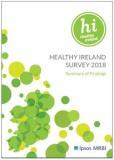 Minister of State for Health Promotion, Catherine Byrne TD, launches findings from the annual Healthy Ireland Survey 2018. Kate O'Flaherty, Head of Health and Wellbeing at the Department of Health, commented "The data from this survey are a very valuable asset to assist the Department of Health and all other stakeholders working for a healthy Ireland. The survey findings will help us to better measure risk factor trends over time and the impact that policy implementation is having on supporting people to make healthier choices."
Healthy Ireland Survey Summary of findings 2018
The Minister for State for Health Promotion, Catherine Byrne, launched A Strategy for Healthy Tipperary 2018-2020 in Thurles, Co.Tipperary. The three year Strategy aims to provide a framework for the delivery of a healthier Tipperary by the year 2020. It will see the HSE working in conjunction with the local authority and several health related agencies with the intention of improving health services across the County. 
Tipperary launch their Health Strategy 2018-2020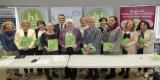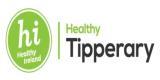 July 2018
Feel Good Together Campaign - Taste of Summer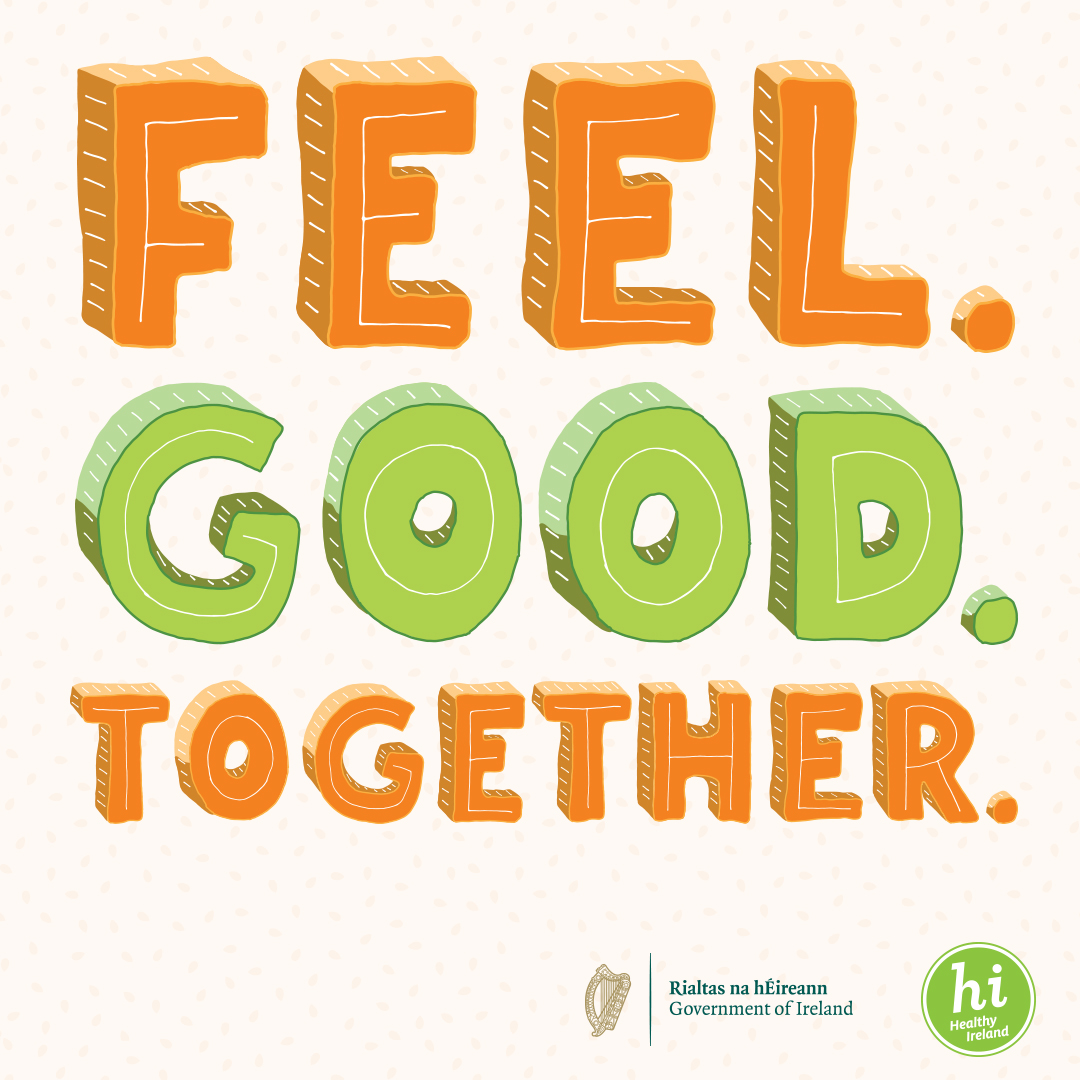 Feel God Together Campaign - Healthy Bite size Snacks for Children
Feel Good Together Campaign - Healthy BBQ Guide
June 2018
Healthy Ireland Summer Campaign 2018 launched
May 2018
Healthy Ireland Network Event  - news piece to follow
April 2018
CHO Dublin North City & County launch their HI implementation plan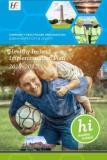 Ireland make it to their one millionth parkrun with Healthy Ireland on board.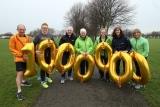 March 2018
News piece to follow
February 2018
 Love Life Love Walking Feb 14th 2018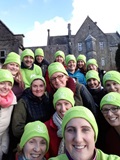 January 2018

December 2017

November 2017
Healthy Ireland in the Health Services Live Webinar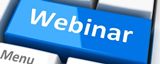 October 2017
 DML Hospital Group Launches their HI Implementation Plan

September 2017
 National Ploughing Championships 2017

August 2017
 National Information Day with Healthy Ireland CHO Support teams

July 2017
 Irish Men's Sheds launches new men's health website

May 2017
 Dr. Stephanie O'Keeffe signs the HI Network Charter