Steps to Health Photo Gallery 2019
This year's Steps to Health Challenge has been a wonderful success with almost 10,000 HSE staff participating in the challenge. The Steps to Health Twitter and Yammer pages have been very active during the 5 week challenge. Have a look below at some of the great photos we have received.
Week 1 - The Challenge begins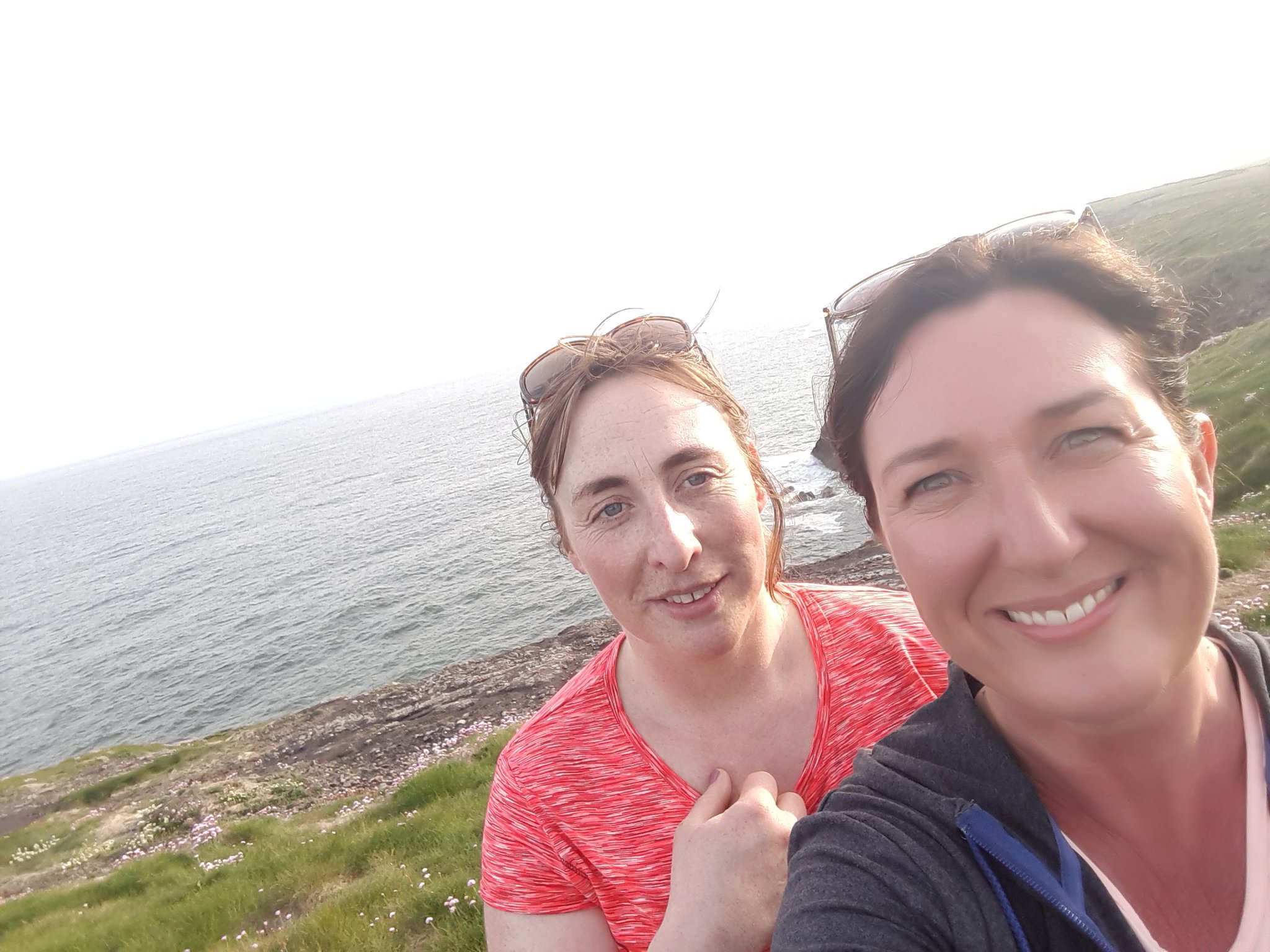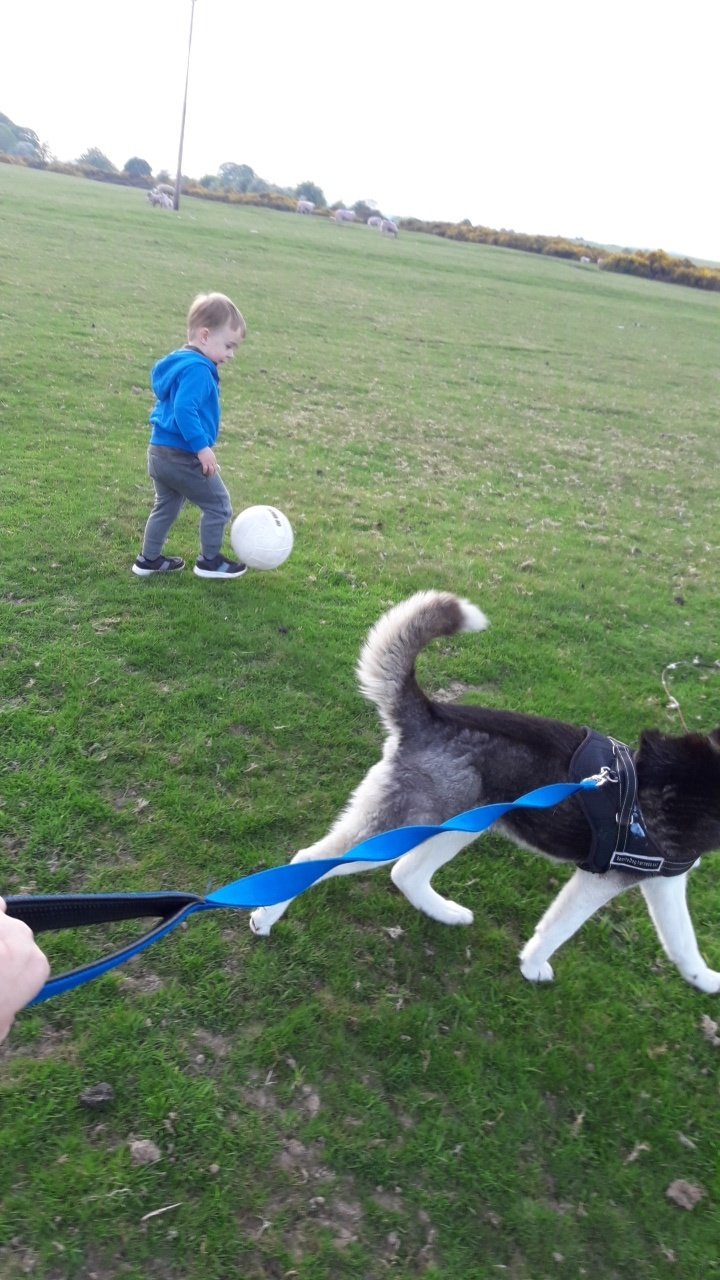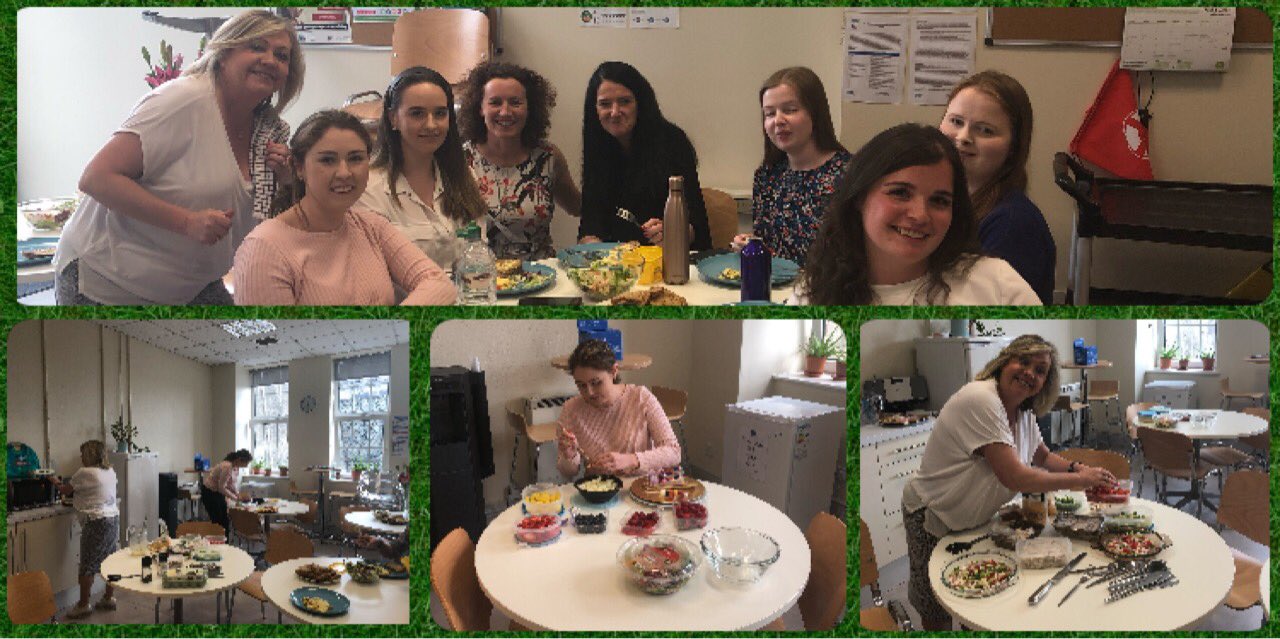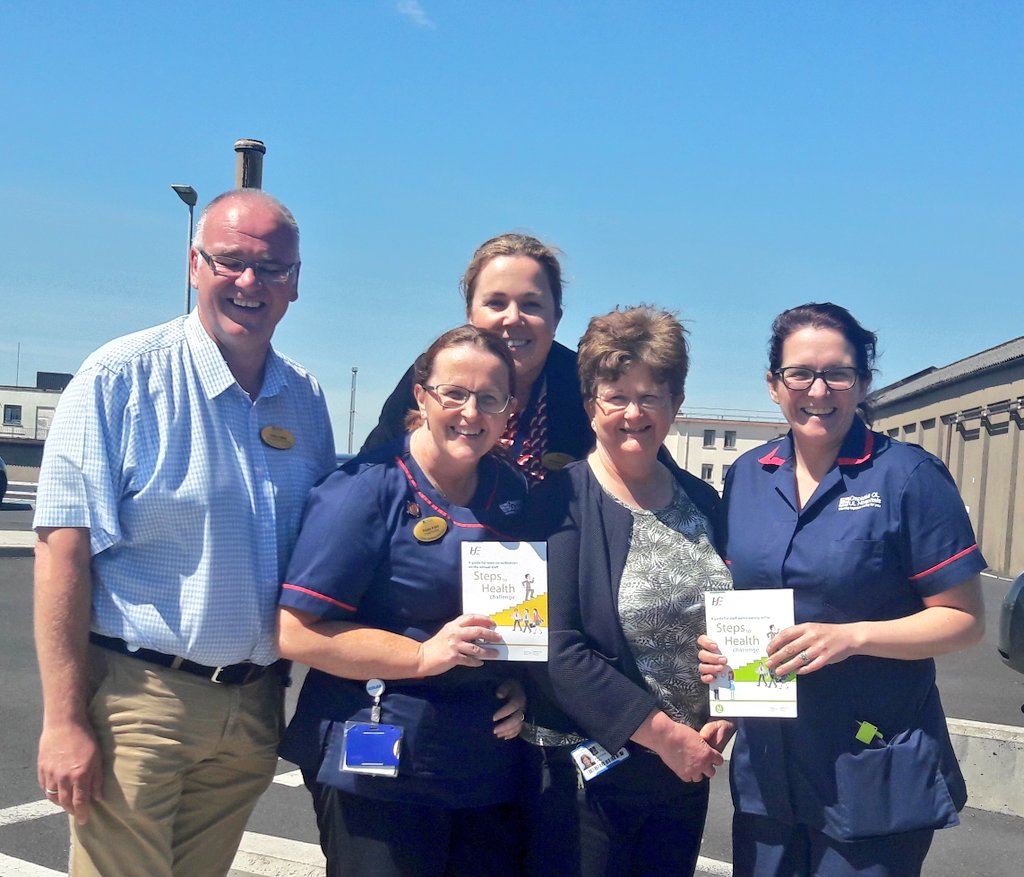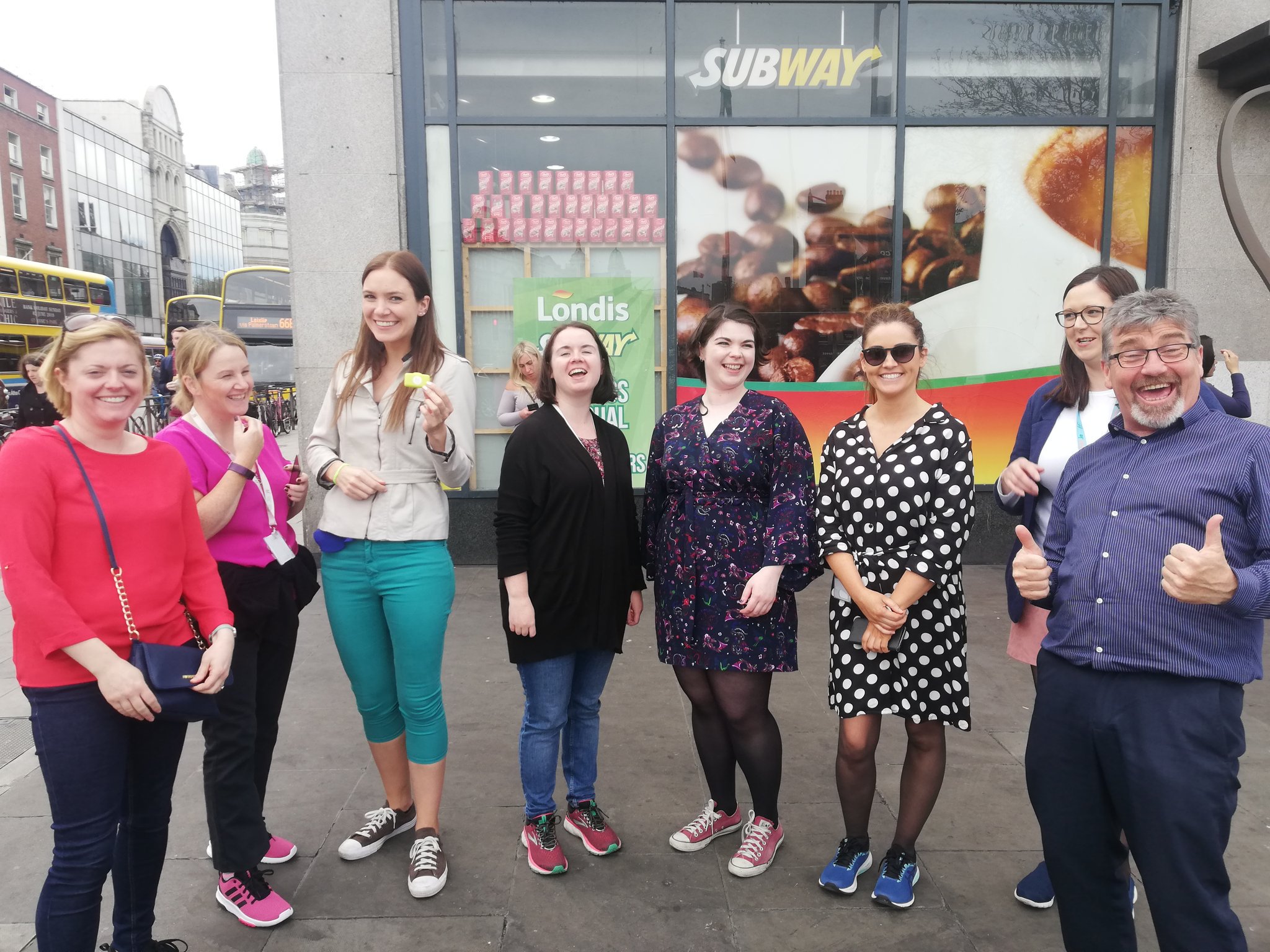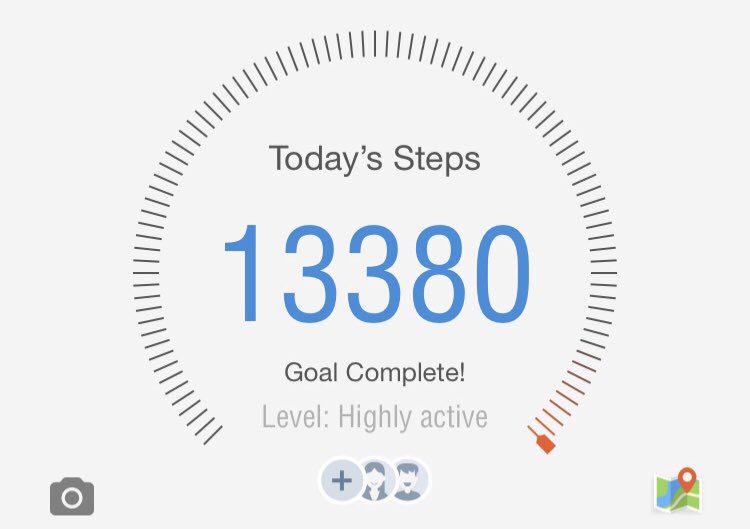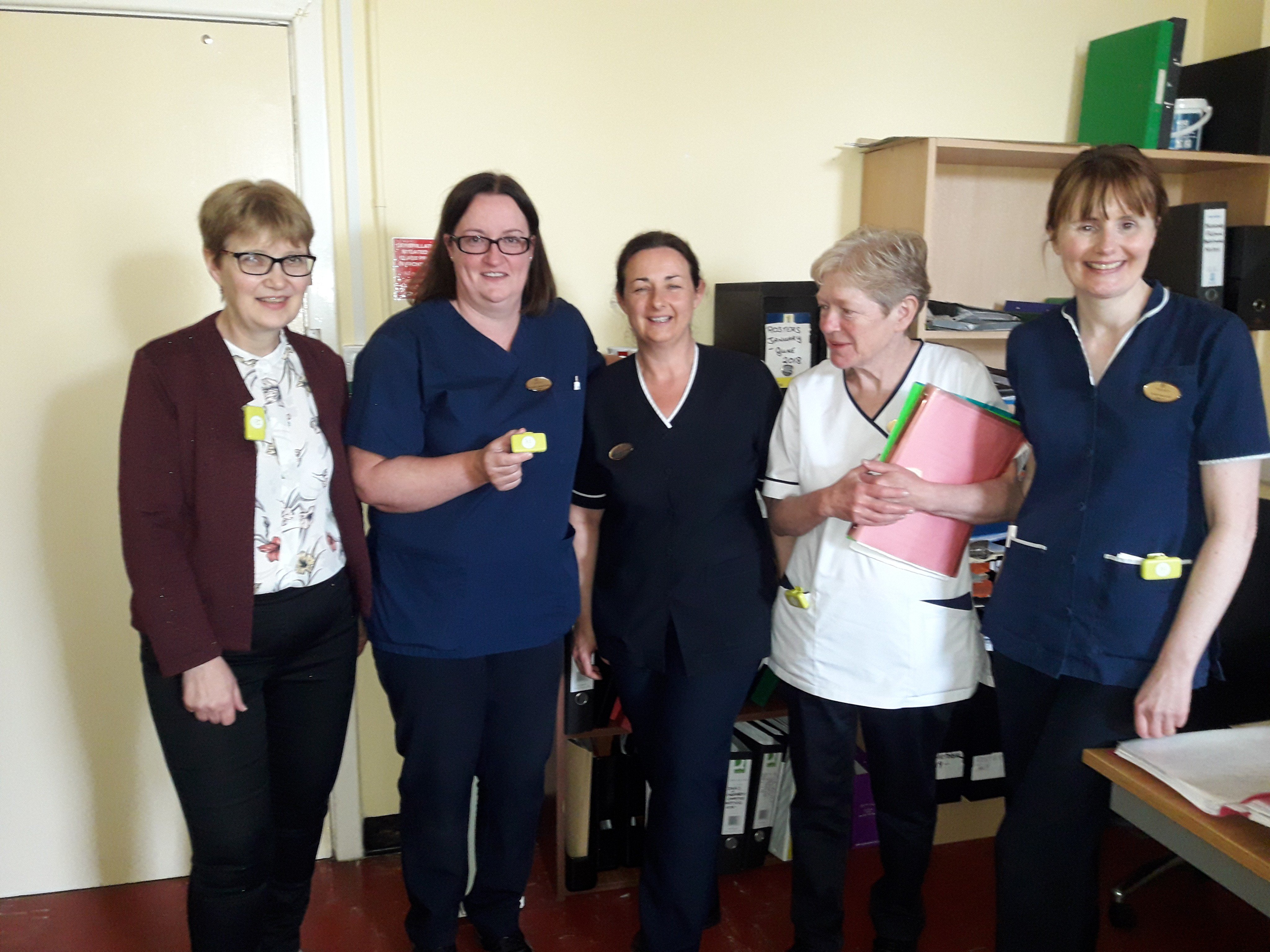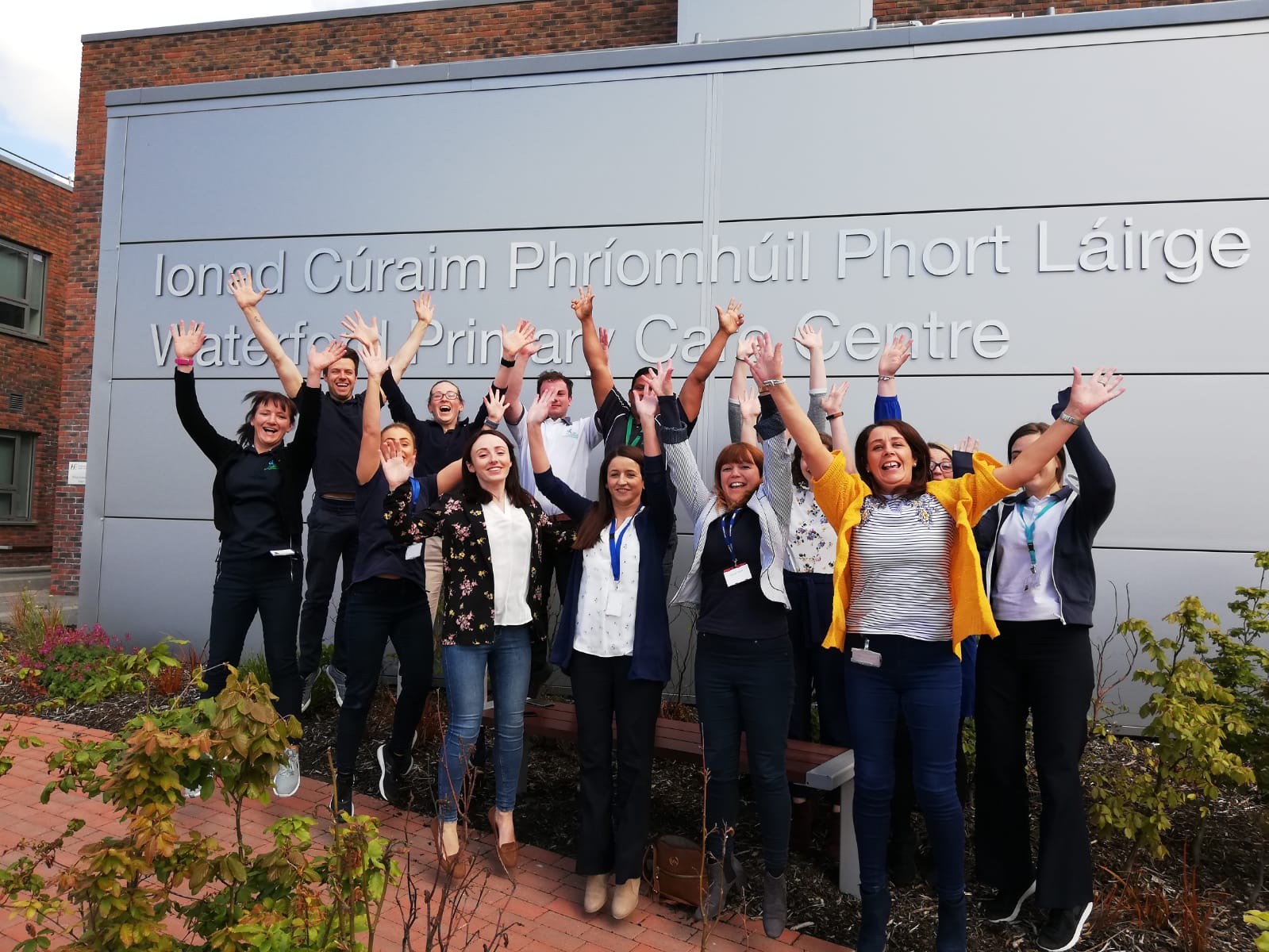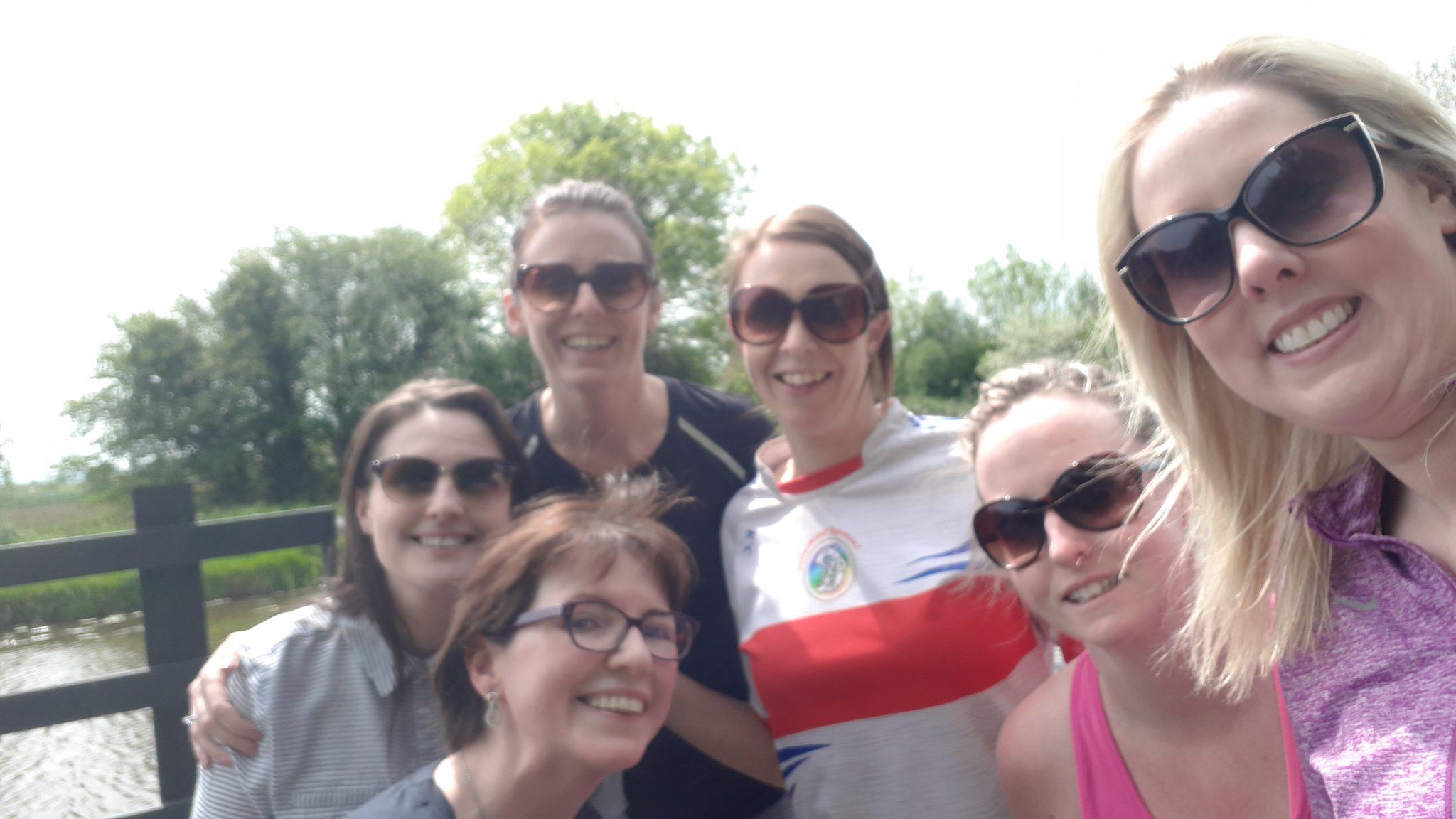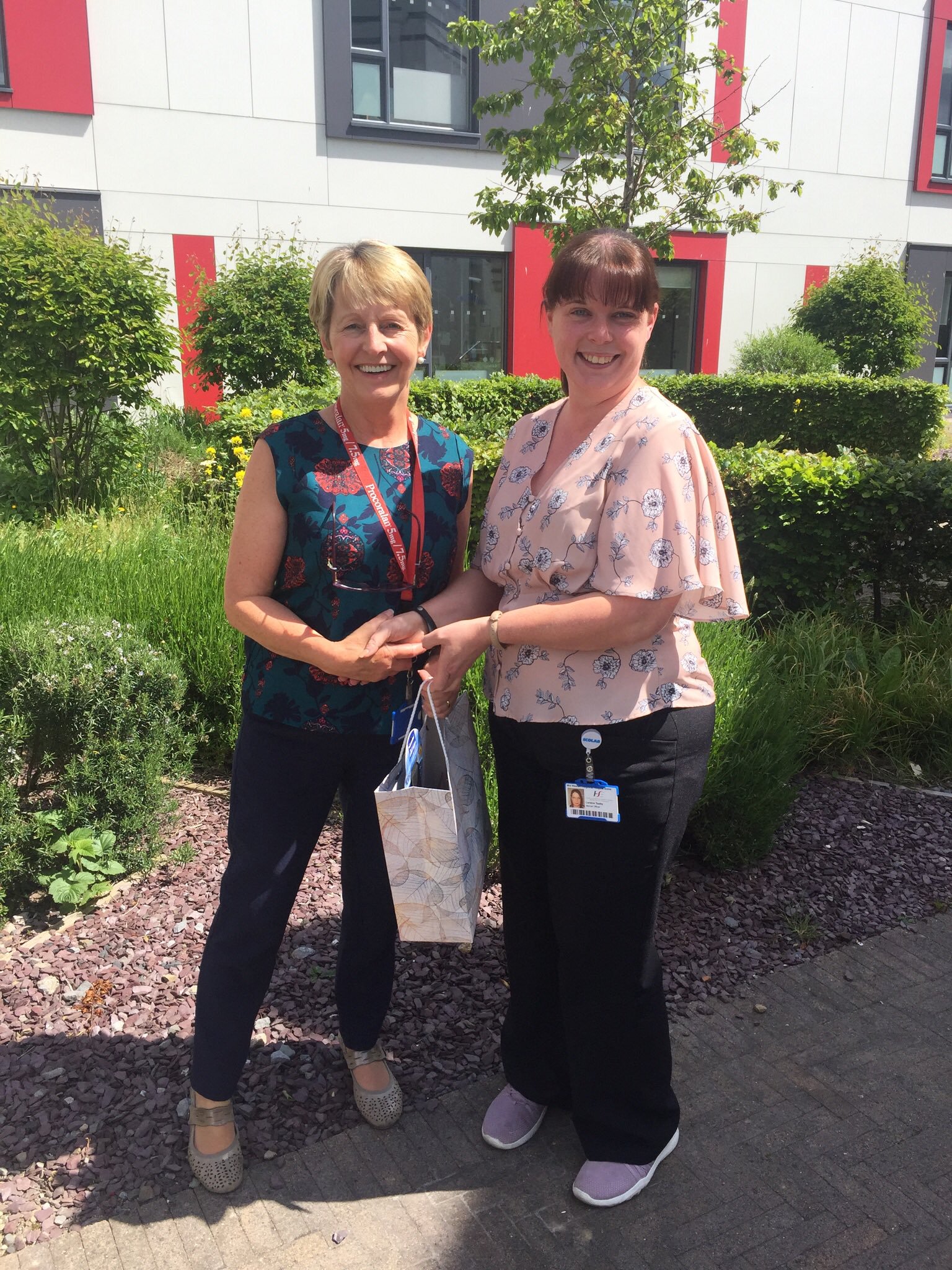 Week 2 - Most inspiring team photo competition launched 
This year's most inspiring photo competition had over 70 entries. There were so many great photos making it very difficult to decide 1 winner. We then decided to award 5 teams with the winning prize. Below are some of the other fantastic entries we received.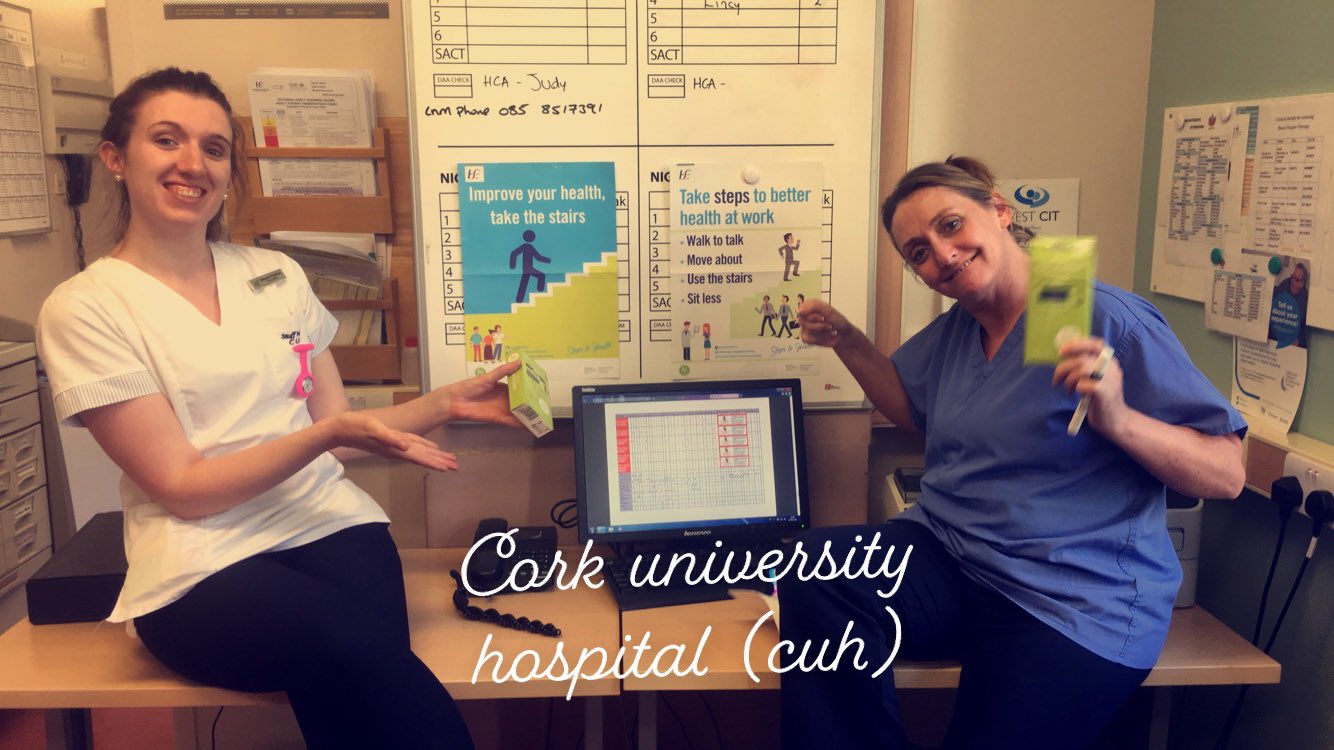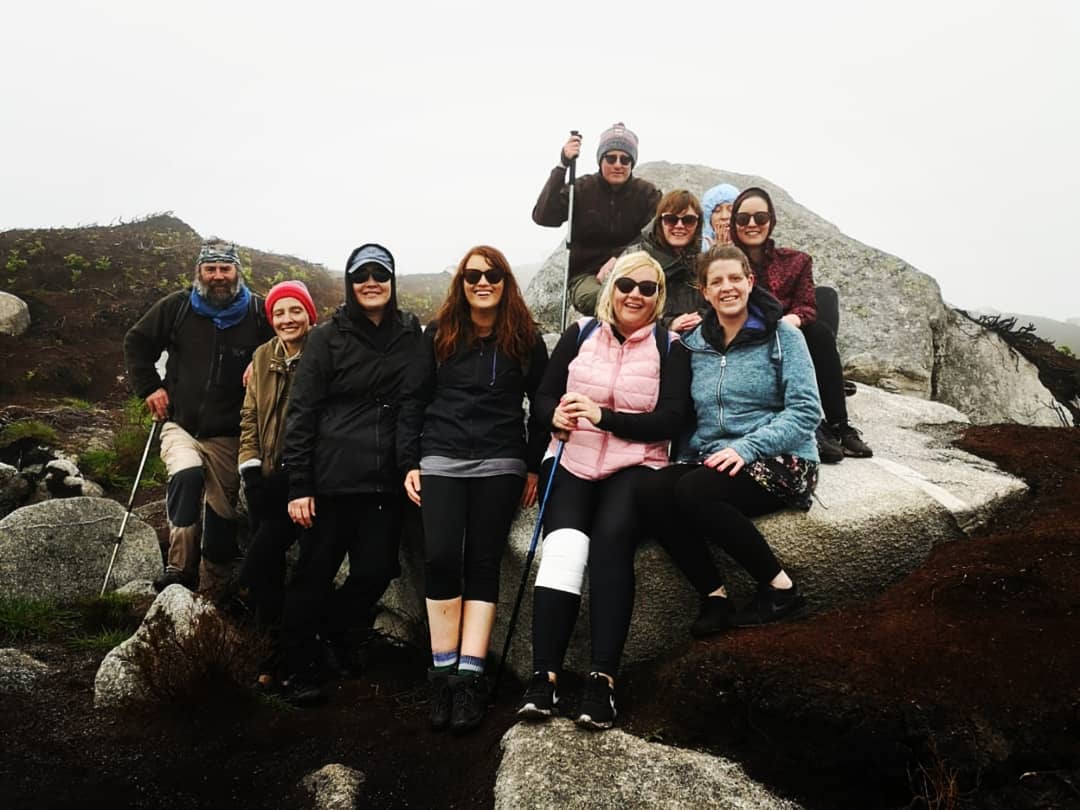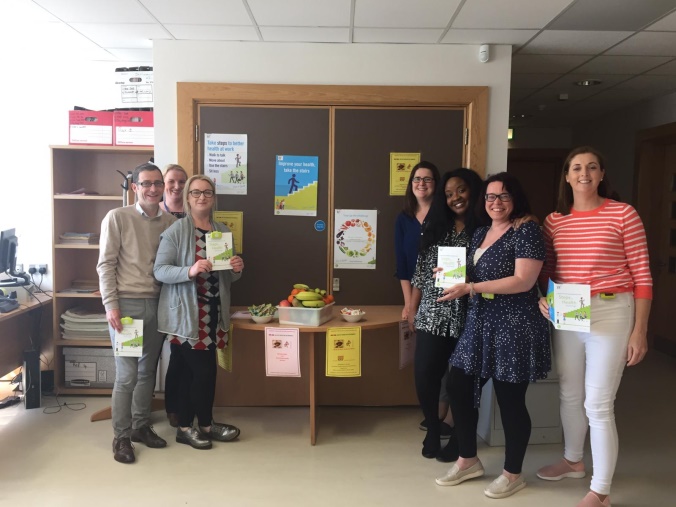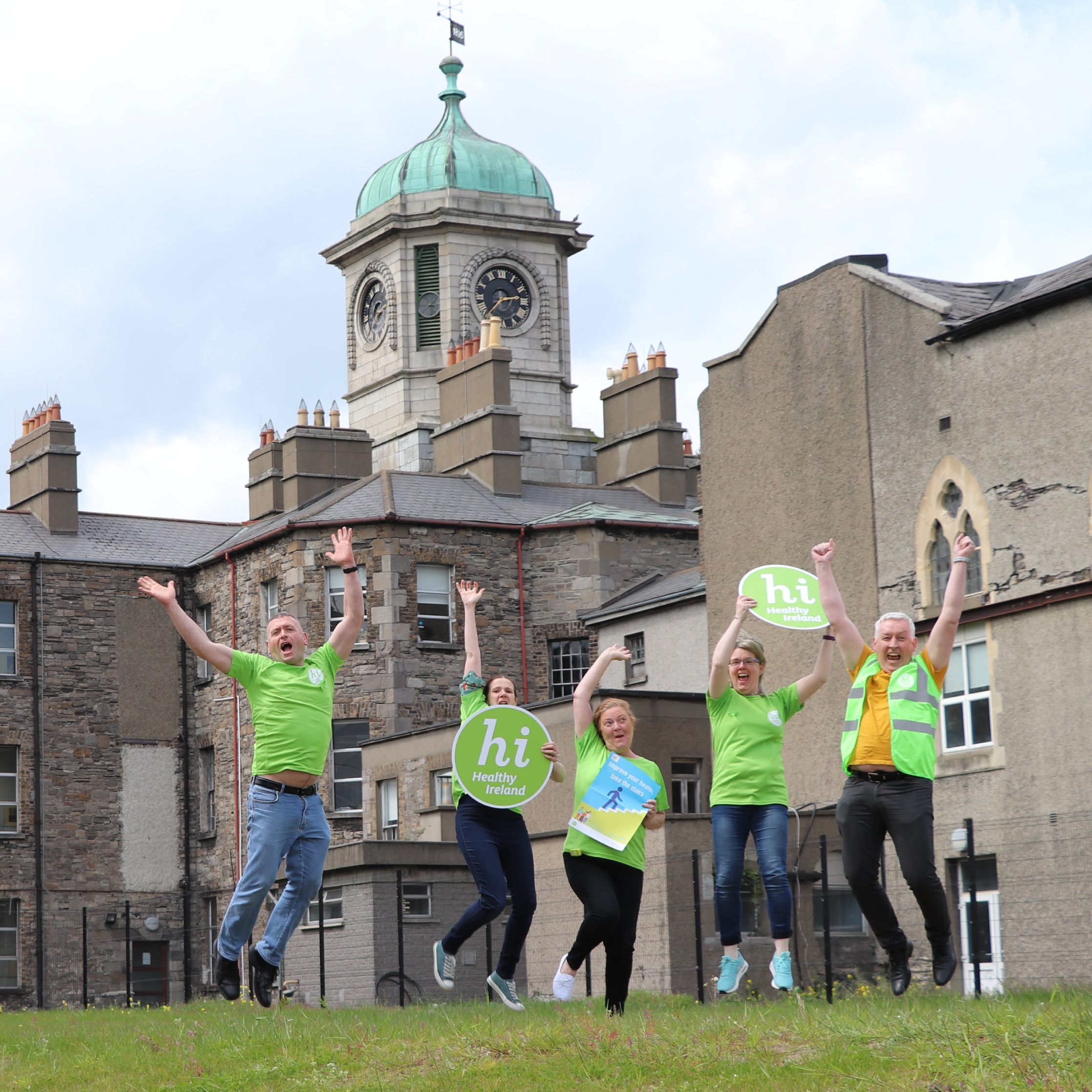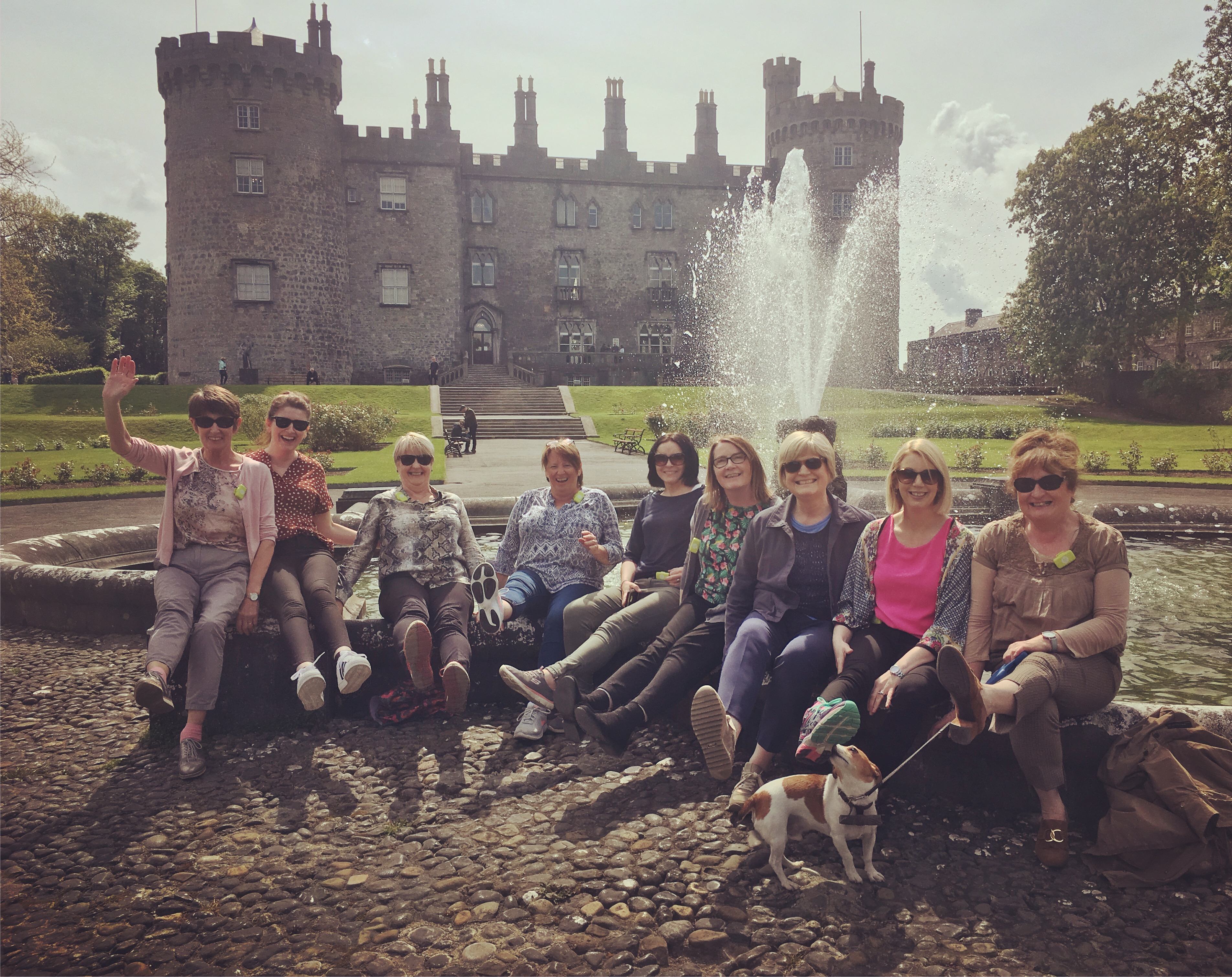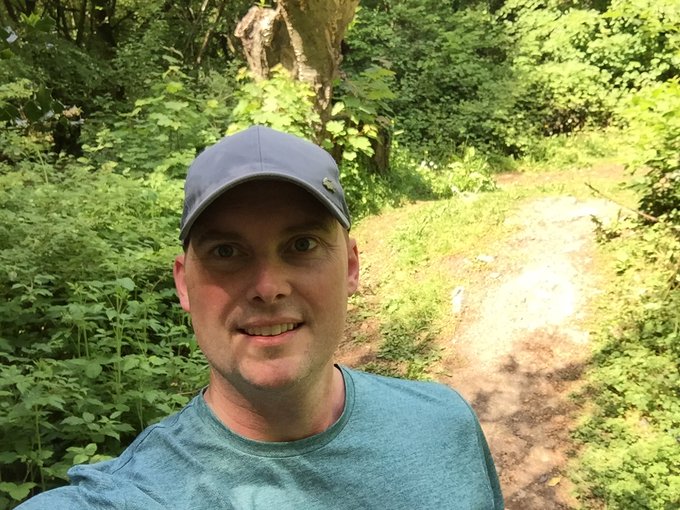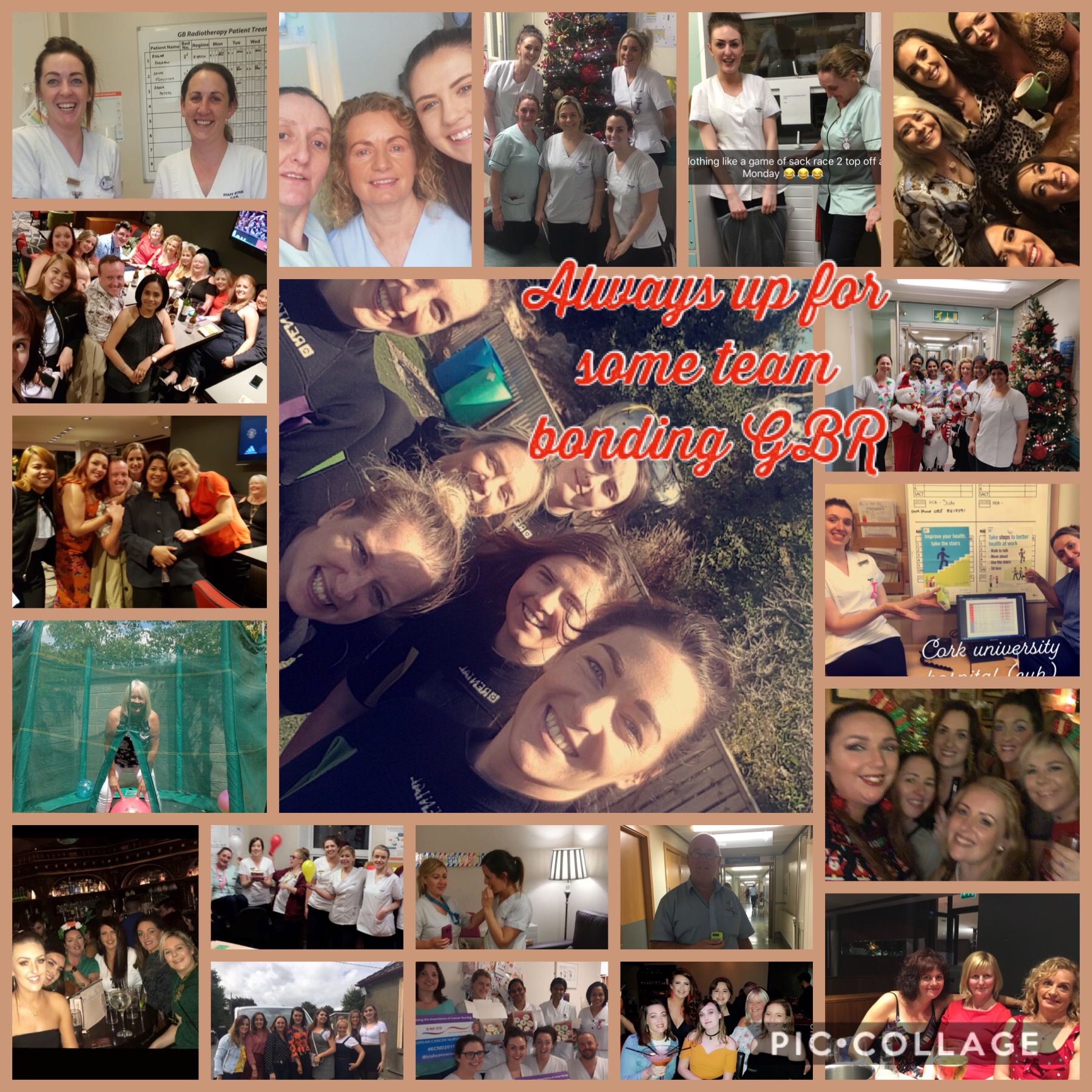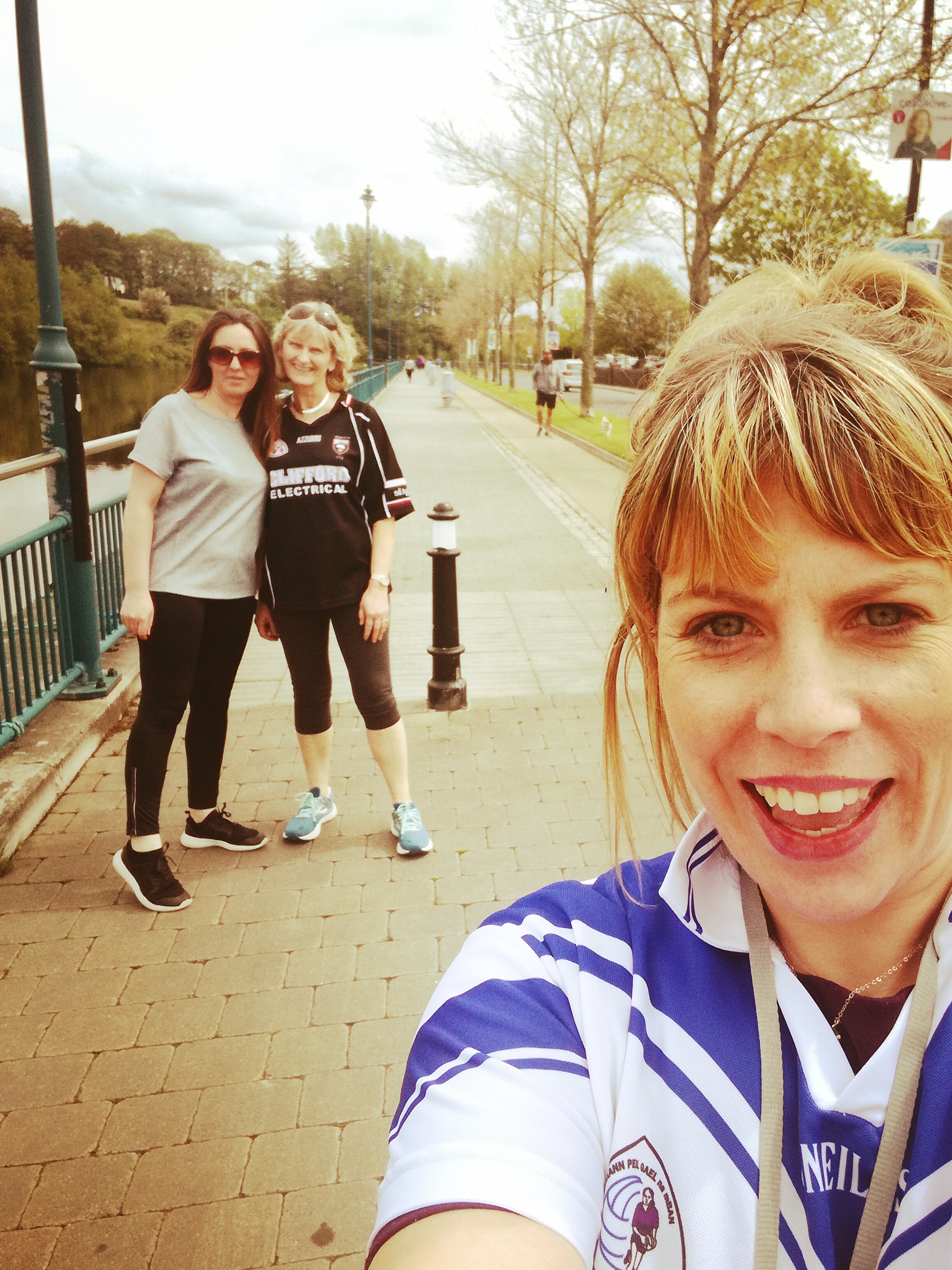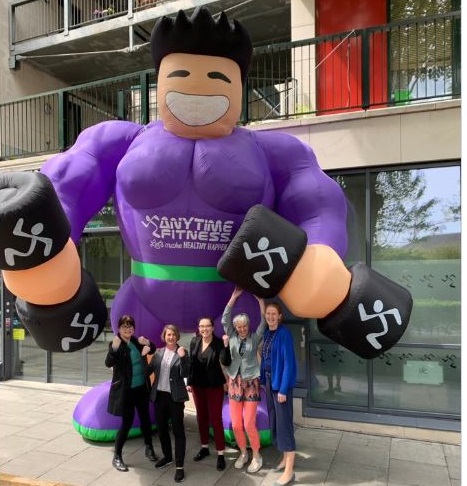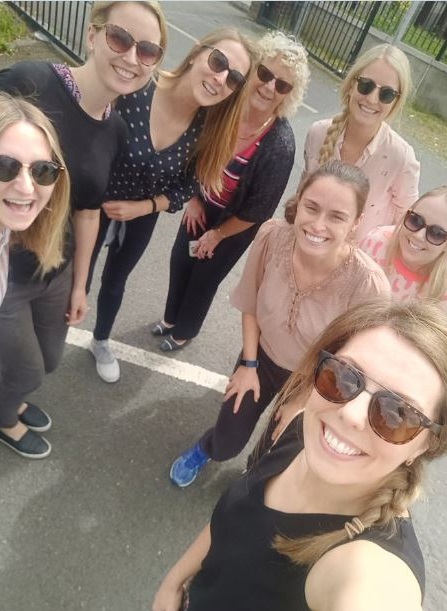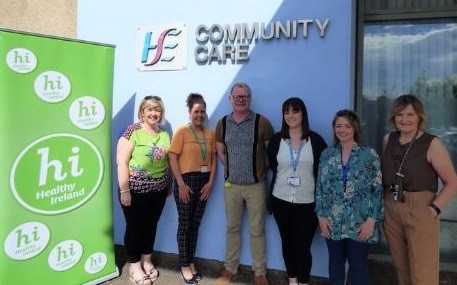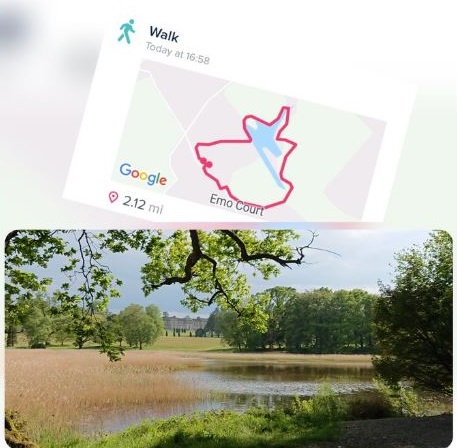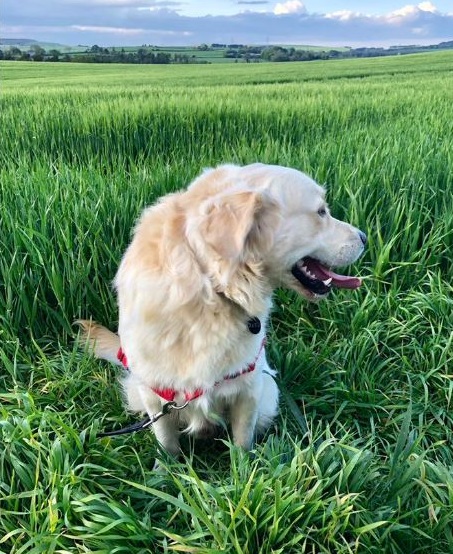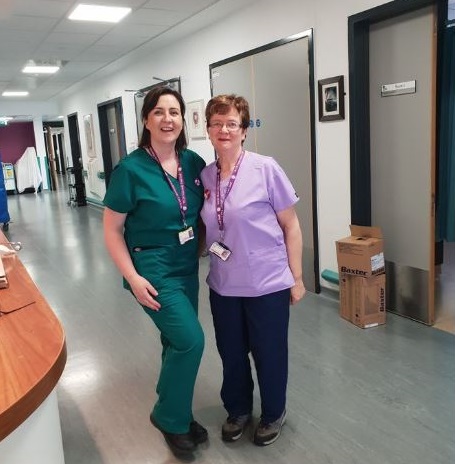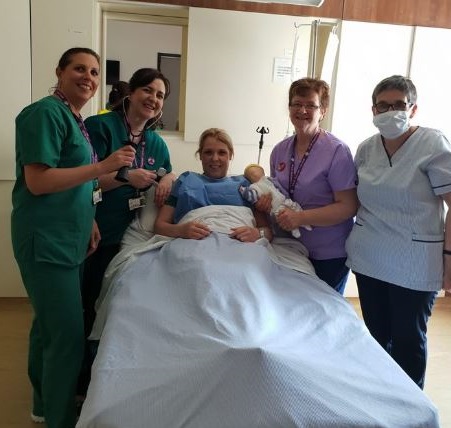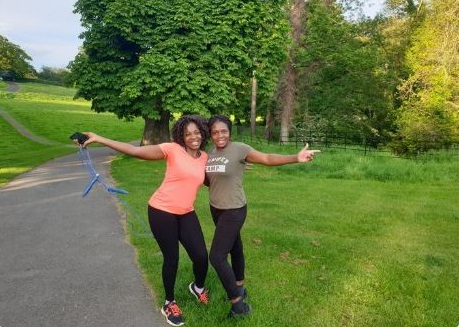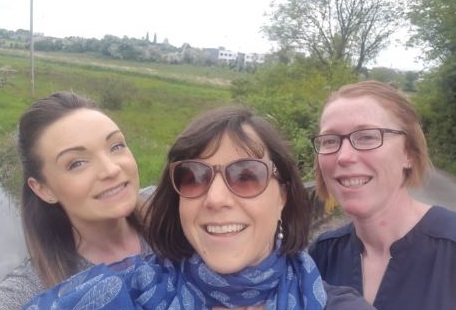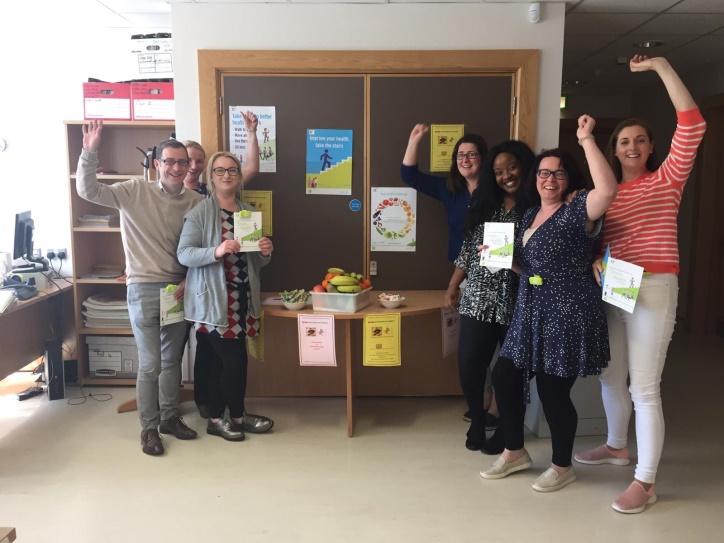 Week 3 - Over half way there
Many of you entered the Fruit and Vegetable quiz in Week 3 testing your knowledge. You walked beaches, parks, castles, fields, mountains - during lunch, in the morning and in the evening. Some of you even counted your steps while abroad. Others gained extra steps at Bloom or ran marathons. Rain or sun - it didn't matter steps were counted! Millions of kilometers worth of steps were clocked up. Well done to all!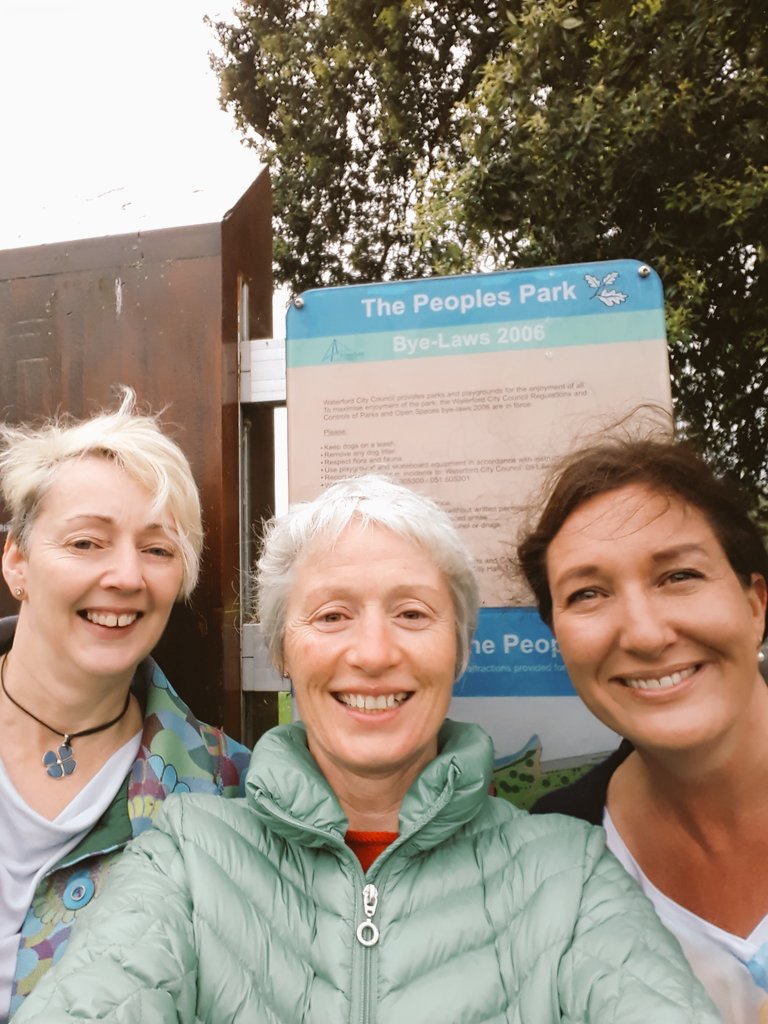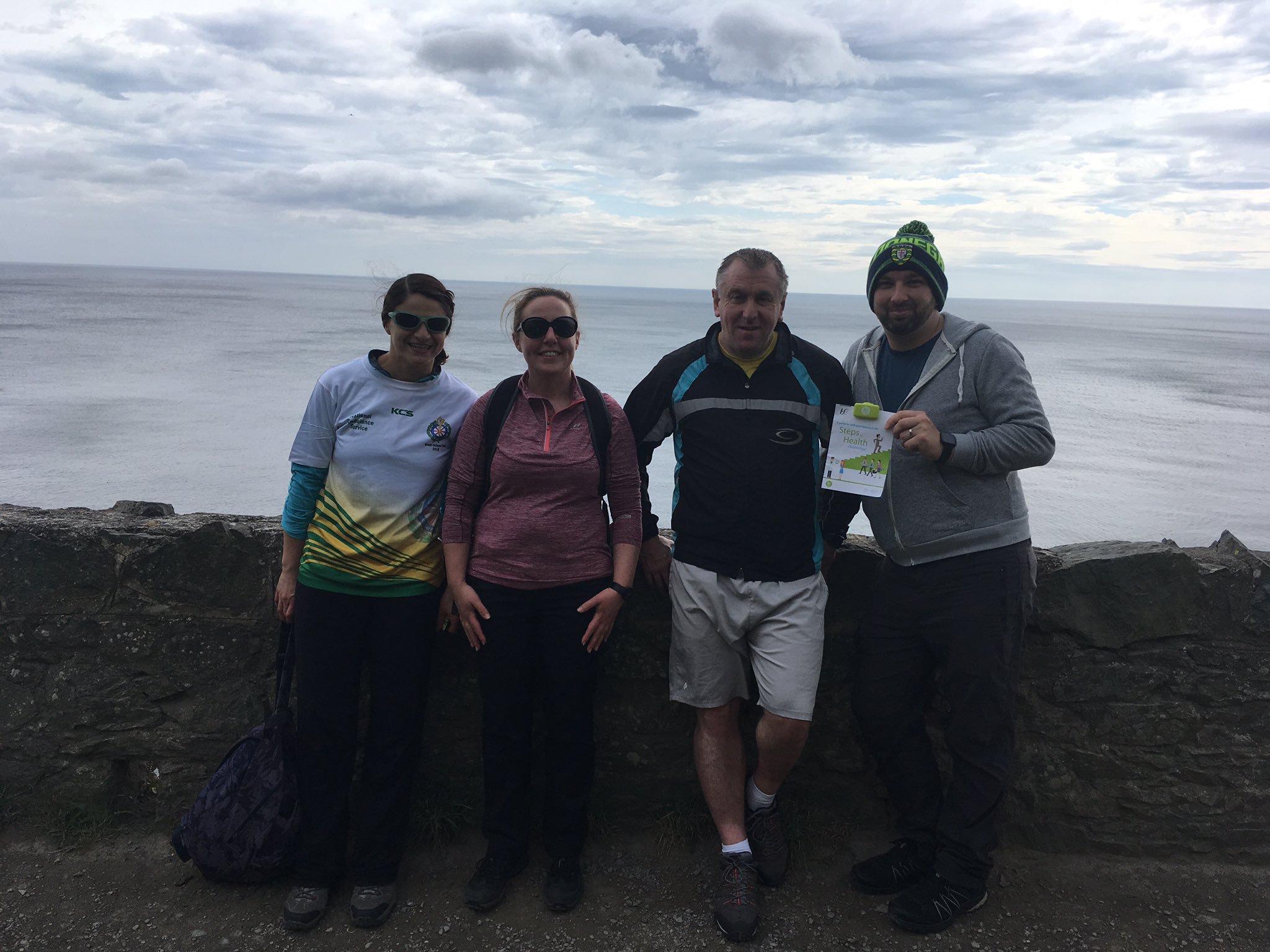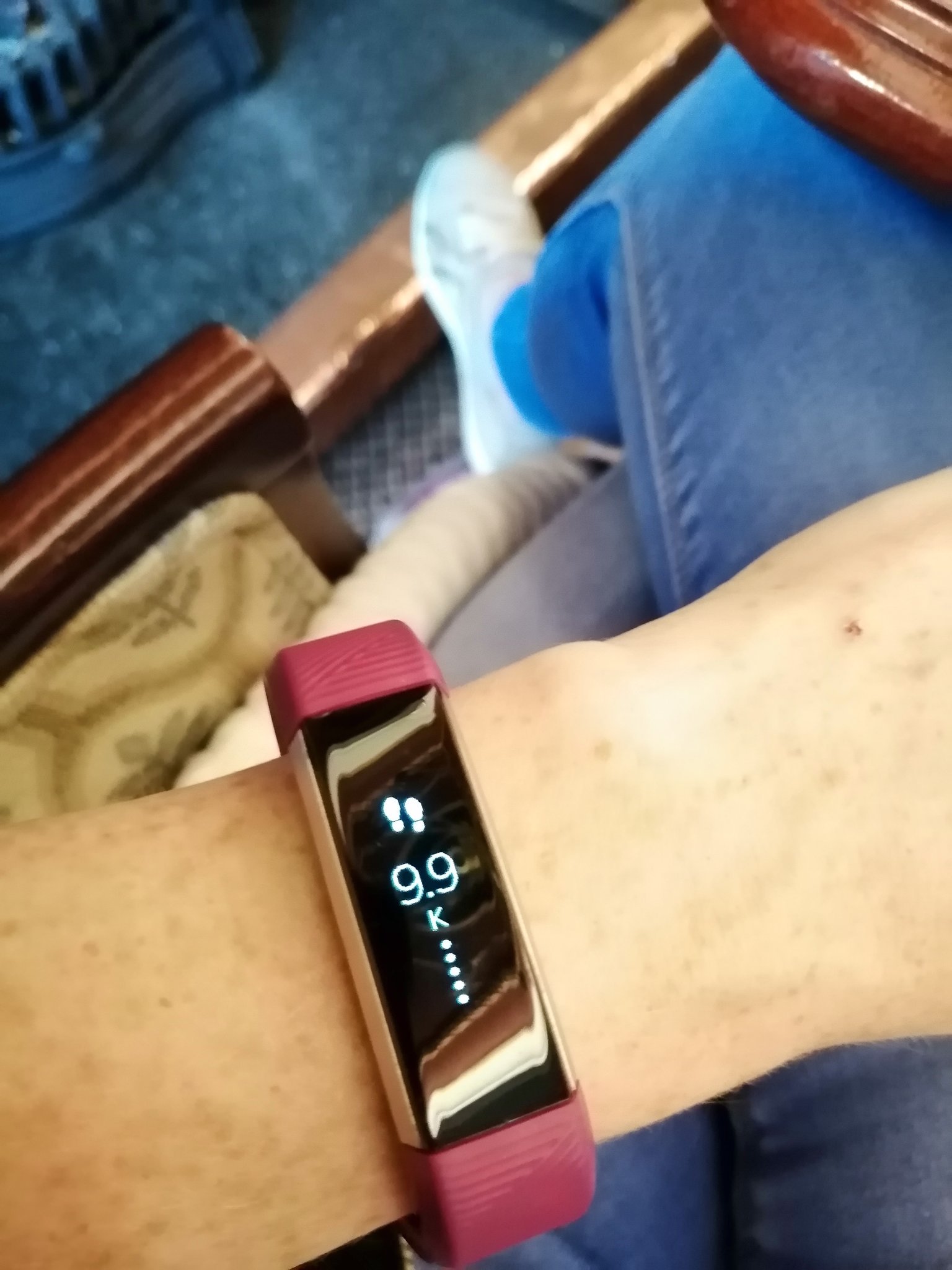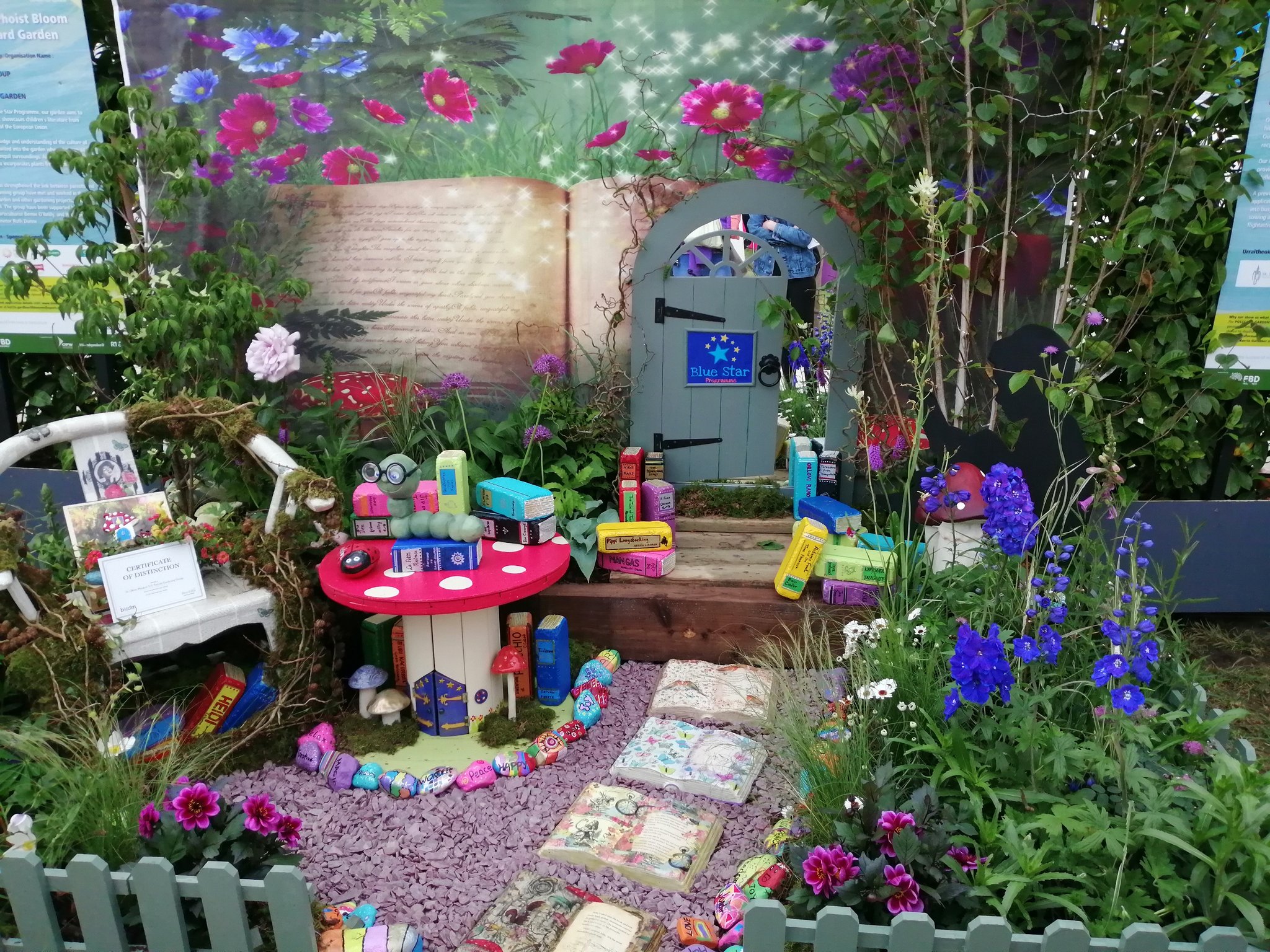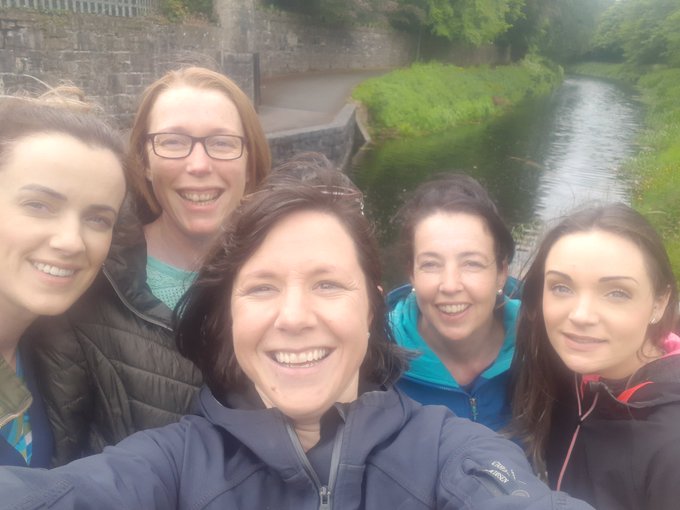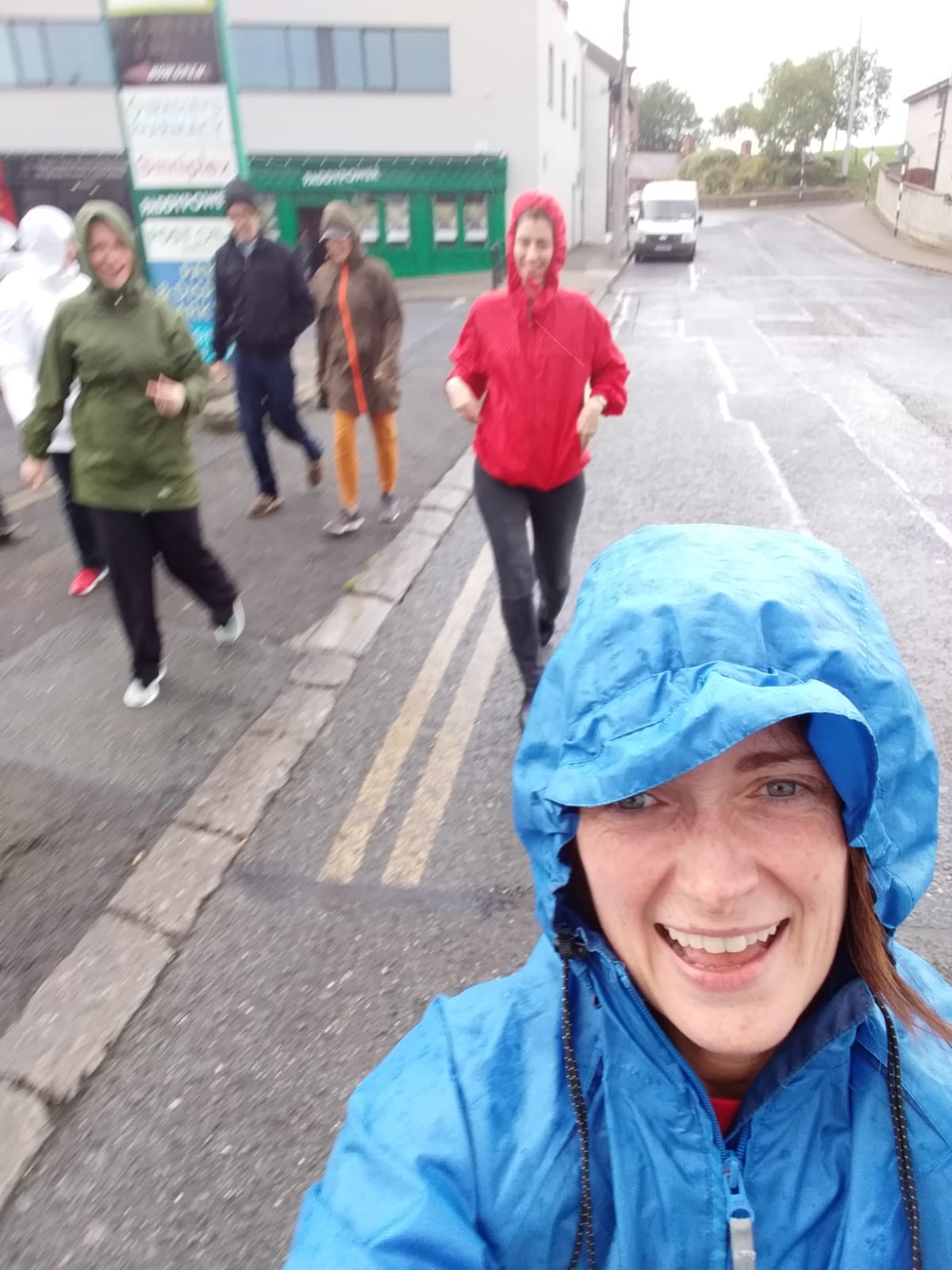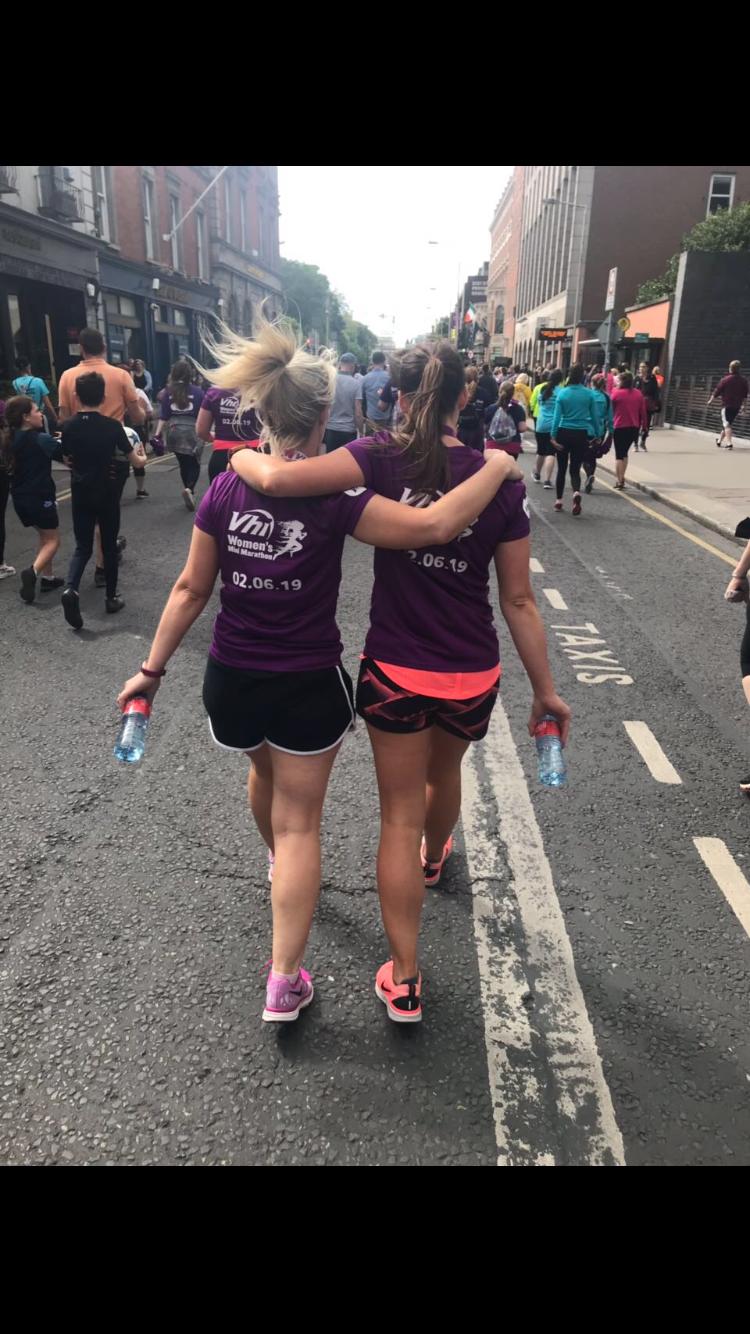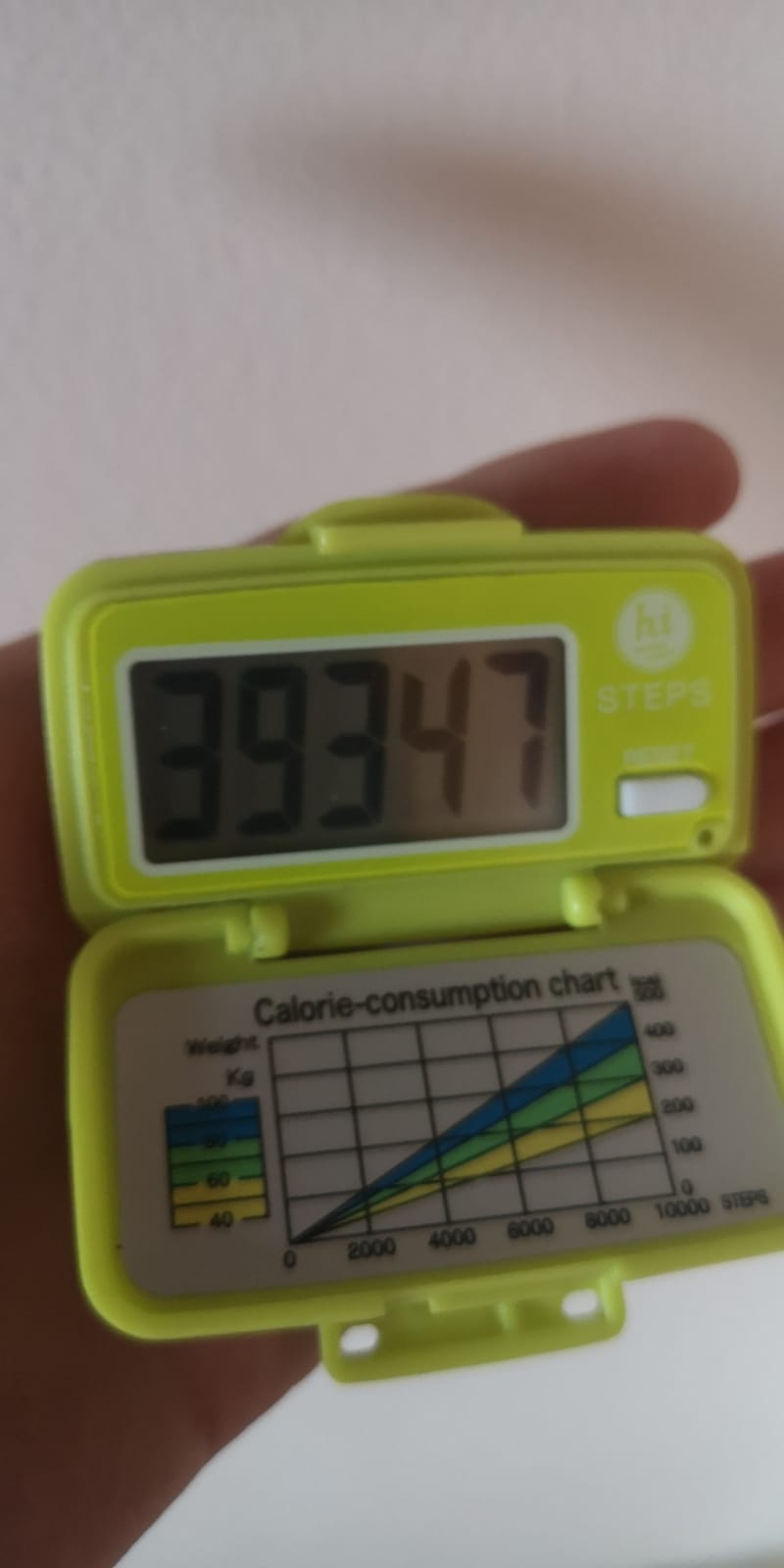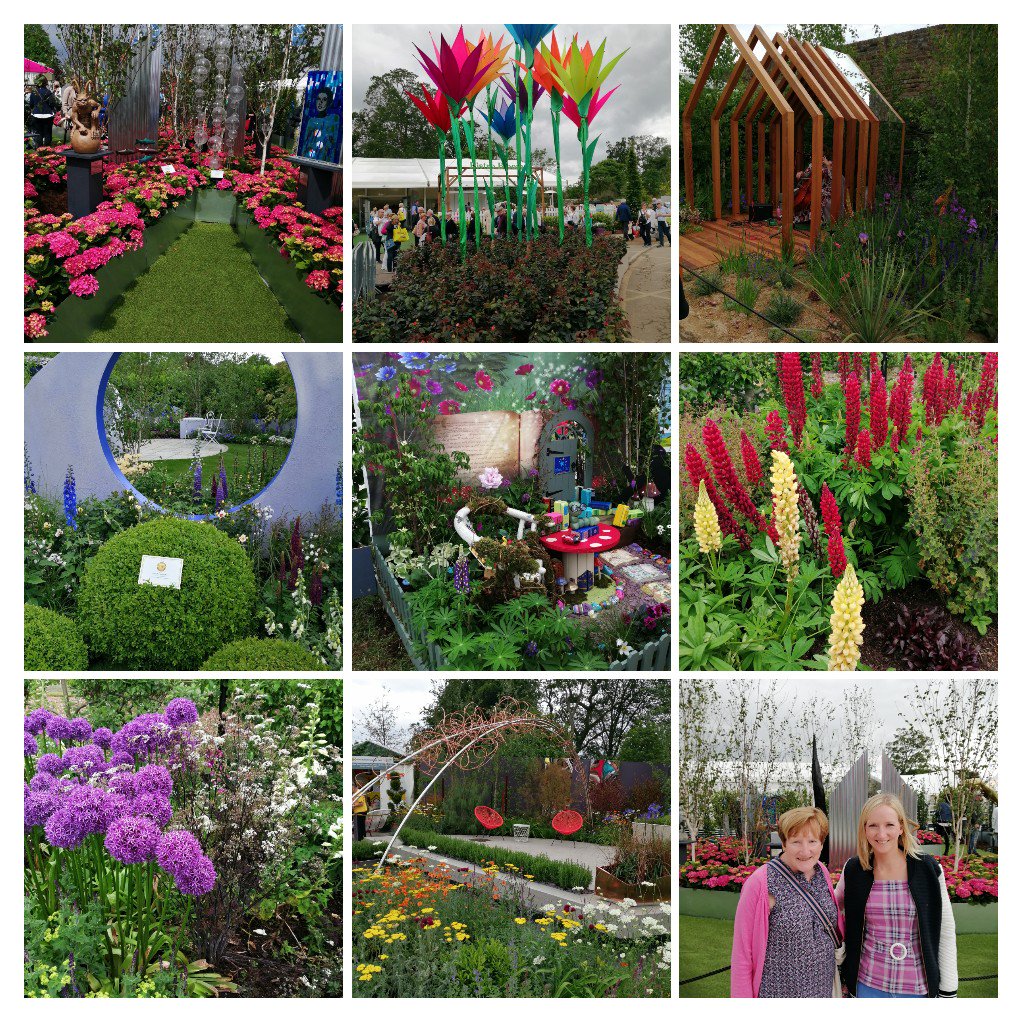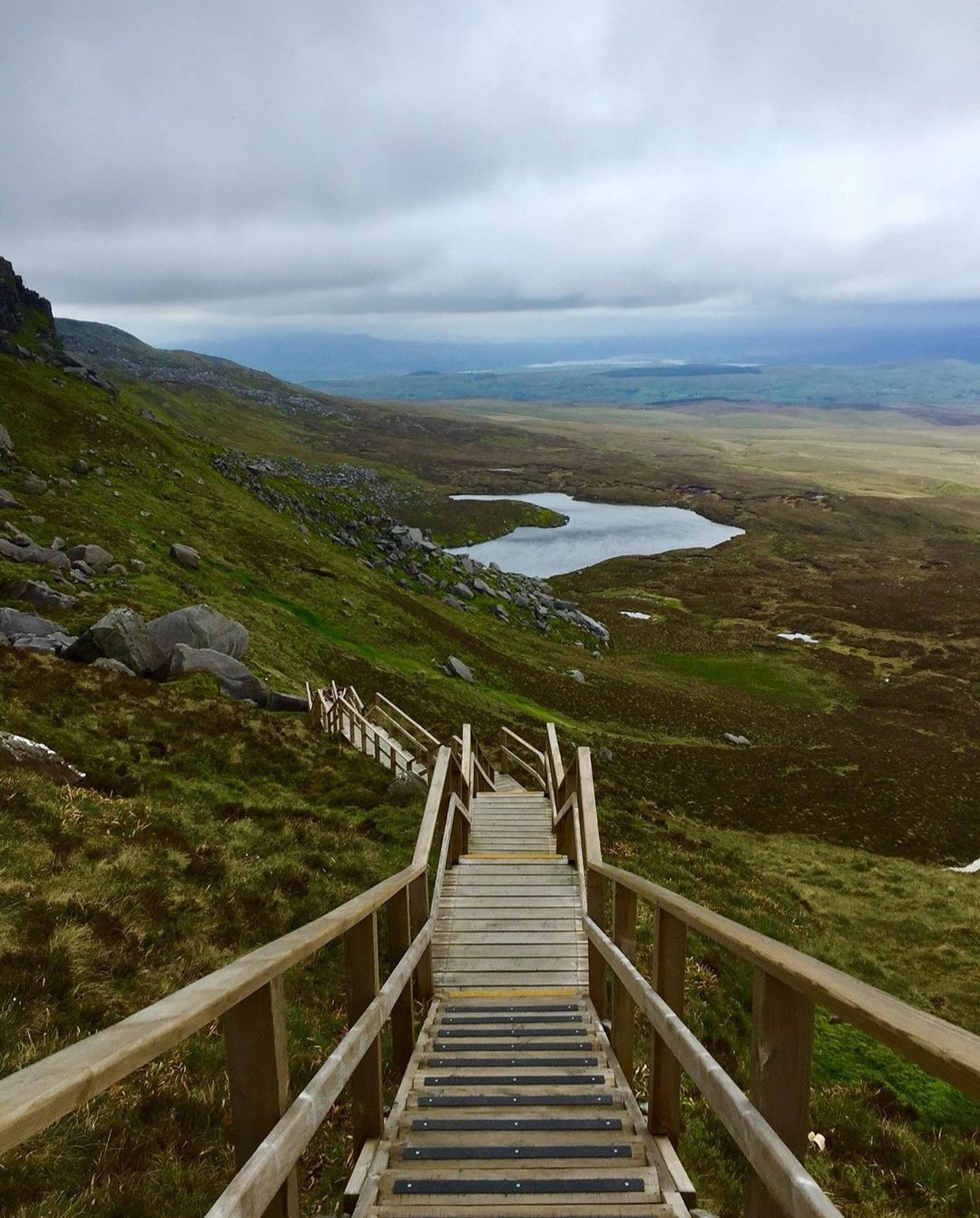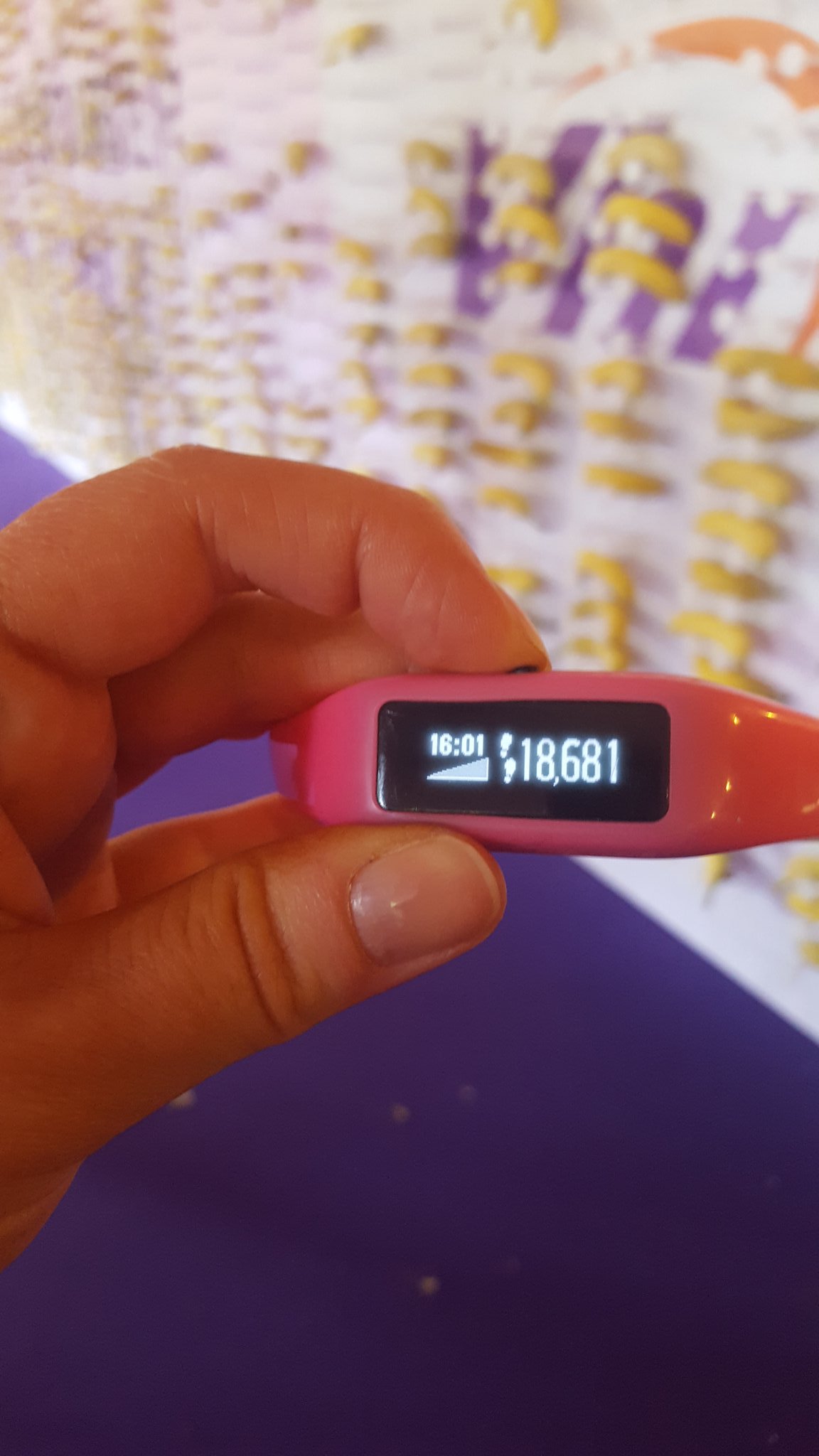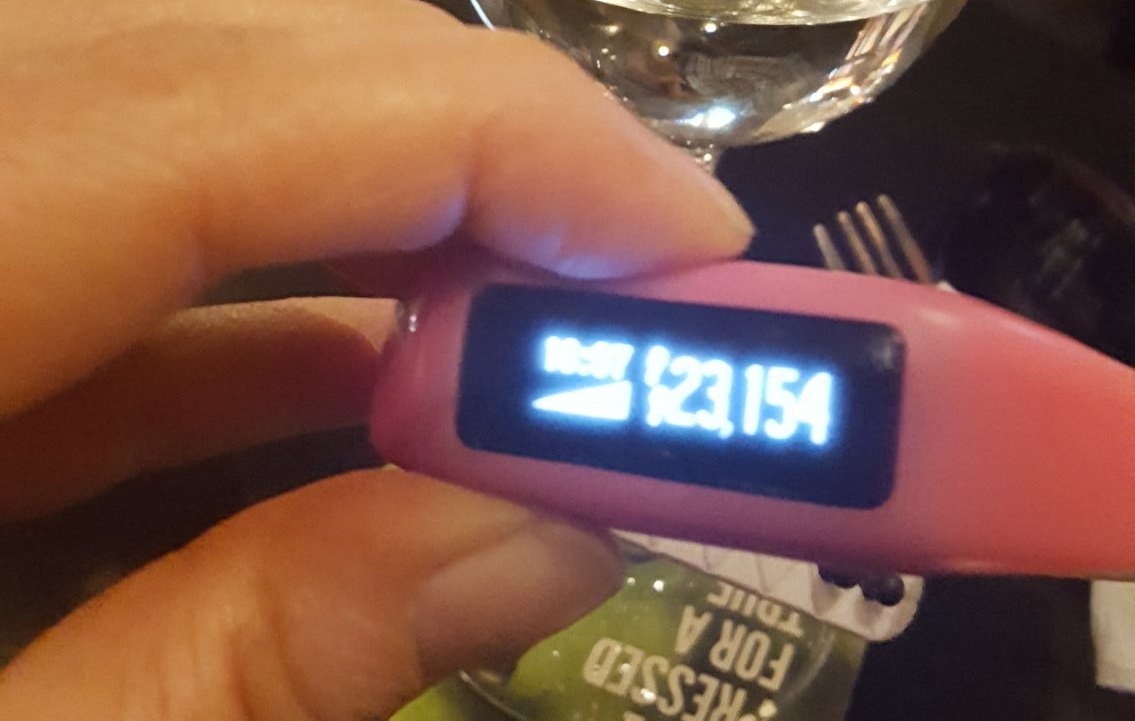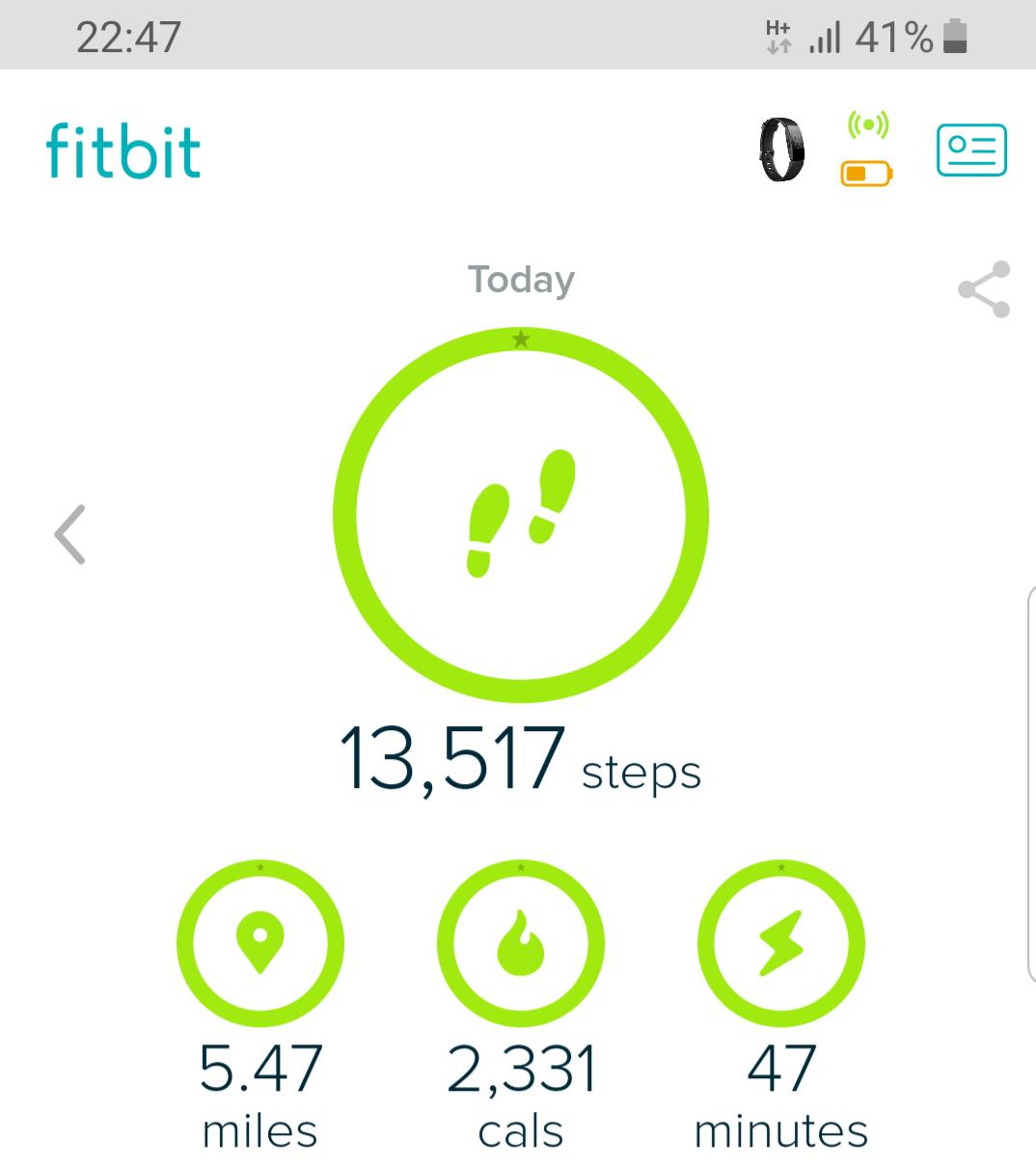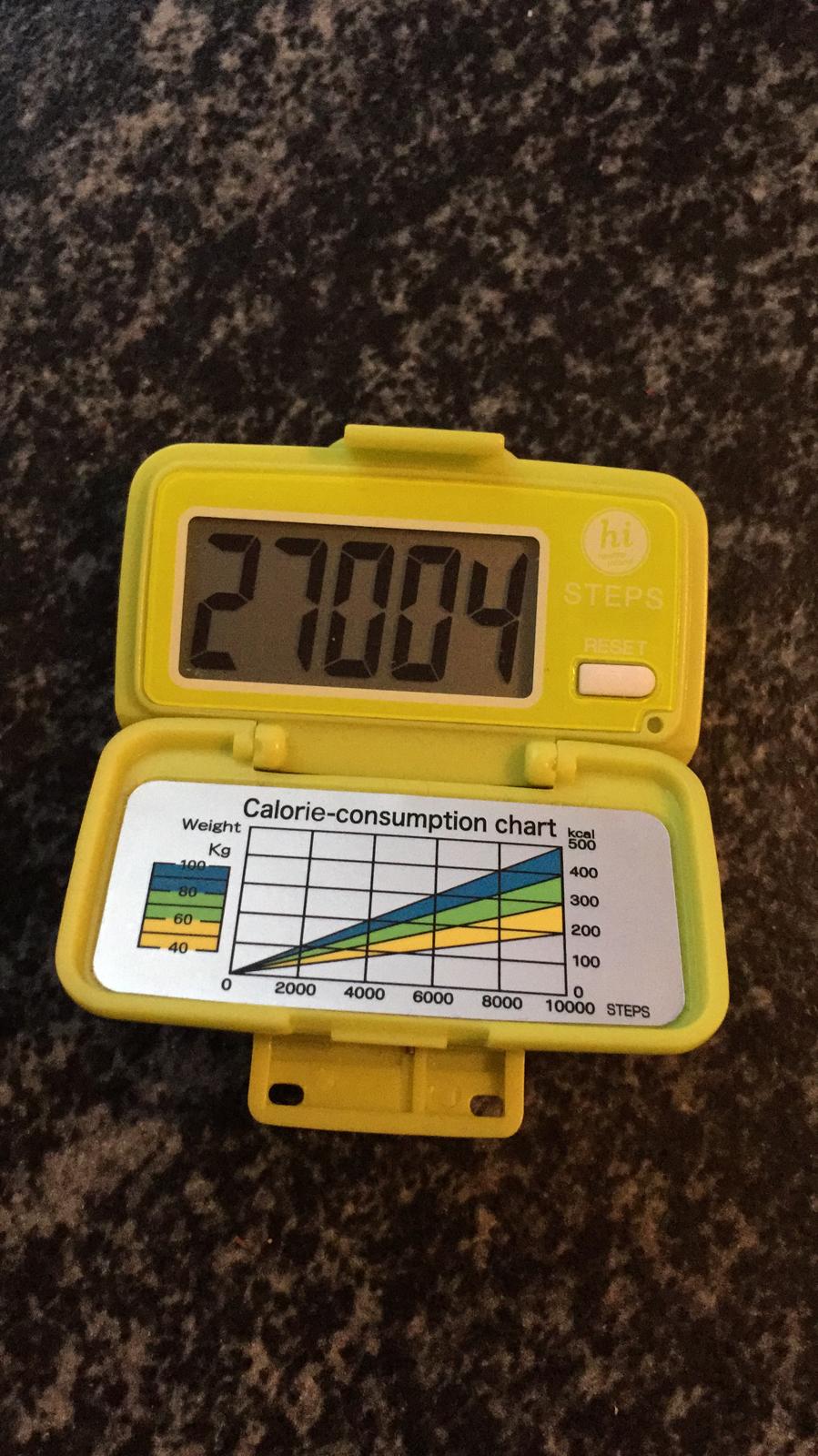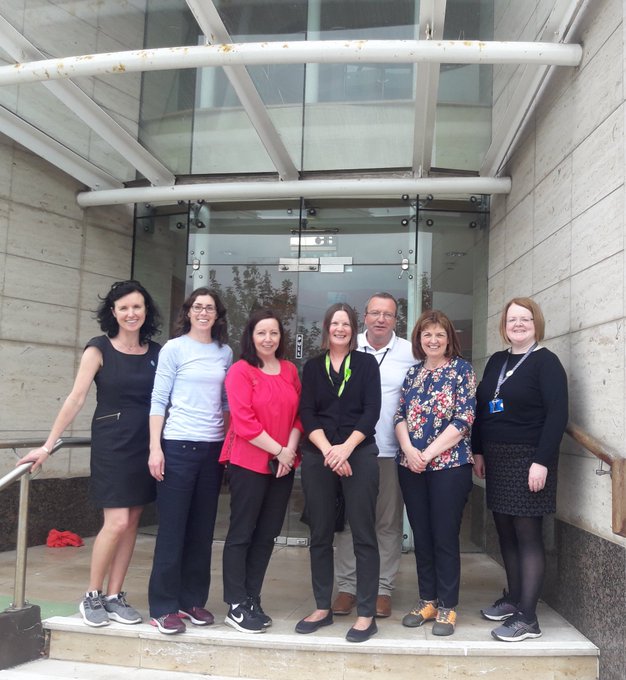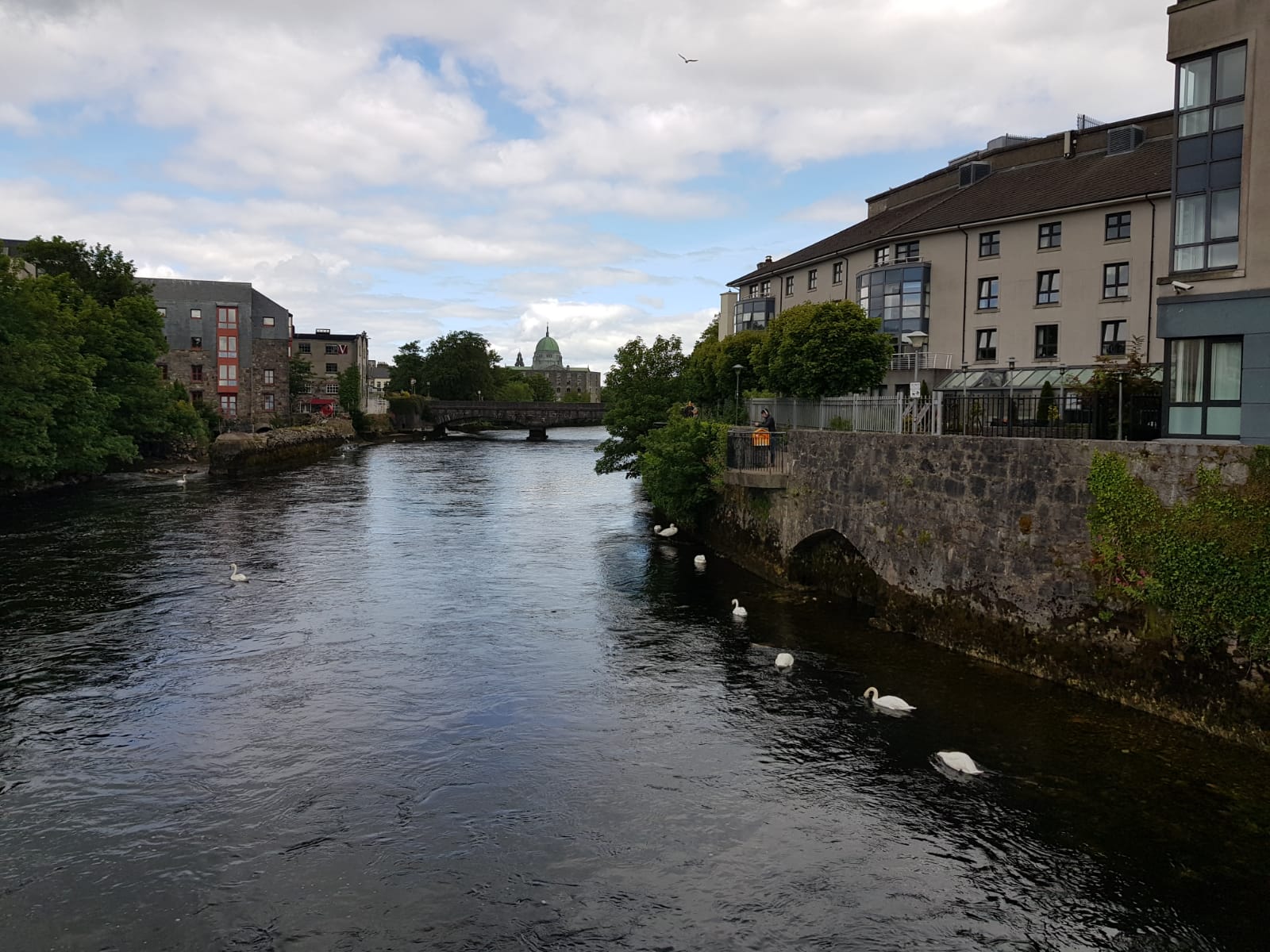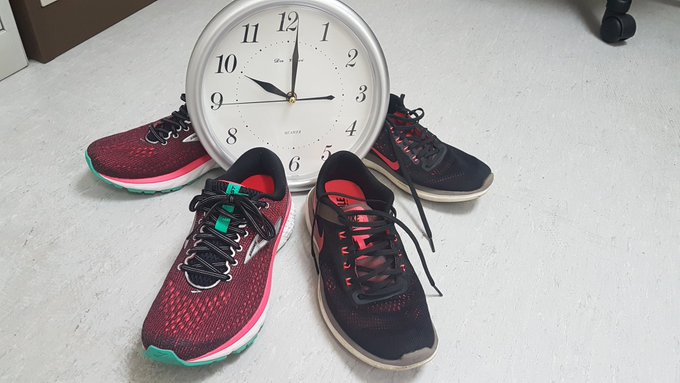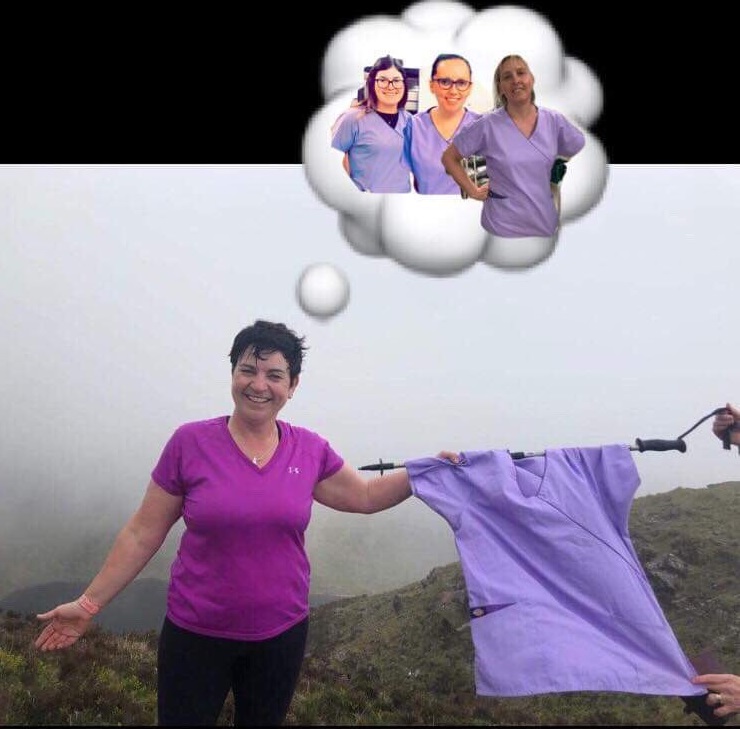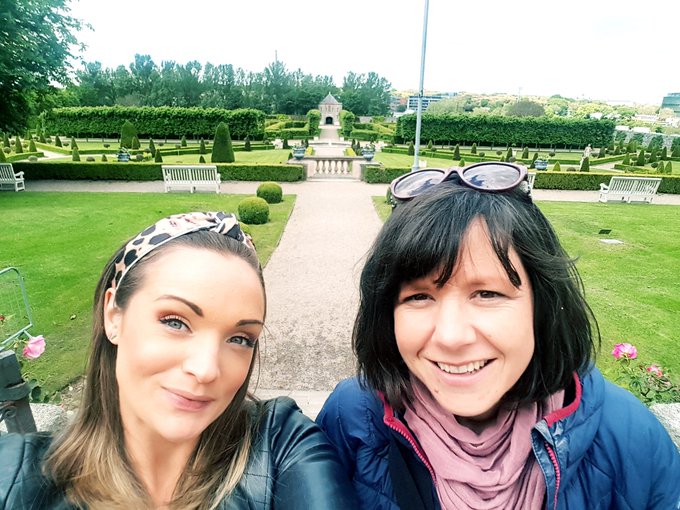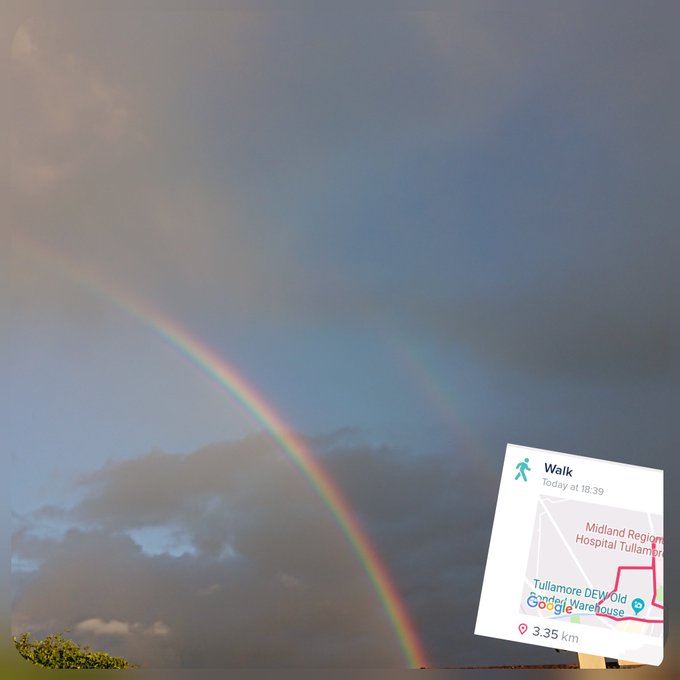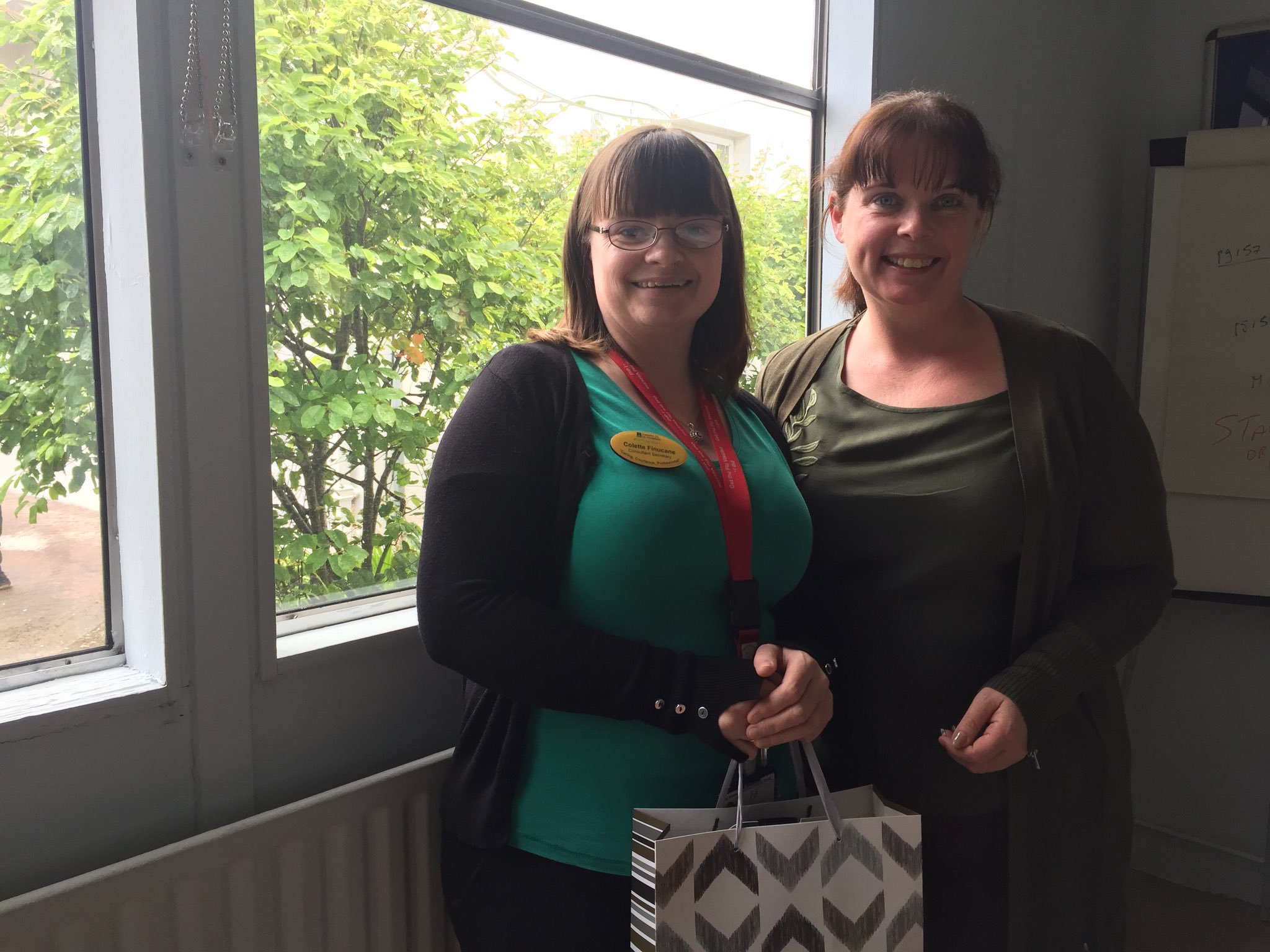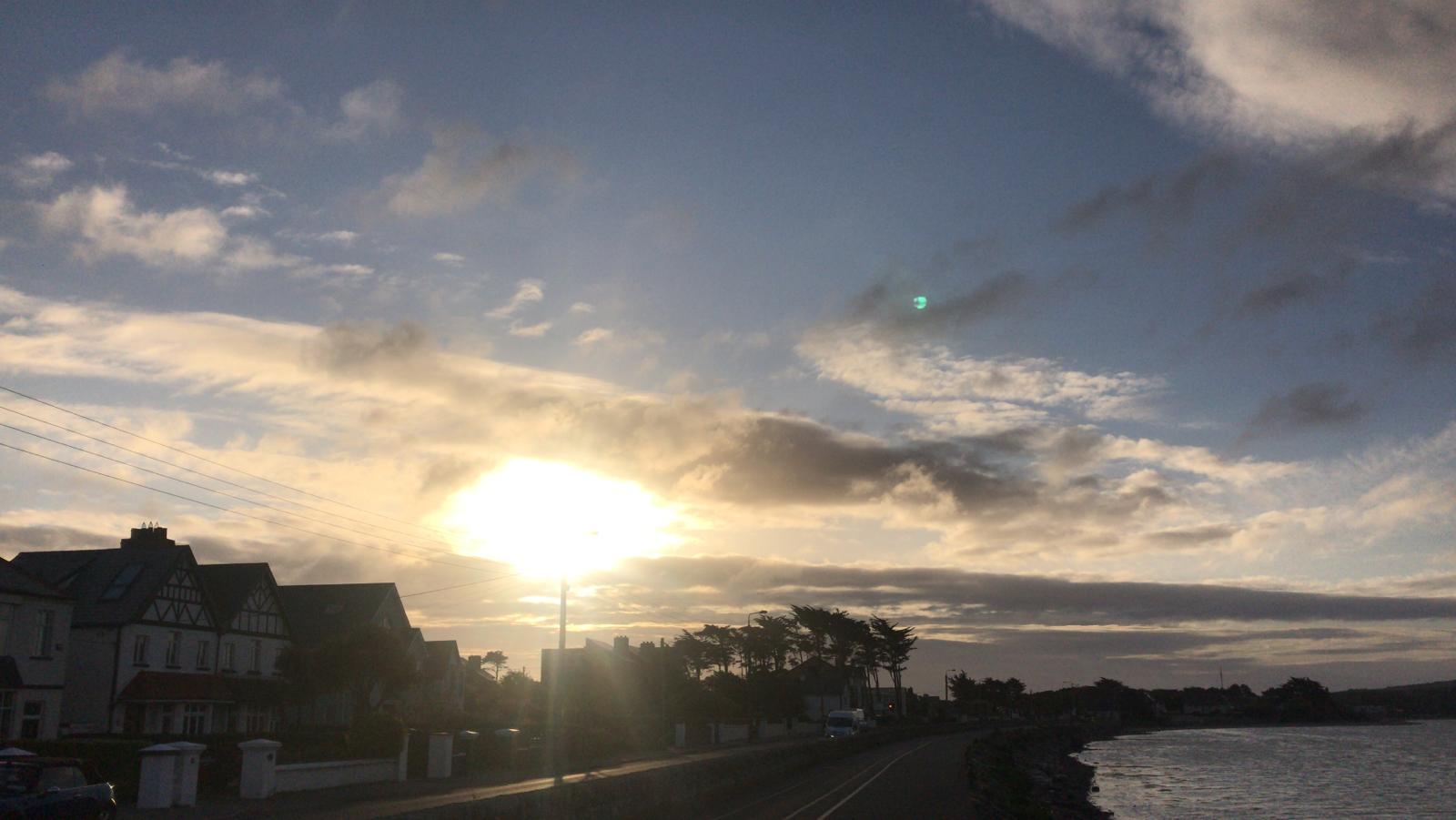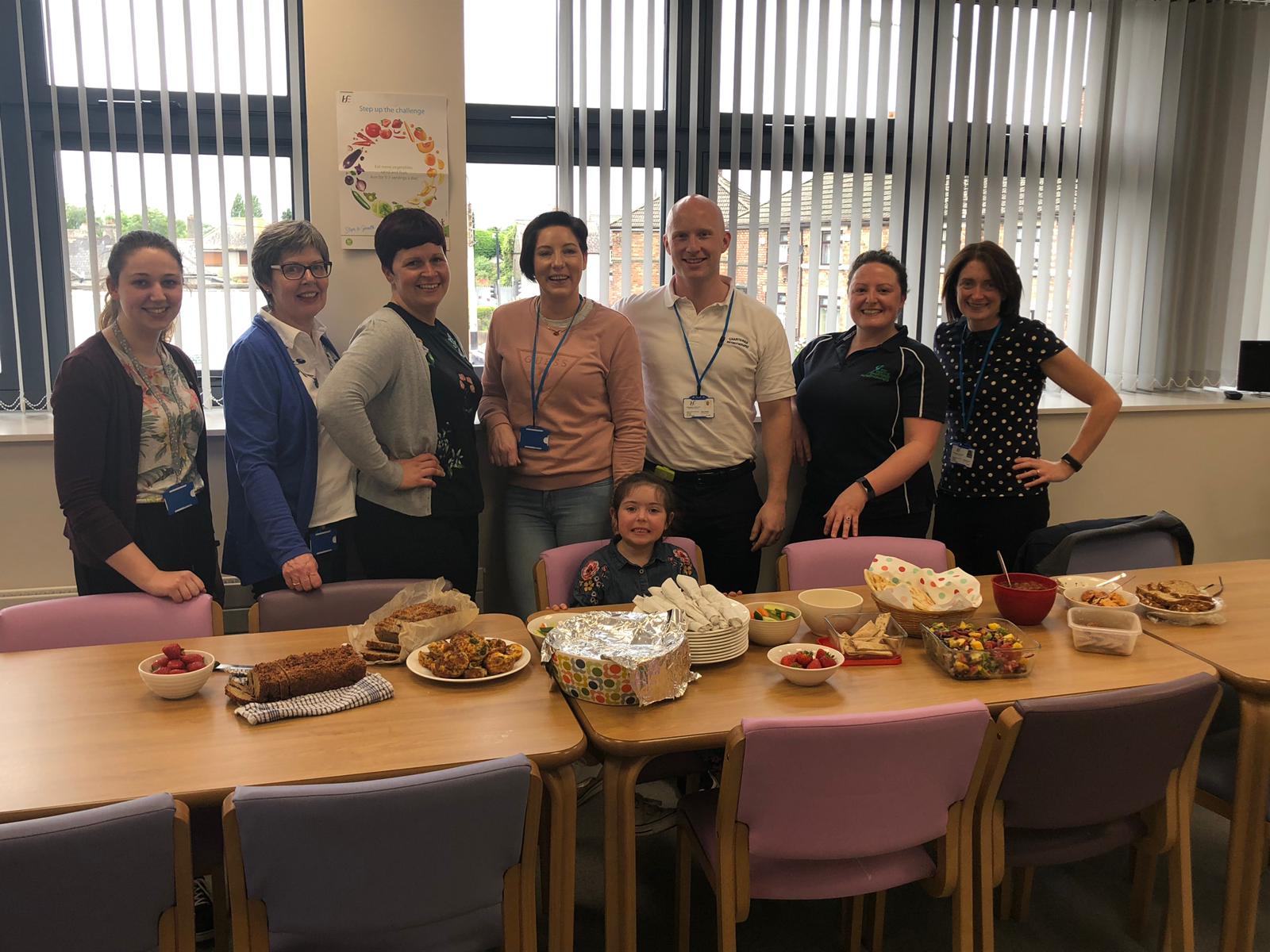 Week 4 - Limerick Competition, rain, lots of photo collages and many happy faces 
The fourth week of the Steps to Health Challenge saw many teams getting creative, putting their thinking caps on and coming up with some fantastic Limericks. Well done to all teams that submitted an entry. Unfortunately the week also saw rain and cooler weather but this did not stop our teams getting in their steps and keeping up their enthusiasm and positive attitudes. Well done!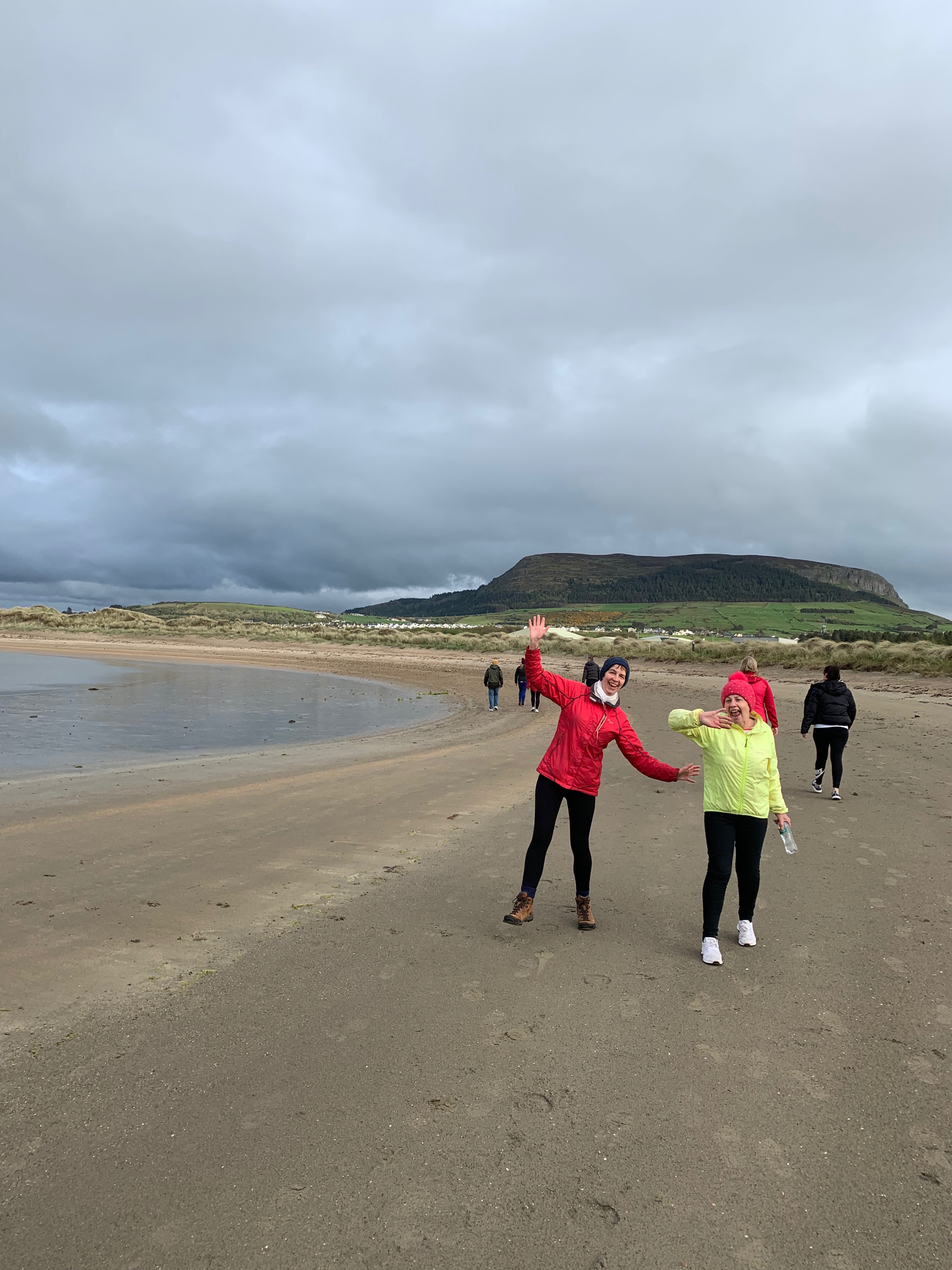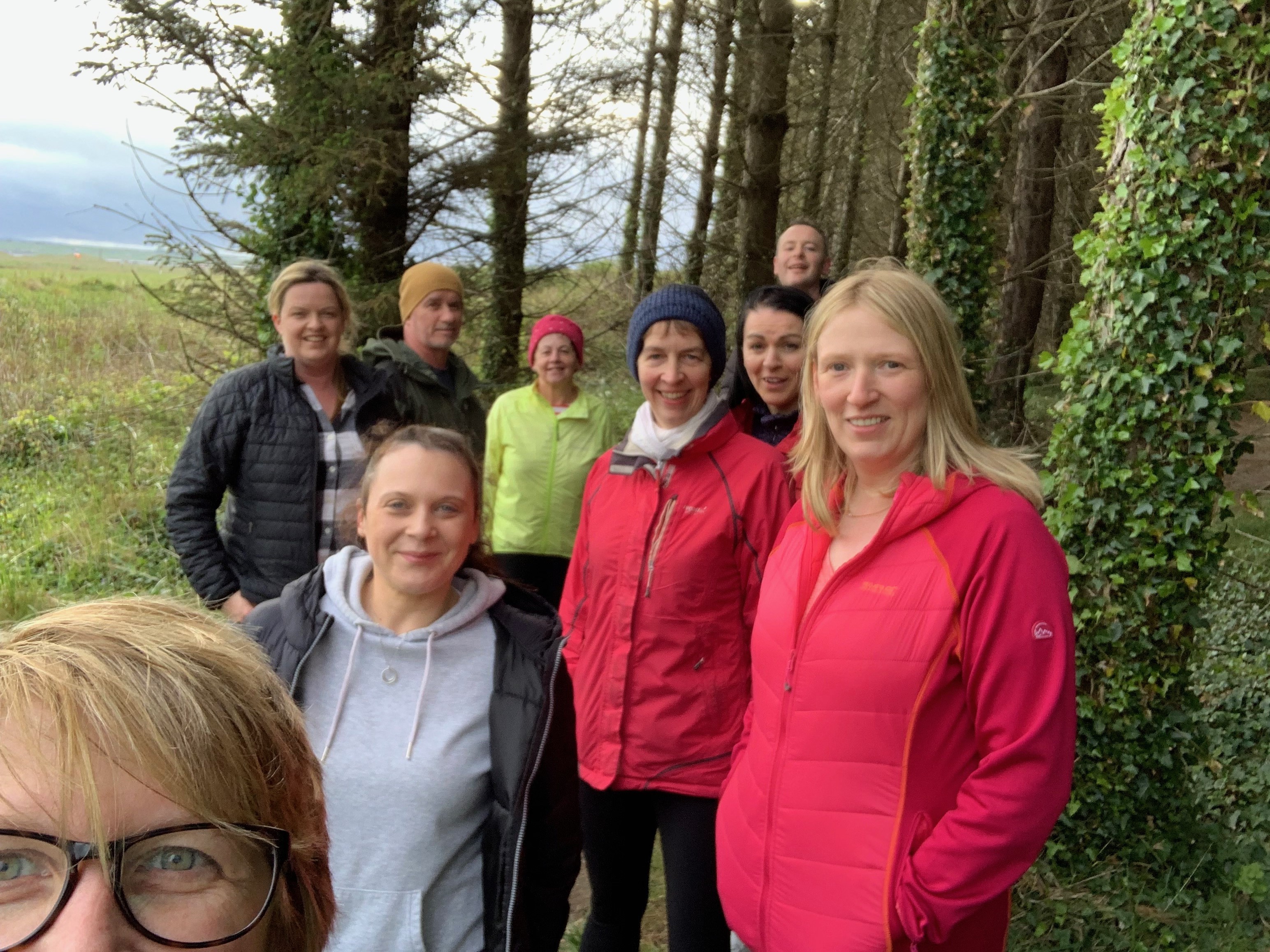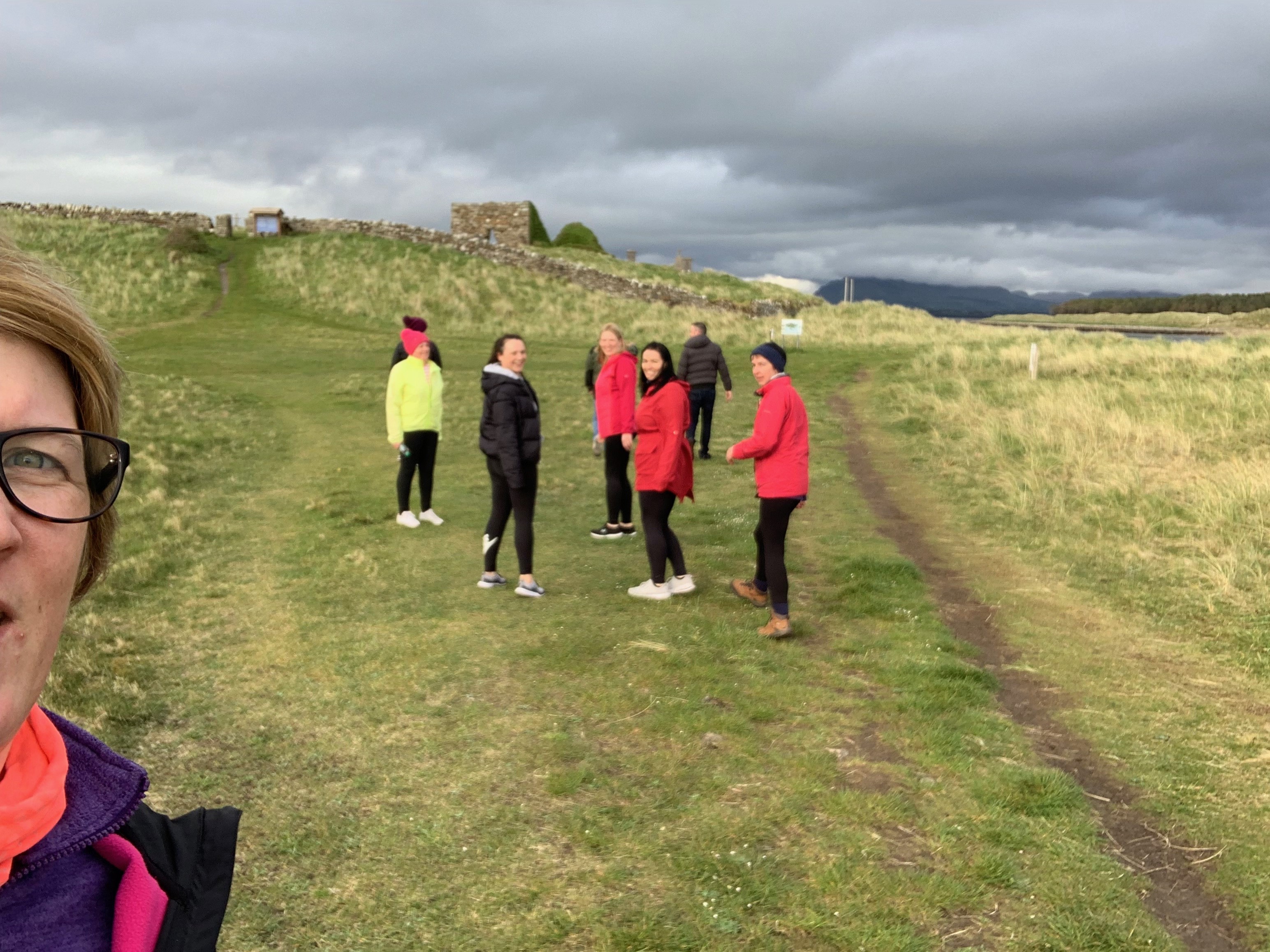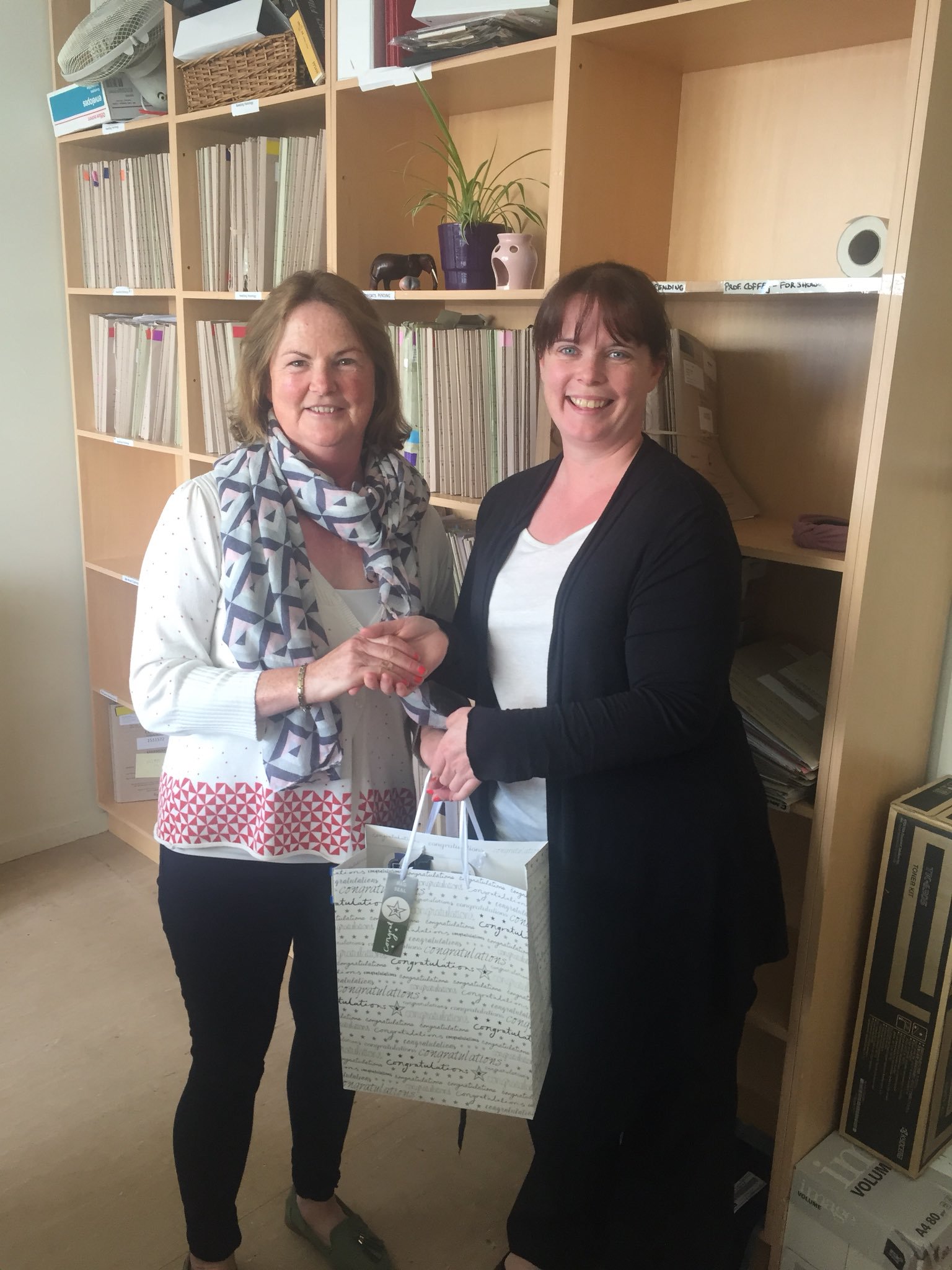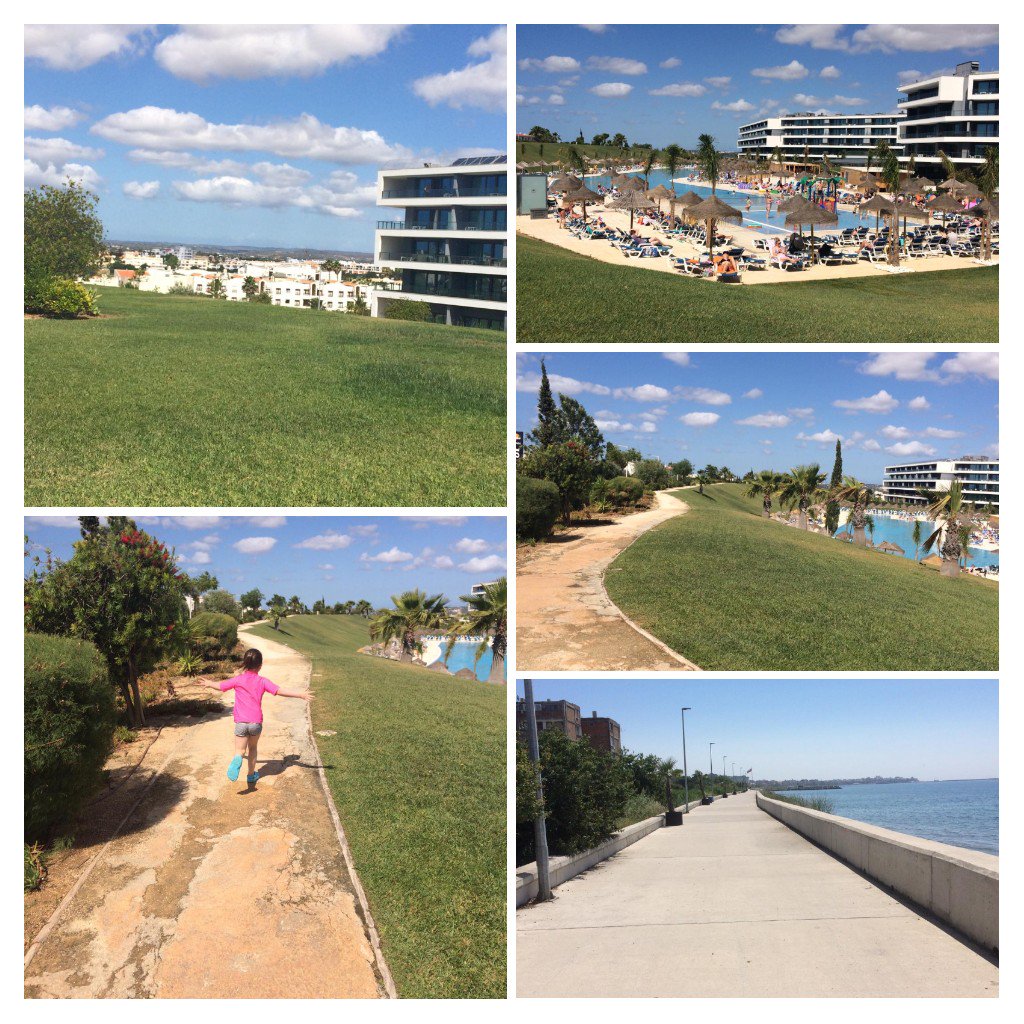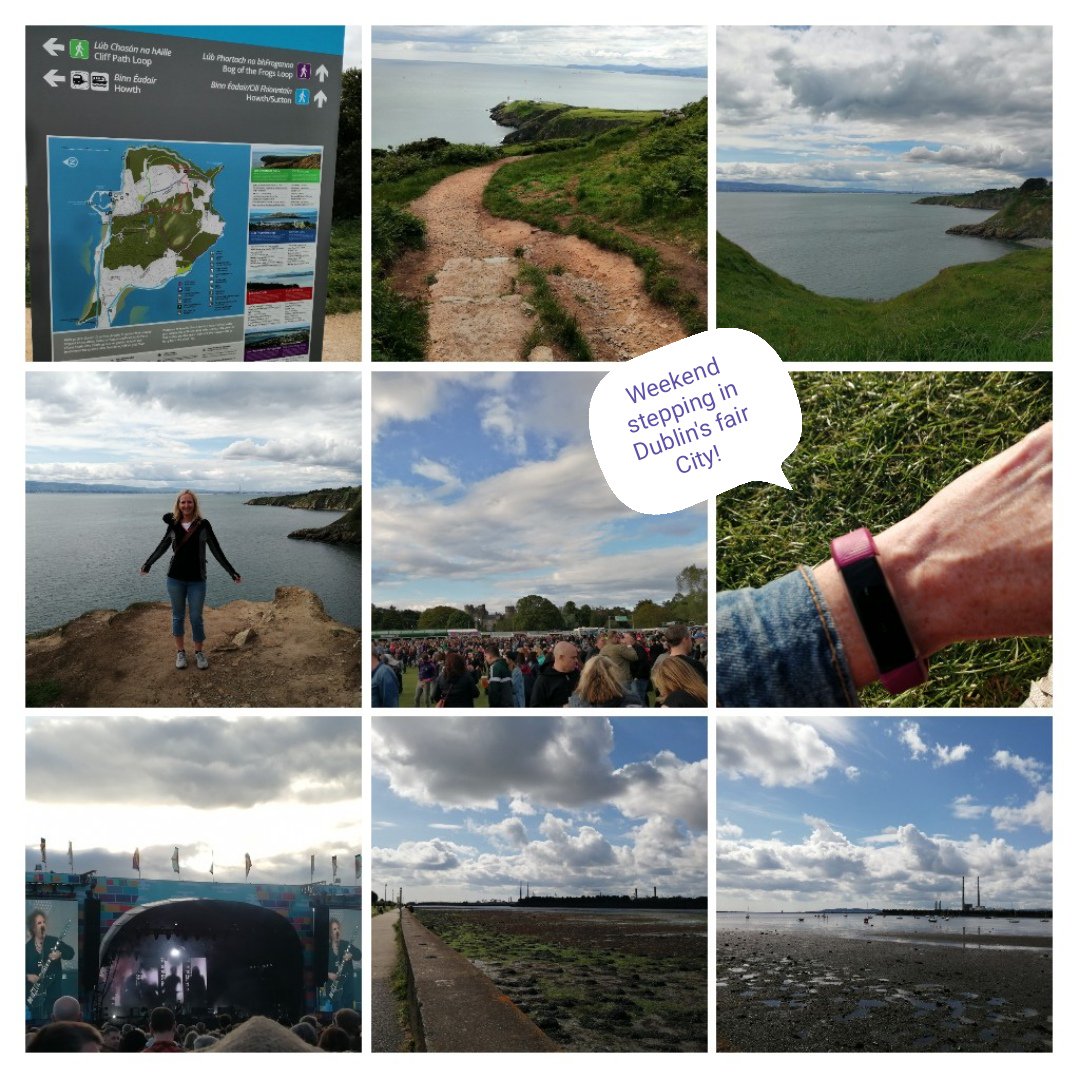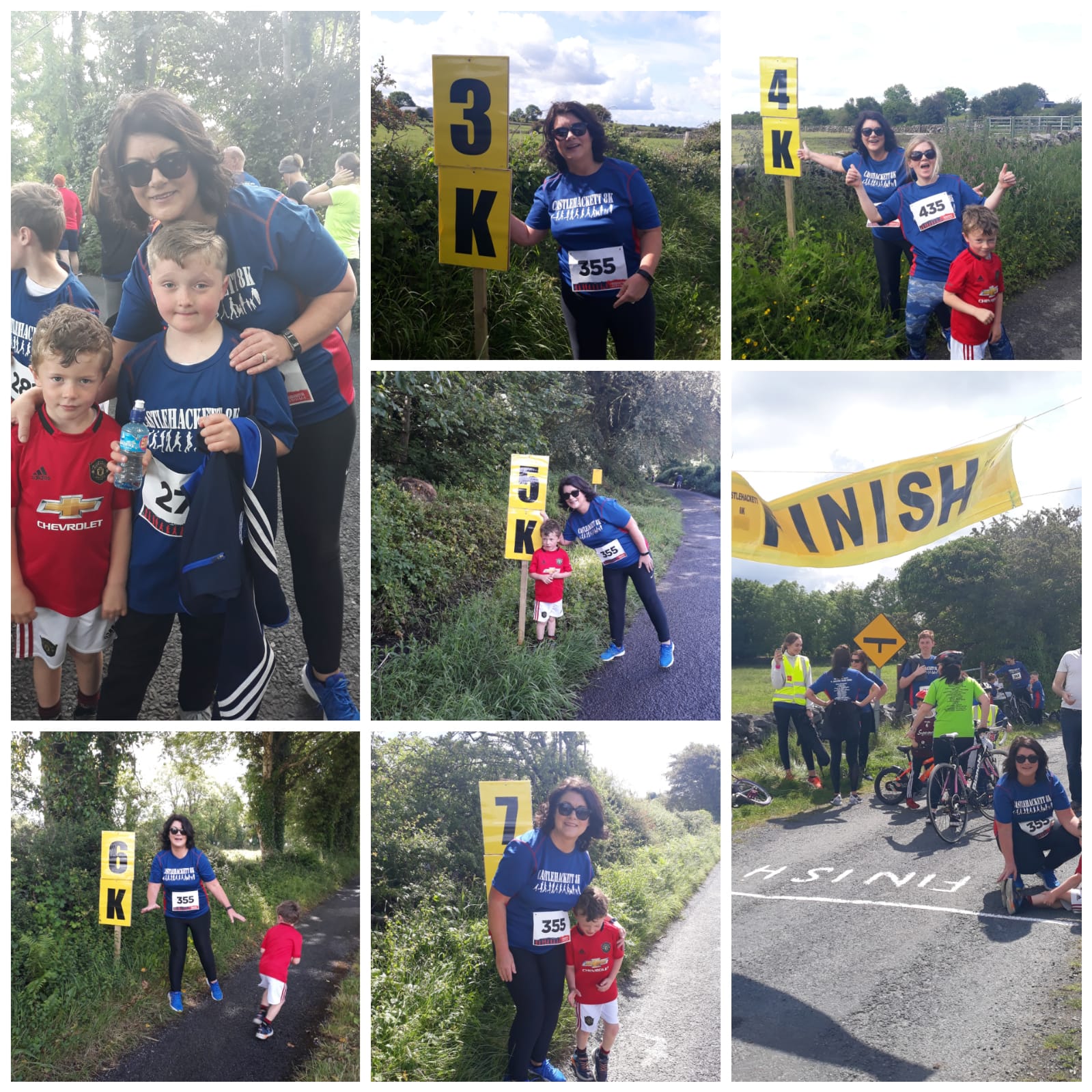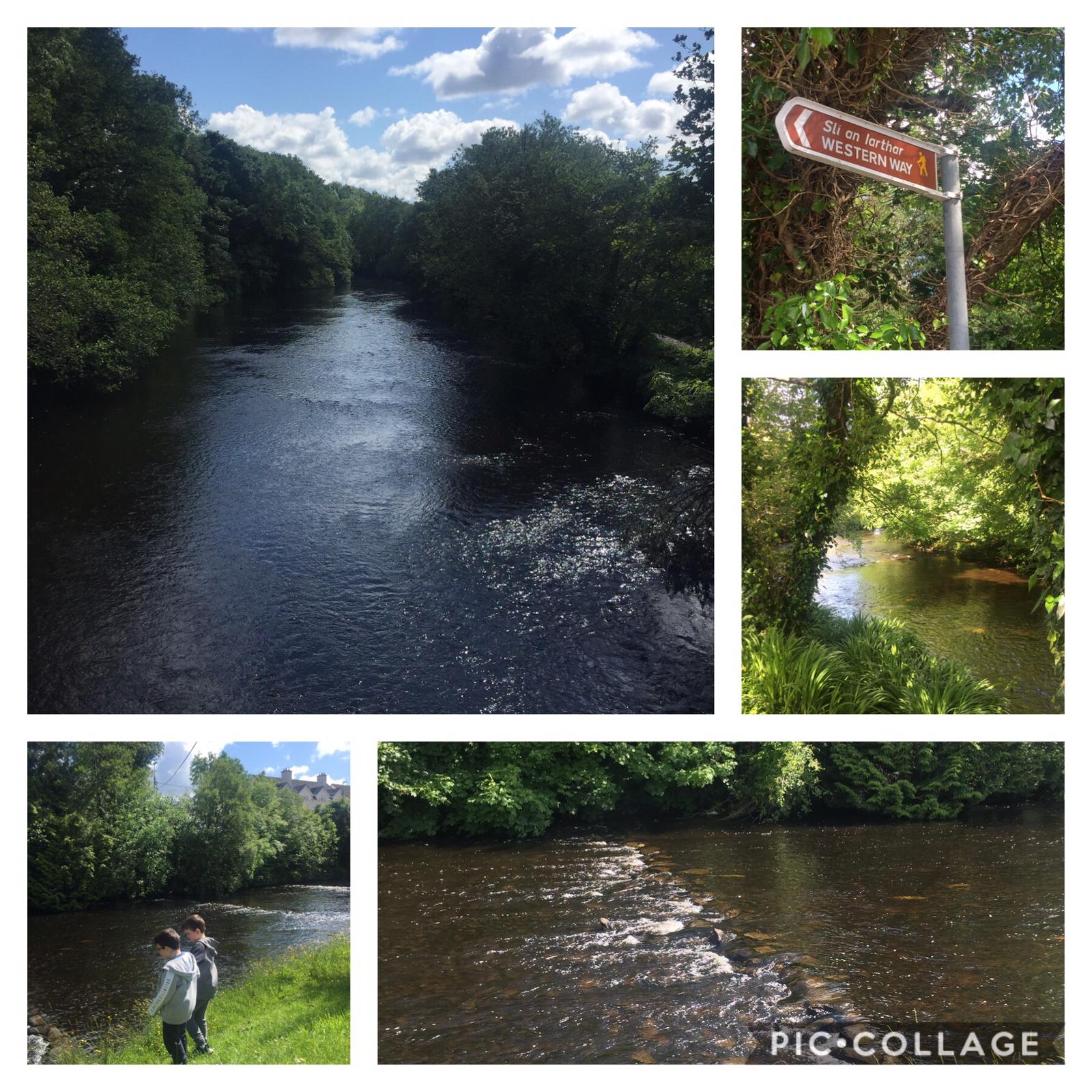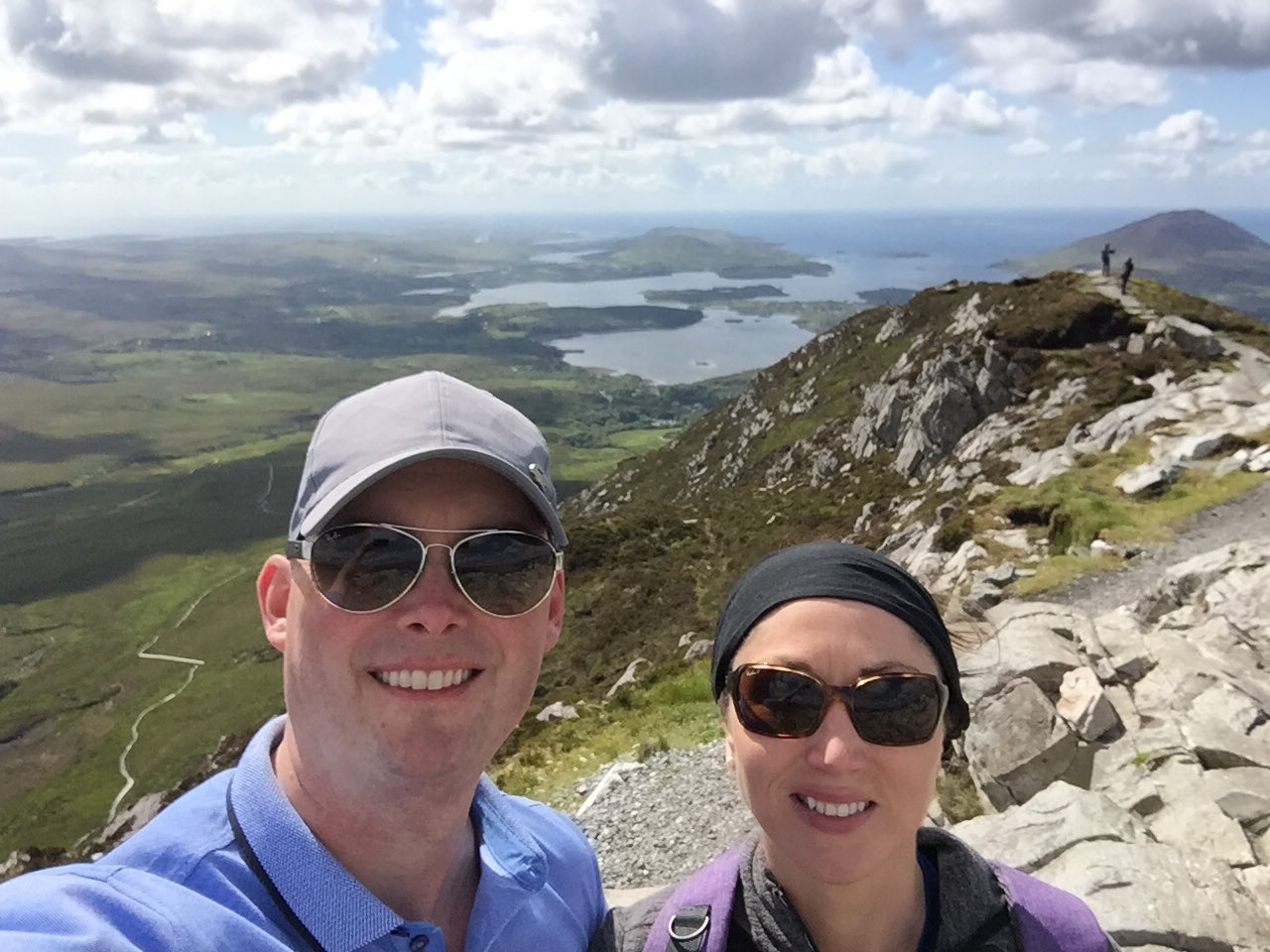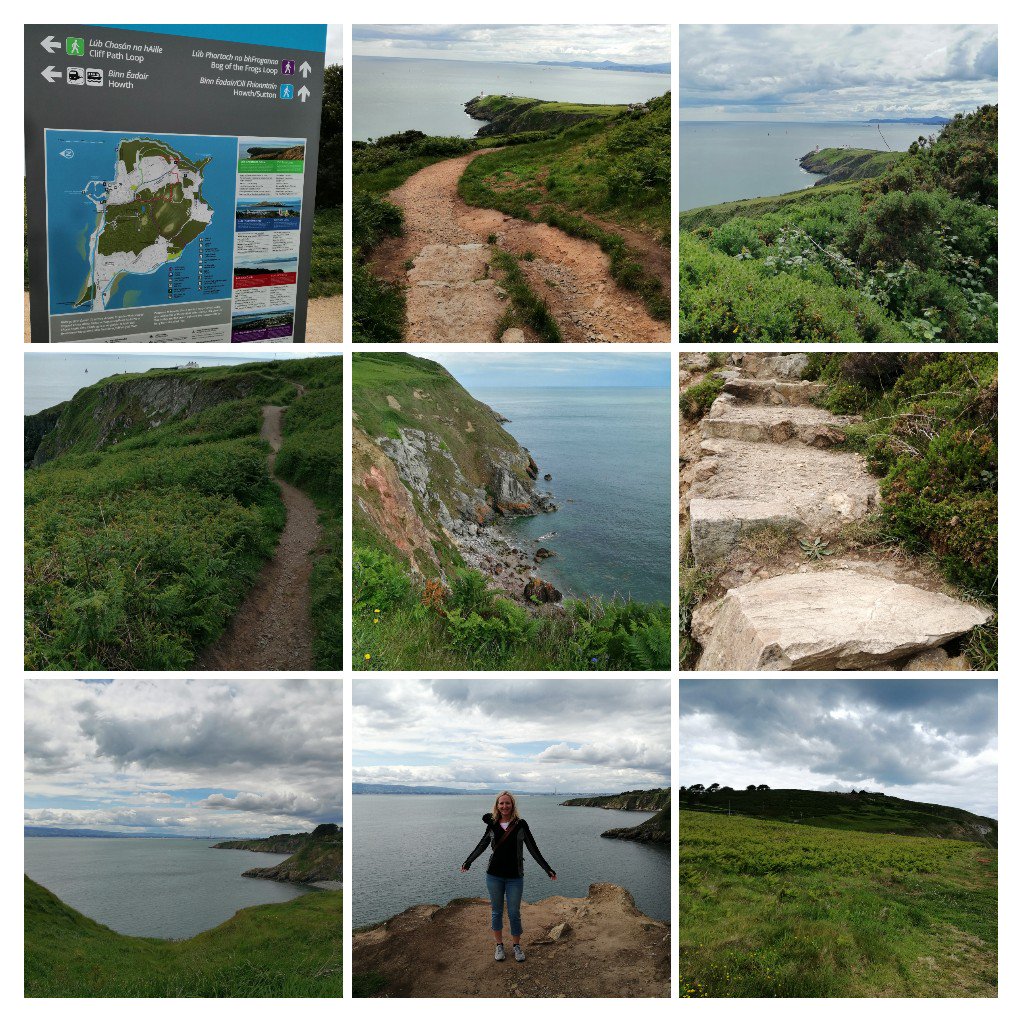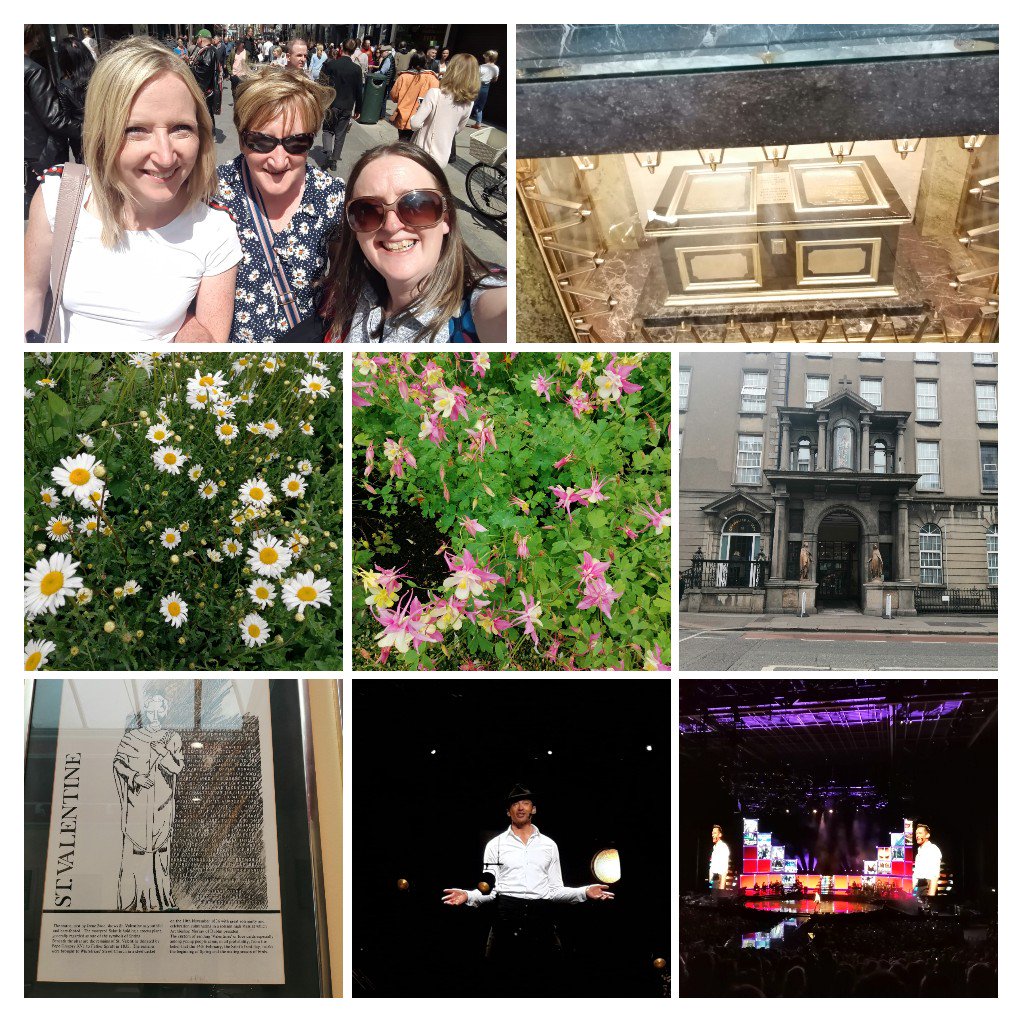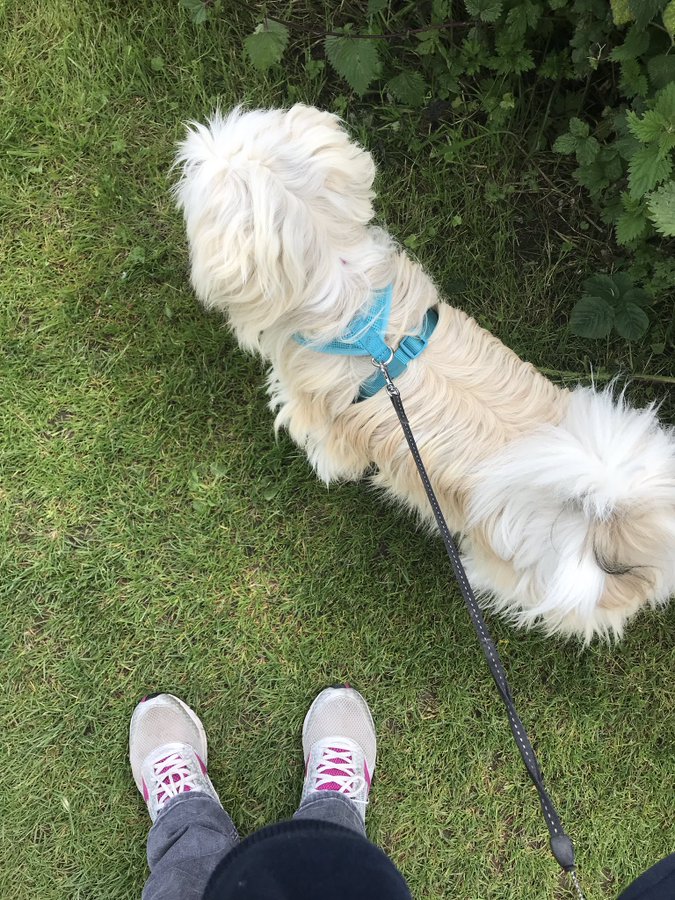 Week 5 - Challenge complete
Take a bow everyone! The National Steps to Health Challenge is complete. Over 10,000 staff participated and millions of miles were walked. Everyone is a step closer to health. 
Thank-you from the National Steps to Health Project Team. We have enjoyed engaging with you all, have a look below at some of the great photos we received.