Retina Screen
The national retina screen programme commenced in 2012. All people diagnosed with either Type 1 or Type 2 diabetes over the age of 12  are eligible to attend for annual screening. However, they will only be invited once they are registered with the programme.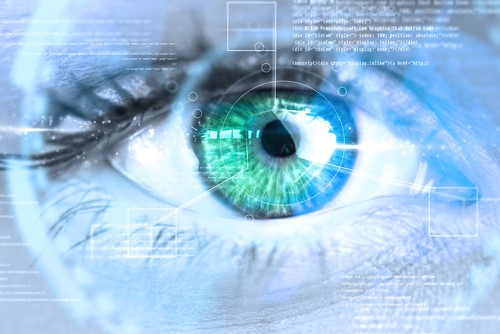 A healthcare professional must register the person with diabetes by going online at www.diabeticretinascreen.ie or by ringing 1800 45 45 55
Nurses will require their Nursing and Midwifery Board of Ireland (NMBI) number and Doctors will need their Irish Medical Council (IMC) number to perform registration
People eligible for screening can check to if they are registered by phoning retina screen on the freefone number: 1800 45 45 55.
The diabetic retina screen website (www.diabeticretinascreen.ie) provides detailed information on the programme, registration and screening locations. Of note, it has a very useful tutorial for healthcare professionals on diabetic eye disease
Click here to see map of CHE with Retina Screen sites
Screening locations for people living in Community Healthcare East (CHE) are listed below:
Arklow Primary Care Health Centre, Castle Park, Arklow, Co. Wicklow
Slaney Medical Centre, Templeshannon, Enniscorthy, Co. Wexford
Townhall Clinic, Bray, Townhall Centre, Bray, Co. Wicklow
Balally Pastoral Centre, Cedar Road, Balally, Dublin 16
Thomas Court Primary Care Centre, Room 1 or 2, 1 St. Catherine's Lane West, Dublin 8

To contact any of the centres or to change an appointment phone the free phone number: 1800 303 633

People in CHE identified with diabetic eye disease or non-diabetes related eye disease are referred to the Royal Victoria Eye and Ear Hospital, Dublin