Tell me about children's disability services
What is meant by children's disability services?
Health services for children with a disability or developmental delay are provided either by the HSE itself or by voluntary organisations such as the Brothers of Charity or Enable Ireland, who receive funding from the HSE. The services vary to some extent but usually include a team of professionals such as speech and language therapists, physiotherapists, social workers, psychologists, nurses and occupational therapists amongst others.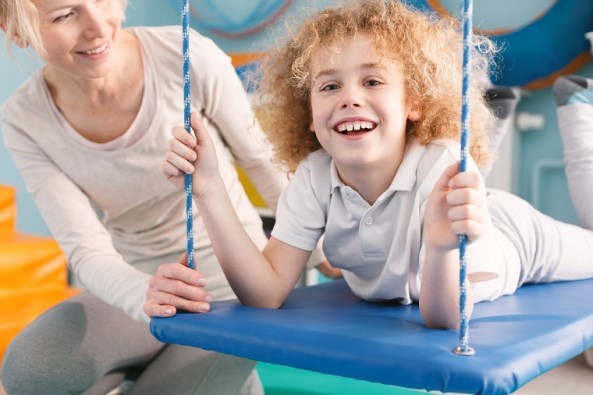 Why and how are these services changing?
Currently there are some very good services for children with disabilities and their families, but there are also large gaps. In a particular area there may be a service for children with an intellectual disability but no service for a child with a physical disability. Some children have little or no access to a service.
A national programme called "Progressing Disability Services for Children & Young People" is changing the way services are provided across the country to make it fairer for all. 
Services should be based on a child's needs rather than on their diagnosis
Children and families should have services available wherever they live.
When this programme is fully implemented, there will be Children's Disability Network Teams in every part of the country who will provide services for children with disability or developmental delay and who have complex needs.
In the meantime where Children's Disability Network Teams are not yet in place, services continue to be delivered by the HSE and the voluntary organisations. You can see on this map for where services have been reconfigured so far 
Why would my child need these services?
When children are diagnosed with a disability or there are concerns that his or her development may be delayed, it is important that parents are supported to provide the extra care their child needs to reach their potential. Examples of services which may be needed are medical and therapy interventions for the child's health and physical development, giving parents the knowledge and skills to encourage their child's communication, positive behaviour support strategies and practical supports to help the family.
How will I get my child referred to a service?
You can find out about services in your area and how to get in touch with them from this list
What will happen next?
When a referral is received the professionals study all the information with the referral and decide whether their service is likely to meet this child's needs best or if another service would be more appropriate.
The service will then contact you and let you know what is going to happen and when. Some services of necessity have waiting lists, but the aim is to provide you with help and support as soon as possible even if you have to wait for some particular aspects of intervention.
What can I do to help my child while I wait for services?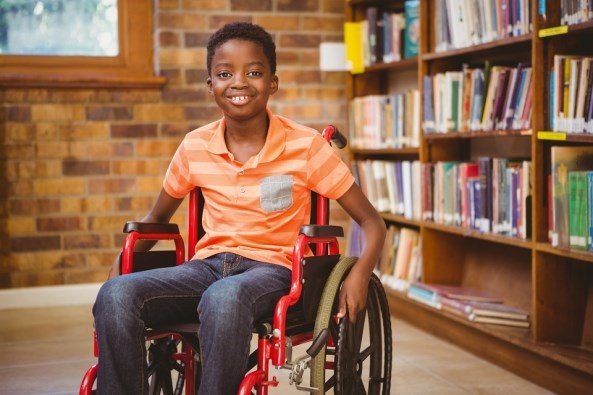 You as your child's parents are the most important people in his or her development. There are many ways you can give your child additional support if he or she has a disability or developmental delay. Once you are linked with a service they will give you help with this. In the meantime you could visit the following websites which have very useful information.
www.informingfamilies.ie for families and for professionals about the early days around the time of diagnosis of disability or concerns
www.specialneedsparents.ie Lists of national and local support groups, sports and activities
www.inclusionireland.ie Connect Family Network – for information on a wide range of services
www.aim.gov.ie Access and Inclusion Model of supports for children to access the Early Childhood Care and Education (ECCE) pre-school programme
If you want to learn more about services…
You can read more about how services are provided and the current changes being brought in:
Assessment of Need – The Disability Act 2005 provides for, among other things, the assessment of need of people with disabilities and the consequent drawing up of Service Statements. Your child is entitled to an assessment of need if you consider that they have a disability and if he or she was born after June 2002.
To find out more about Assessment of Need follow this link http://www.hse.ie/eng/services/list/4/disability/Disability_Assessment/
Please note that it is not necessary to go through the Assessment of Need process to access services for your child.
Outcomes for Children and Their Families –the planned changes to the way we measure services in order to show how we support the goals that children, young people and their families want to achieve