National standards for quality and safety in Occupational Health Services
New standards for quality and safety in Occupational Health Services
New national standards for quality and safety in Occupational Health Services were launched on 19th May 2017 at the first annual conference of the Workplace Health and Wellbeing Unit which is based in the HSE's Human Resources Division.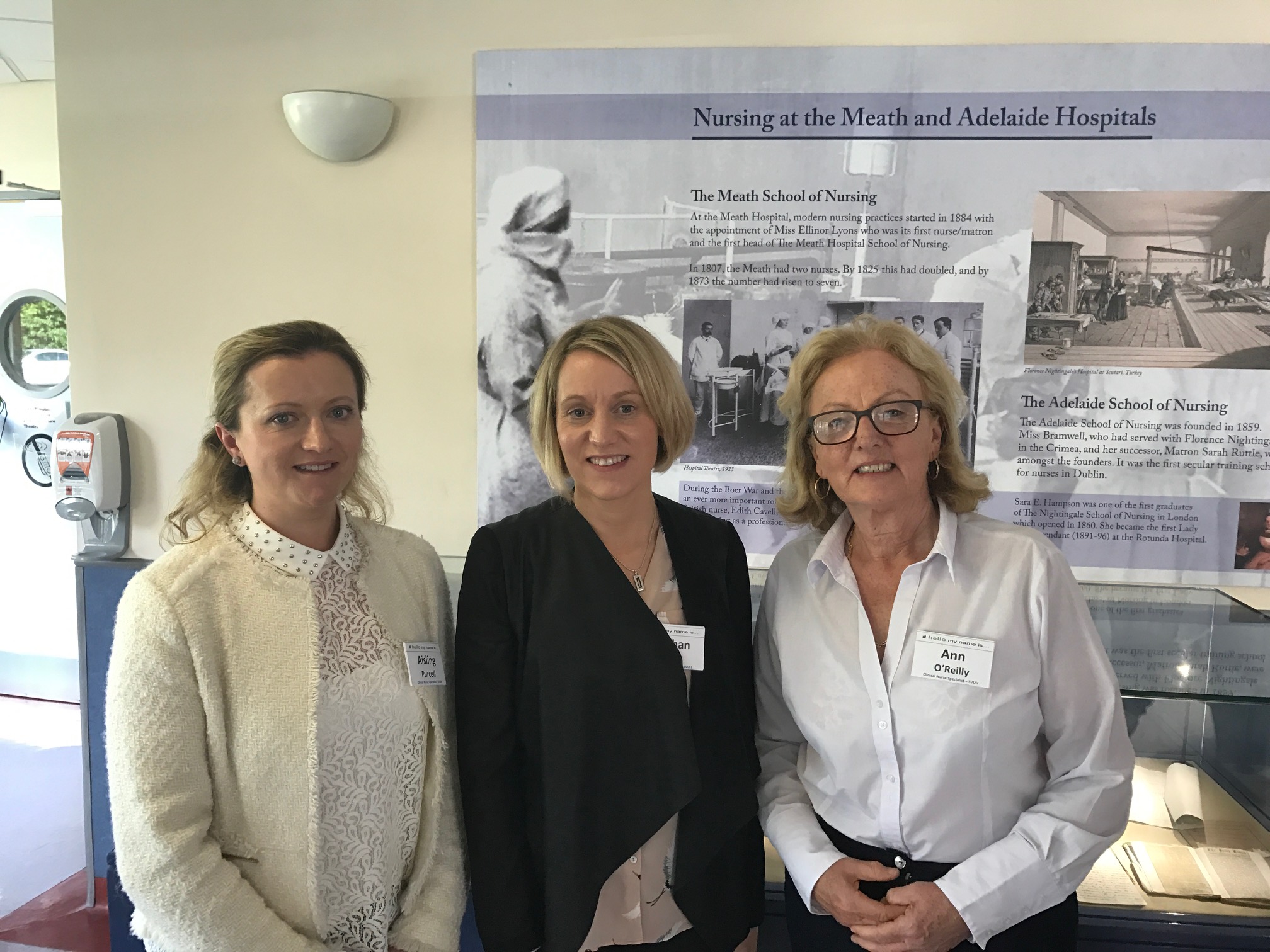 Speaking at the launch Rosarii Mannion, National Director for Human Resources, said: "The aim of these standards is to help drive improvements in the quality and safety of Occupational Health Services in Ireland. Their purpose is to help the healthcare worker, all those who use Occupational Health Services and the staff who provide these services better understand what a high quality, safe Occupational Health Service looks like. They also aim to promote consistency of service delivery throughout the country."
Dr Lynda Sisson, Clinical Lead for Workplace Health and Wellbeing Unit, said: "The Occupational Health Service standards have been developed by Healthcare Professionals within the Irish Service. Using the HIQA  Safer Better Care Model the standards are specific to the Irish Health service and have been developed by a broad stakeholder group comprising Occupational Health professionals and allied staff who have worked in various sectors nationally and internationally. The Standards are fundamental to our Health Service and are grouped according to five themes - worker centred care, safe and effective care, leadership and governance, workforce planning and the use of Information."
The Workplace Health and Wellbeing Unit of the HSE was established to manage staff support services and to ensure that policies and procedures are designed to enable staff to maximise their work contributions and work life balance.
The key work areas for the unit are Occupational Health Services, Health and Safety, Employee Assistance Programmes and Staff Health Promotion.
Staff Engagement and staff health and wellbeing is one of the key priorities outlined in the HSE's People Strategy which underpins the wider health reform programme.
 As part of its programme of work the Workplace Health and Wellbeing Unit will be promoting the new Occupational Health Standards across the Irish Health system with on-going engagement and communication  with all stakeholders.
Occupational Health Teams provide medical and nursing expertise on fitness for work, advice on workplace adjustments, prevention of ill health and promotion of health and wellbeing. They play a key role in rehabilitation by advising on optional treatment strategies, early intervention and timely return to work for healthcare workers.