National Patient Experience Survey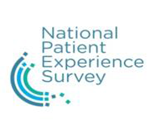 The National Patient Experience Survey is a nationwide survey asking people for feedback about their stay in a hospital. The survey is a partnership between the Health Information and Quality Authority (HIQA), the Health Service Executive (HSE) and the Department of Health.
All adult patients discharged during May who spent 24 hours or more in a public acute hospital and have a postal address in the Republic of Ireland were asked to complete the survey.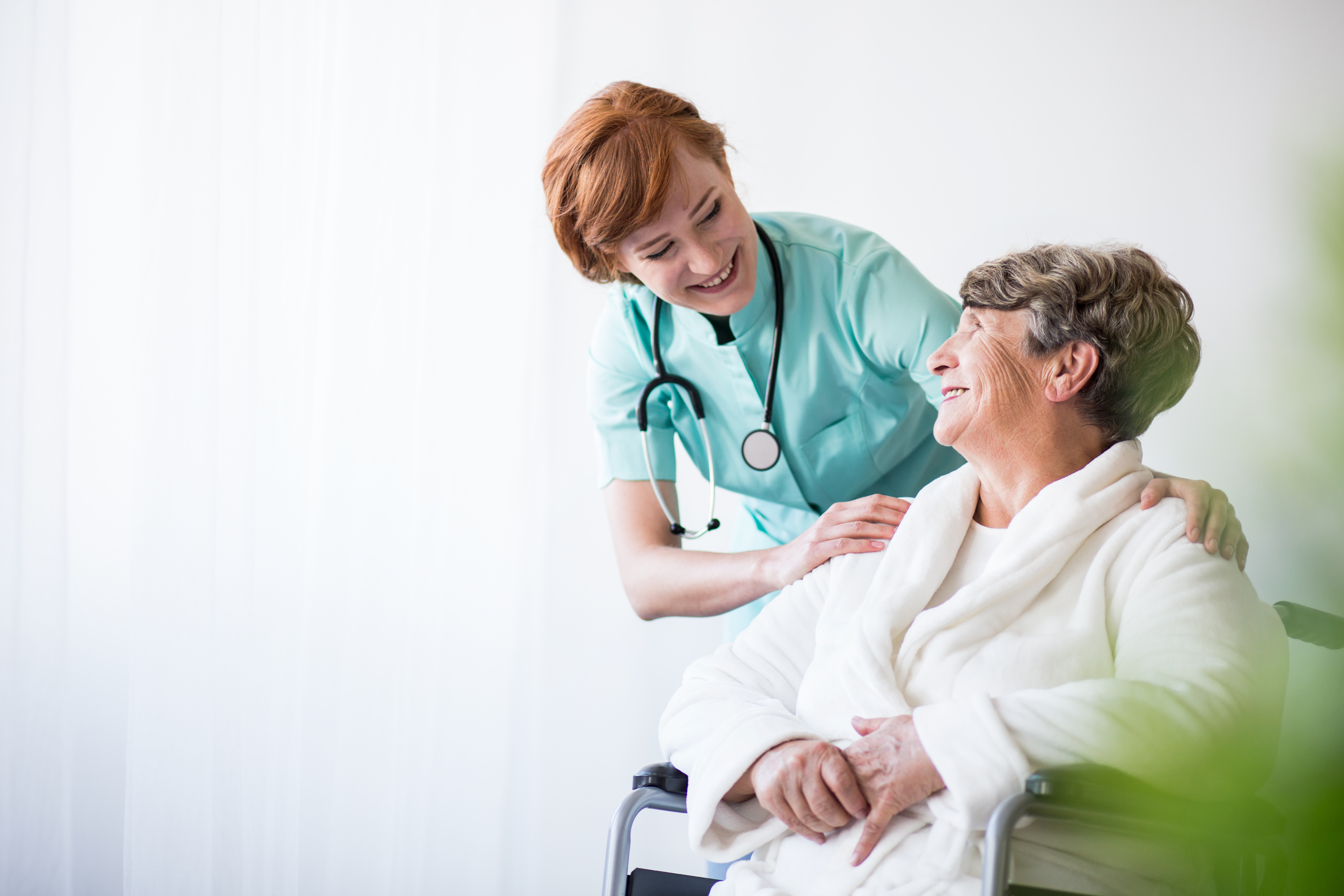 Find out more about the National Patient Experience Survey here
The National Patient Experience Survey is part of a broader programme to help improve the quality and safety of healthcare services provided to patients in Ireland. The survey tries to understand how patients interact with the healthcare system and how they experience this process. A major advantage of a national survey is that it allows us to measure patient feedback in a rigorous and systematic way. In 2017 the survey involved 40 public acute hospitals.
The results of the survey provide a rich source of information to help improve hospital care in Ireland. The hospitals participating in the National Patient Experience Survey are using the results to develop quality improvement plans, which will outline how patients' priorities will be addressed in the future.
Listening, Responding and Improving - The HSE response to the findings of the National Patient Experience Survey 2017.pdf (size 1.8 MB)