Healthy Ireland in Hospital Groups
The HSE's National Healthy Ireland programme support all Hospital Groups in developing their respective Healthy Ireland Implementation plan.  Each Hospital Group plan, builds on the HSE's three Healthy Ireland strategic priorities; Health Service Reform; Reducing the burden of Chronic Disease and; Improving Staff Health and Wellbeing.    
Each plan outlines a set of actions aimed to address the HSE's national policy priority programmes which include; a Tobacco Free Ireland, Healthy Eating and Active Living, Wellbeing and Mental Health, Healthy Childhood, Alcohol, Positive Ageing; and Staff Health and Wellbeing.  Other key areas of priority include the roll-out of 'Making Every Contact Count', and Self-Management Support.
The seven Hospital Groups comprise: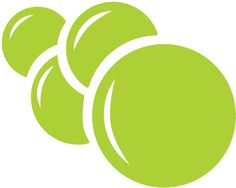 Dublin Midlands Hospital Group
Ireland East Hospital Group
National Children's Hospital Group
RCSI Hospital Group
Saolta Hospital Group                         
South/South West Hospital Group
                                                     University of Limerick Hospital Group 
 Click here to view a map of Hospital groups within their CHO area
---
Hospital Groups
Dublin Midlands Hospital Group
Publications
RCSI
South/South West Hospital Group
Publications
University of Limerick Hospital Group