News
Click on the links below for more information related to the featured story
October 2018
Tipperary launch their Health Strategy 2018-2020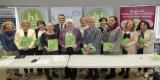 The Minister for State for Health Promotion, Catherine Byrne, launched A Strategy for Healthy Tipperary 2018-2020 in Thurles, Co.Tipperary. The three year Strategy aims to provide a framework for the delivery of a healthier Tipperary by the year 2020. It will see the HSE working in conjunction with the local authority and several health related agencies with the intention of improving health services across the County.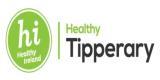 July 2018
Feel Good Together Campaign - Taste of Summer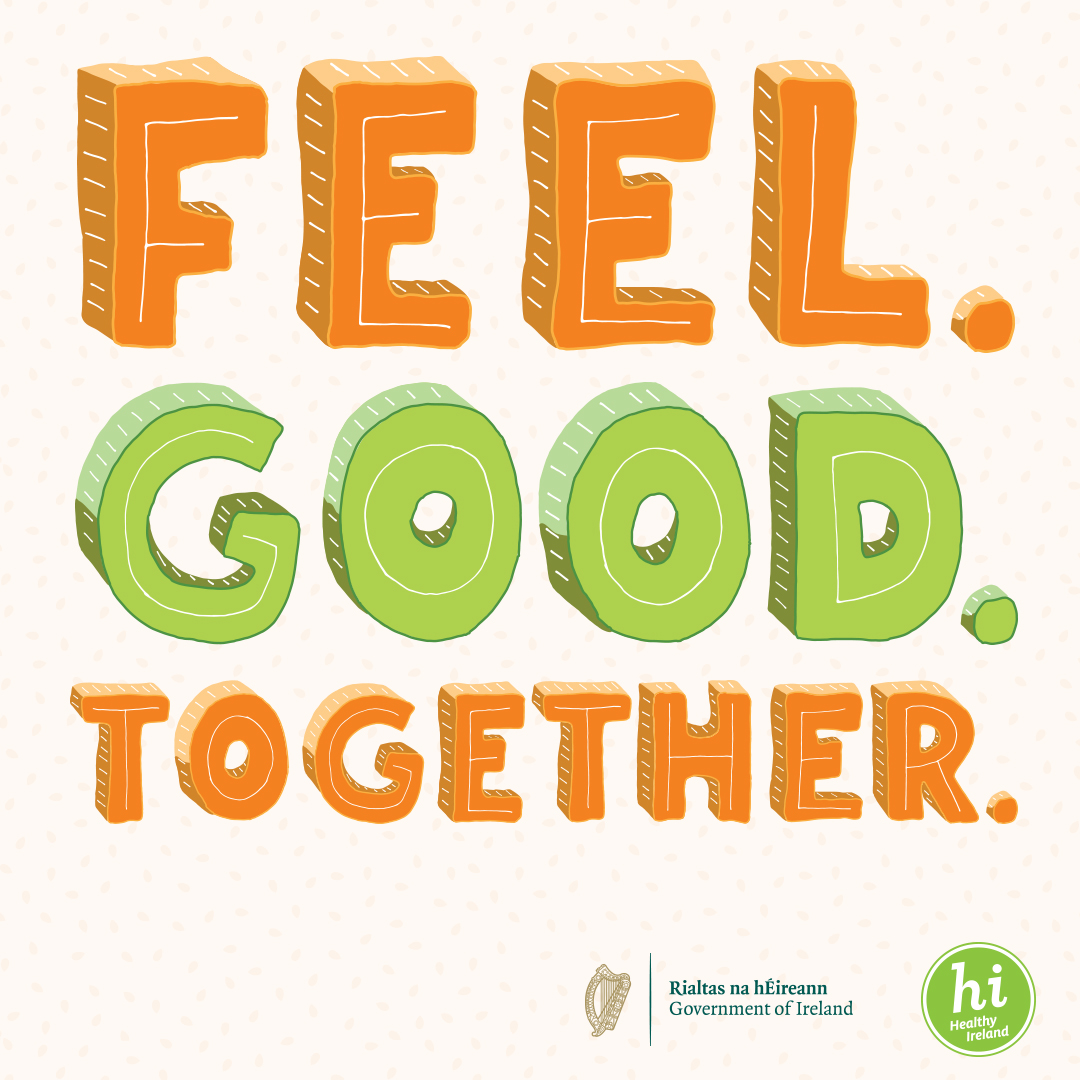 Feel God Together Campaign - Healthy Bite size Snacks for Children
Feel Good Together Campaign - Healthy BBQ Guide
June 2018
Healthy Ireland Summer Campaign 2018 launched
May 2018
Healthy Ireland Network Event  - news piece to follow
April 2018
CHO Dublin North City & County launch their HI implementation plan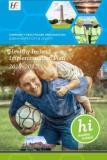 Ireland make it to their one millionth parkrun with Healthy Ireland on board.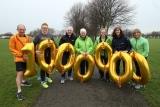 March 2018
News piece to follow
February 2018
 Love Life Love Walking Feb 14th 2018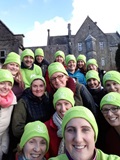 January 2018

December 2017

November 2017
Healthy Ireland in the Health Services Live Webinar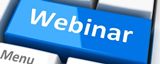 October 2017
 DML Hospital Group Launches their HI Implementation Plan

September 2017
 National Ploughing Championships 2017

August 2017
 National Information Day with Healthy Ireland CHO Support teams

July 2017
 Irish Men's Sheds launches new men's health website

May 2017
 Dr. Stephanie O'Keeffe signs the HI Network Charter