Organ Donation and Transplant Ireland
Organ Donation and Transplant Ireland (ODTI) was established to provide governance, integration and leadership for Organ Donation and Transplantation in Ireland. The Office is dedicated to saving and improving lives by improving organ donation rates in Ireland. 
Organ transplantation takes place in three national transplant centres.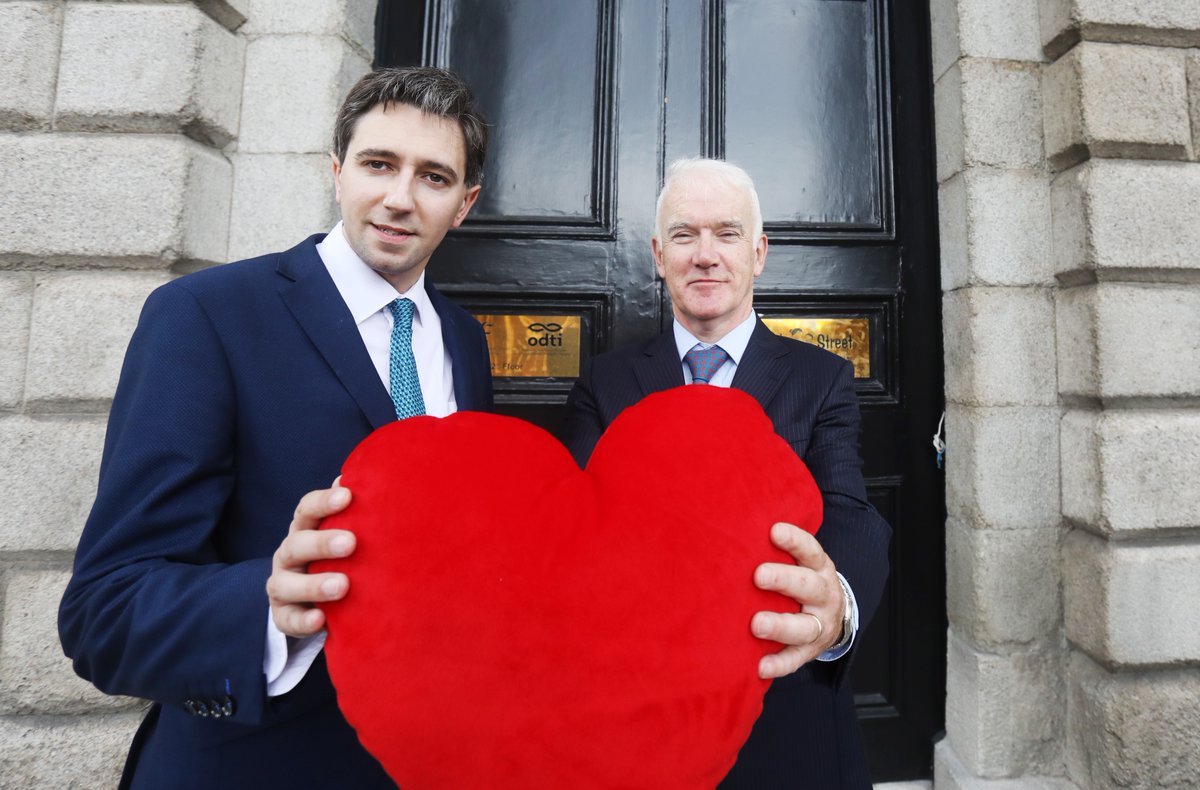 Beaumont hospital provides kidney transplantation and is the national centre for living kidney organ donation. The Mater hospital provides heart and lung transplantation. St Vincent's hospital provides liver and pancreas transplantation. Children are referred to the UK for heart, lung and liver transplants.
Specialist Organ Donation Personnel are working in hospitals throughout the country. They provide staff training, education, support and advice, they ensure good practices are in place. 
A research study was conducted in 2015 to determine the levels of public support for organ donation in Ireland. The findings of the survey of public attitudes to organ donation presented that 85% of the population are in support of organ donation. A link to this study can be found here.
In 2016 Organ Donation and Transplant Ireland (ODTI) progressed developments to improve organ donation and transplantation rates for Ireland. Outcomes for transplant recipients in Ireland continue to rank amongst the best in Europe.
In 2017 a Report on the Public Consultation for the Proposed Human Tissue Bill was prepared by the Department of Health. It outlines the views of members of the public and stakeholders on the proposals for a Human Tissue Bill.
The consultation sought views on proposals to implement the key recommendation of the Madden Report on the Post-Mortem Practices and Procedures. The public consultation report shows that the majority of participants either agreed with, or expressed no disagreement with, the proposals on the post mortem display. The report also shows that a large majority of respondents expressed agreement with the proposed opt-out system for organ donation.
The Minister for Health intends to bring the draft heads of the Human Tissue Bill to Government in the first quarter of 2018.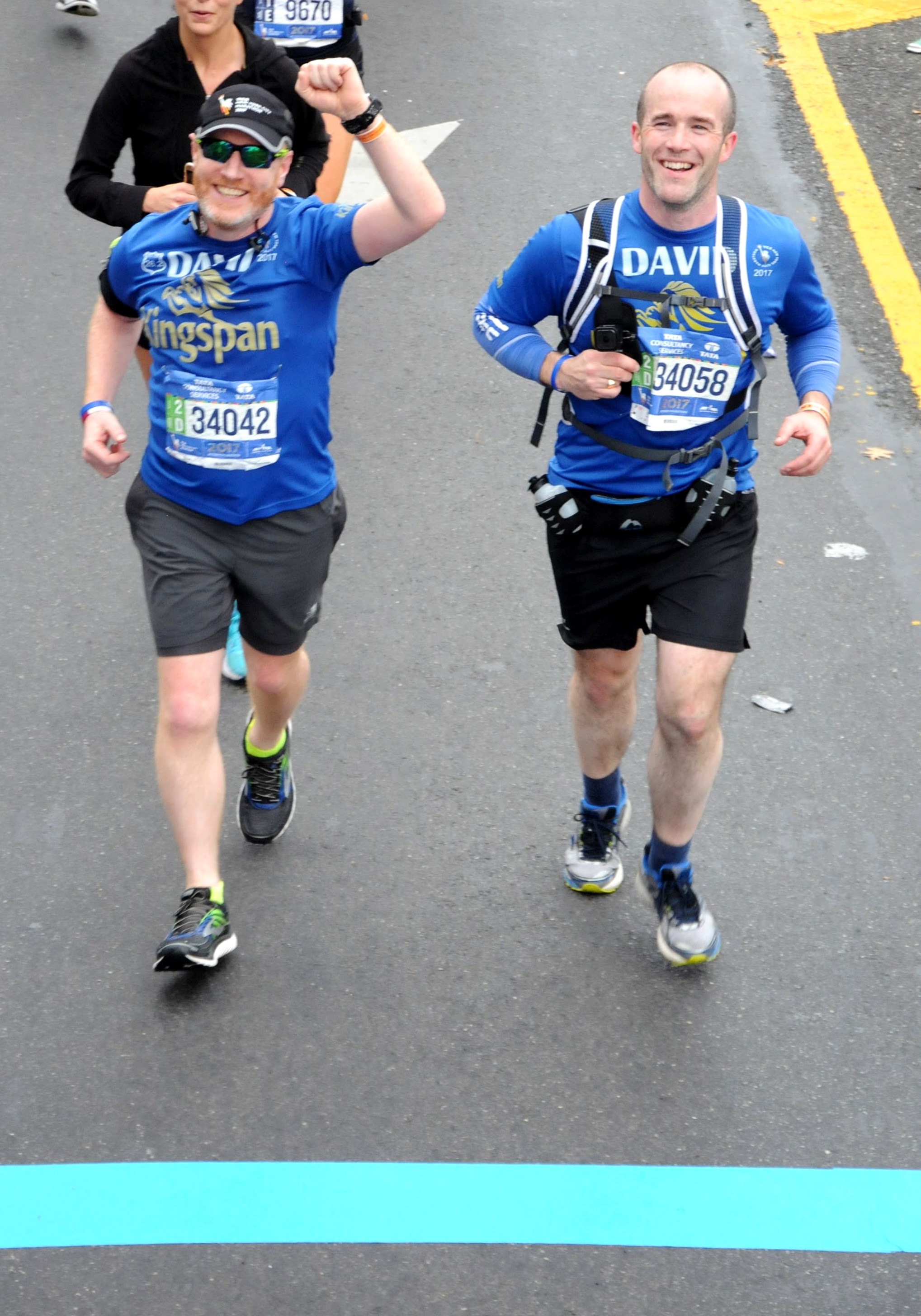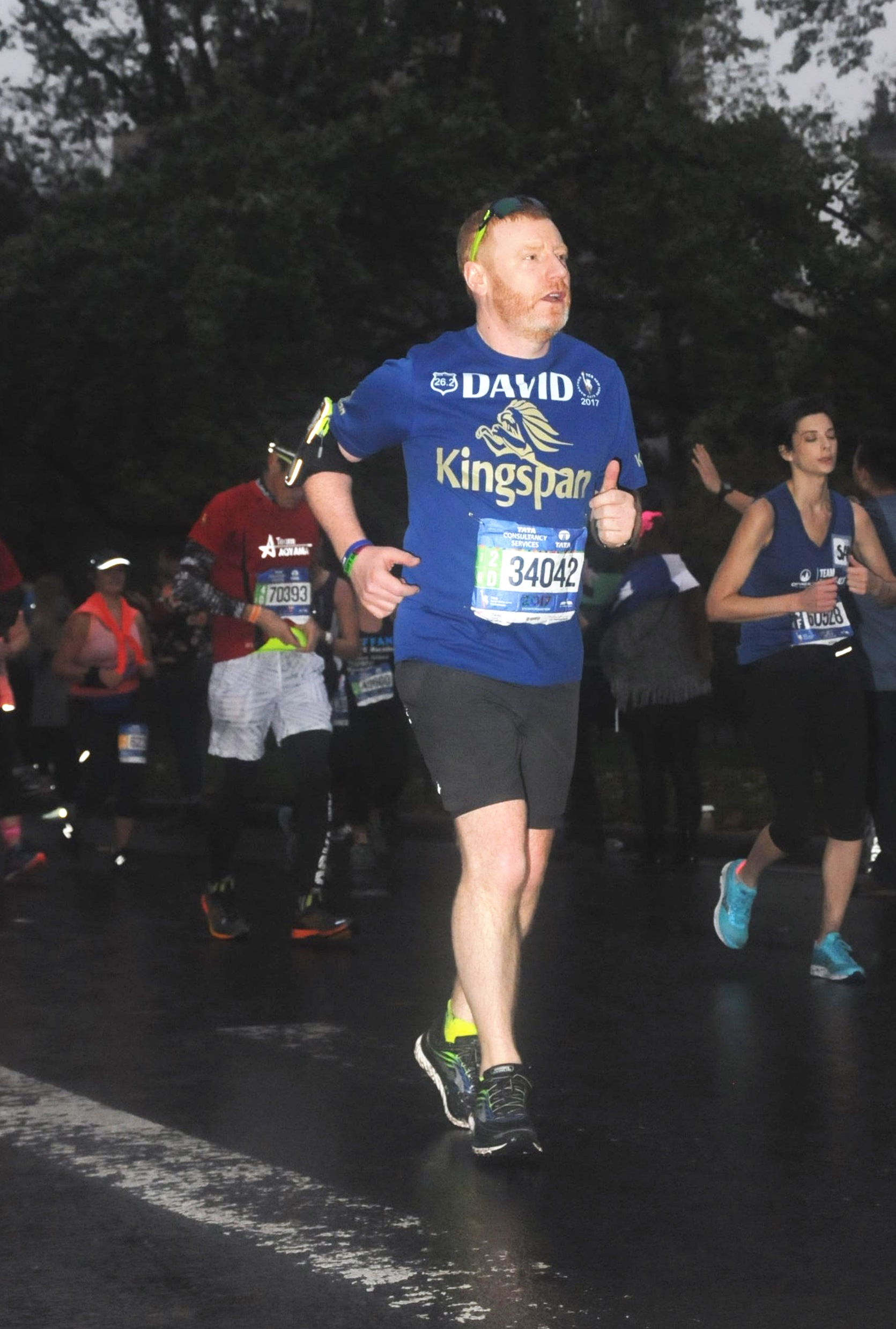 2016 Double-lung transplant recipient, David Crosby (left) with  Andy O'Brien (right) who completed the New York City Marathon, 5th November 2017