About the NFMHS
The National Forensic Mental Health Service (NFMHS) Portrane will be a new state-of-the-art facility located 22km from Dublin City in Portrane, North County Dublin. We will provide care for 170 patients in the Portrane facility as well as community and prison in-reach services. The NFMHS Portrane will have a Forensic Child and Adolescent Mental Health Service (FCAMHS) and an Intensive Care Rehabilitation Unit (ICRU). This facility will replace the current HSE Central Mental Hospital facility that is located in Dundrum, Dublin.
The key objective for the re‐configuration of the NFMHS Facilities is to replace the existing HSE Central Mental Hospital in Dundrum with a new forensic hospital campus for the provision of a modern forensic mental health service and to provide a network of forensic facilities to allow proper and timely intervention. The new facility will have 170 high and medium secure mental health beds for a range of adults and children who have a diverse range of healthcare, social and criminogenic needs and risks.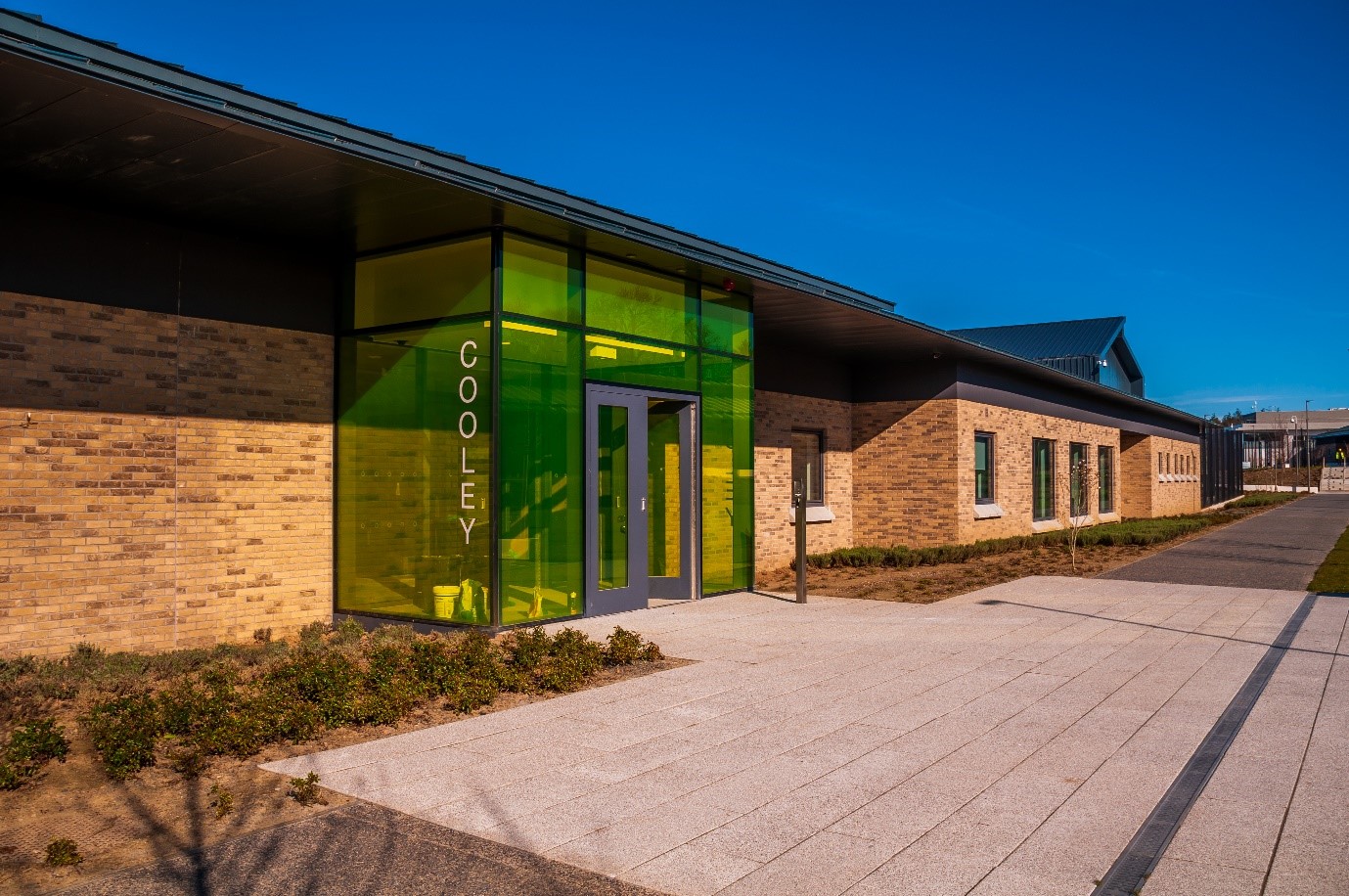 We will offer seven clusters of forensic mental health care in our new facility, each with their own specific nuances. These are as follows.
Intensive Care Rehabilitation Unit (ICRU)
Forensic Child and Adolescent Mental Health Facility (FCAMHS)
Pre-discharge Unit
Female Unit
Mental Health Intellectual Disability Unit
High Security Unit
Medium Security Unit
The new site also has a Village Centre, which will provide health, vocational, recreational and social opportunities for patients in the NFMHS Portrane.
The key drivers for the re‐configuration from Dundrum to the NFMHS are 'A Vision for Change' mental health policy; the Council of Europe Committee on the Prevention of Cruel and Inhuman Treatment and Torture, (The CPT) and the inadequacy of existing resources in the Central Mental Hospital.
Contact us
The address for the Central Mental Hospital Portrane is:
Central Mental Hospital National Forensic Mental Health Service Portrane Demesne Portrane Co. Dublin K36 FD79
Contact Details
Telephone: 01 2157400
Getting to the Central Mental Hospital Portrane
Please click on the following link to see the Google Maps View