The Team / Contact Us
Dr. Orlaith O Reilly and Dr. David Hanlon are joint Clinical Leads on the Integrated Care Programme for the Prevention and Management of Chronic Disease.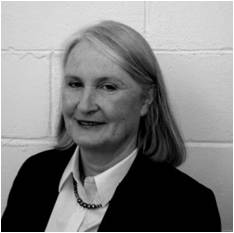 Dr. Orlaith O Reilly graduated from University College Cork in 1982 and did her MPH in University College Dublin in 1985. She undertook general professional training in medicine, paediatrics, obstetrics and psychiatry, prior to undertaking higher specialist training in Public Health Medicine, under the Faculty of Public Health of the Royal College of Physicians in Ireland. Her special interests have included policy and service development in cardiovascular disease, cancer, chronic disease management and health information. She was been the Director of Public Health in the South Eastern region of Ireland between 1995 and 2014 and was appointed as the National Clinical Advisor and Programme Group Lead, Health and Wellbeing/Clinical Strategy and Programmes 2014.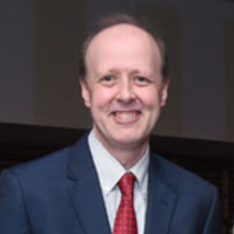 Dr. David Hanlon is a GP appointed to the HSE as National Clinical Advisor and Programme Group Lead, Primary Care/Clinical Strategy and Programmes. An RCSI graduate, he is in practice in Leixlip since 1997 after completing specialist training in General Practice. He was previously Chair of the KDOC out of hours Cooperative management committee and Coordinator of the ICGP clinical leads in the HSE clinical programmes. He was involved in planning the HSE response to Pandemic Influenza and emerging viral threats. He is a Member of the Irish College of General Practitioners, has a Diploma in Quality and Leadership from RCPI and a Diploma in Health Economics from UCD.

We would be delighted to receive feedback at nationalcsp@hse.ie