Custom thumbnails
How YouTube thumbnails look while browsing YouTube, or on a web page
Video thumbnails let viewers see a quick snapshot of the video as they are browsing YouTube and other channels or when embedded on a web page.
These are images you create yourself and attach to the video. You can take a screenshot of a visually engaging frame from your video. If necessary, you can also layer text over the thumbnail as shown in the image below.
YouTube gives you the option to upload custom thumbnails when you are finished uploading a video as a way to inform users of video content, but also as a way to engage and attract a user's attention.
With this in mind, you should also consider using custom thumbnails on other channels - such as Facebook - when this option is available, to drive as much engagement as possible with the video content.
Encourage potential viewers to click 'play'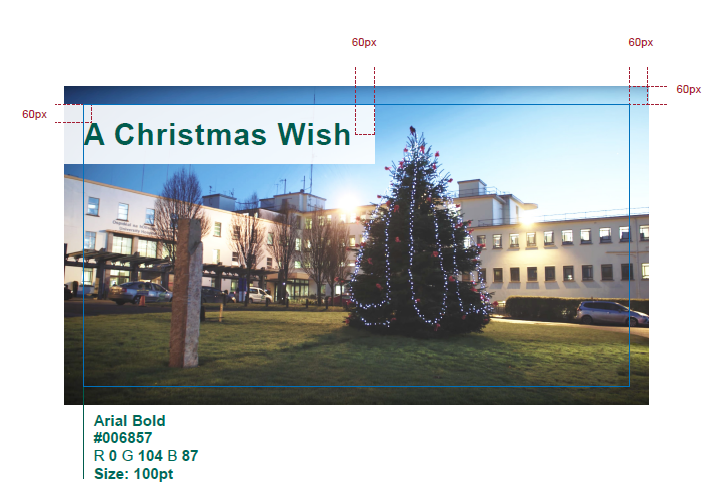 Custom Thumbnails Specs
The custom thumbnails must:
Have a resolution of 1920x1080
Be uploaded in image formats such as .JPG, .GIF, .BMP, or .PNG.
Remain under the 2MB limit.
Use a 16:9 aspect ratio as it's the most used in YouTube players and previews.
If adding text to your thumbnail image, try not to just repeat the title of the video
Keep the text short - do not exceed 40 characters.