Nutrition and Hydration at MRHP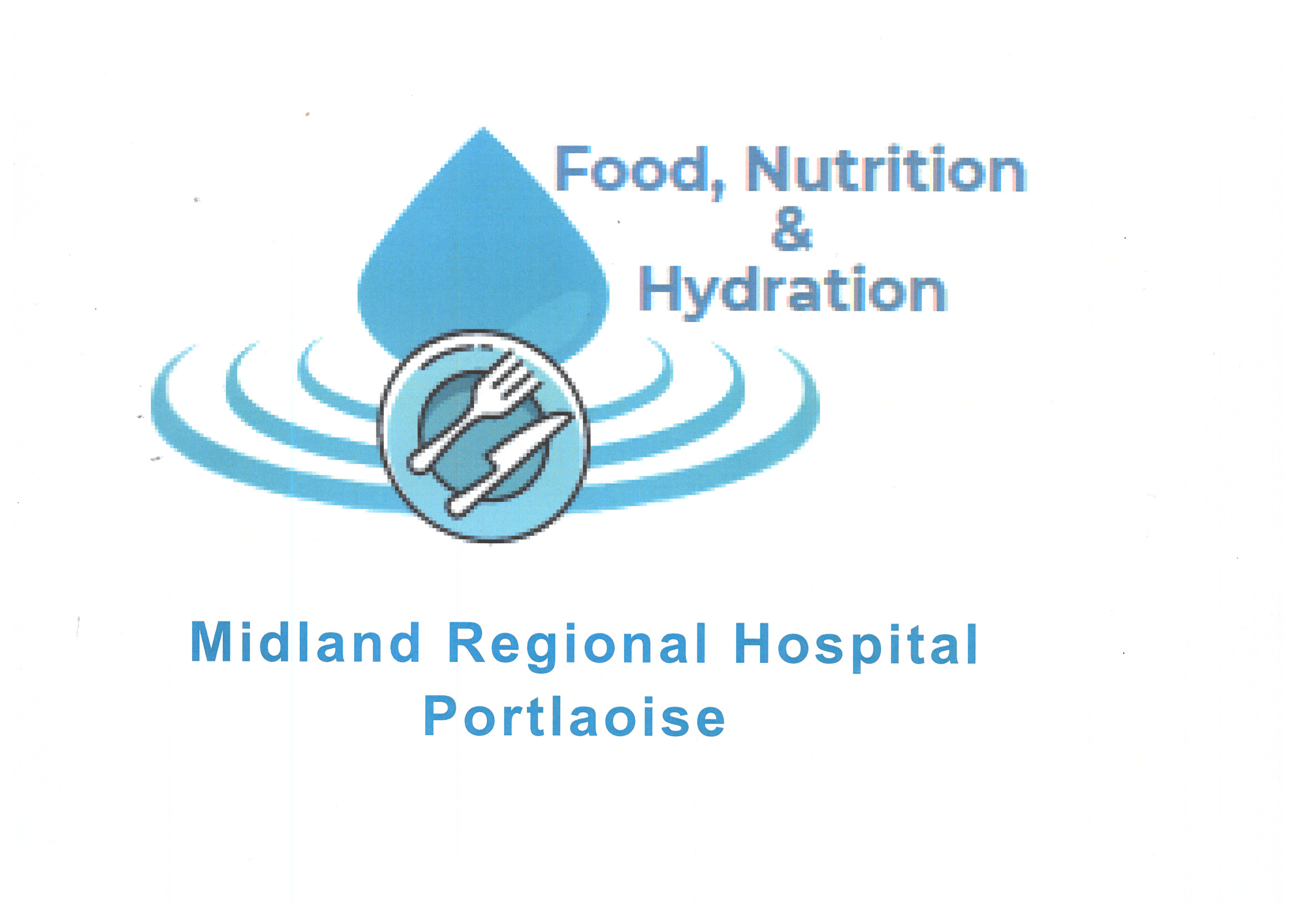 The Midland Regional Hospital Portlaoise is committed to providing quality nutrition and hydration care for all its patients.  Nutrition and hydration is essential for health, wellbeing and quality of life.
Adequate food and drink helps patients to recover from illness and surgery; remain independent; reduces length of stay in hospital and helps avoid re-admission to hospital.  Good nutrition during pregnancy is important for mothers to maintain a healthy pregnancy, prepare for labour and delivery and care for their baby following birth and contributes to successful breastfeeding.
The hospital has a number of initiatives to enhance the nutrition and hydration care of patients in the hospital including nutritional screening; protected mealtimes; regular and therapeutic diets and vegetarian menus.  A pictorial menu is available.
The hospital operates cook fresh same day food ordering.  Replacement meals are available/provided if a patient misses a meal due to fasting or investigations.