Audit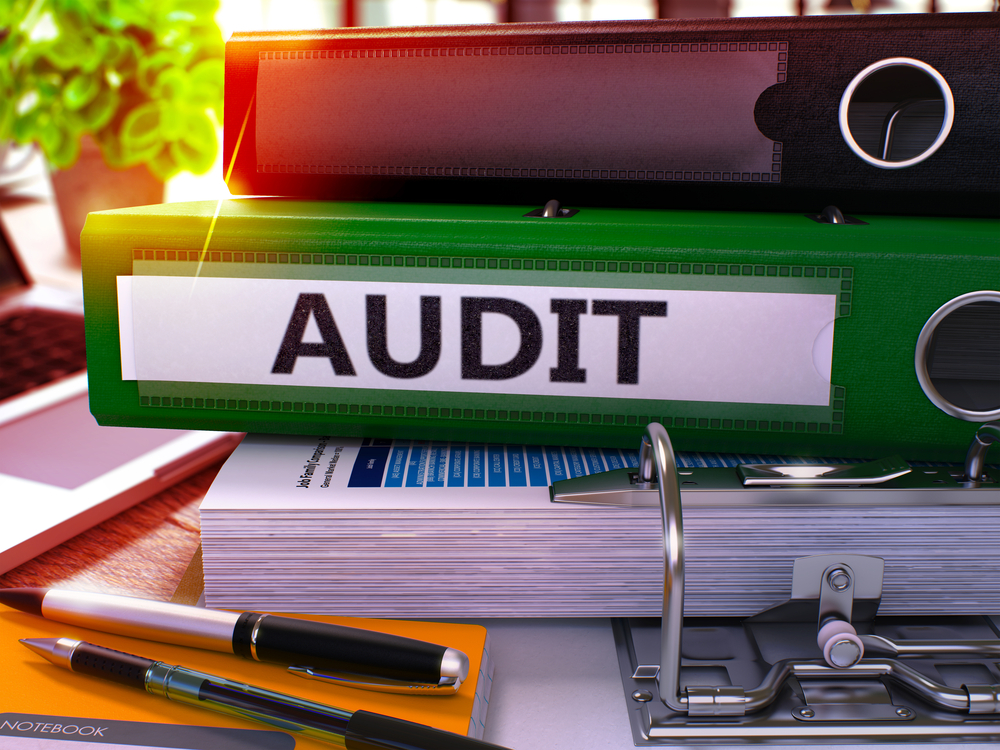 The East Coast Area Diabetes (ECAD) has conducted audits of the programme in 2004, 2006, 2012 and 2015.
The first two audits looked at the process and outcomes of care in patients enrolled in the ECAD programme. These patients were matched by gender, age, duration of diabetes and Body Mass Index (BMI) with patients attending St. Vincent's University Hospital (SVUH) only.
Overall, the findings of these audits demonstrated that patients attending ECAD have outcomes as good as patients attending SVUH only.
The 2006 audit report is available on www.lenus.ie. 
The 2015 audit assessed the process and outcomes of care in patients attending practices in ECAD and compared them with Diabetes in General Practice (DiGP) in the Cork/Kerry area, the Midlands Structured Care Programme in the Midlands and the Diabetes Watch Scheme in the north eastern area of Ireland. 
The programme envisages that audits will continue to be conducted to ensure best practice and achievement of intended outcomes.