ECAD Team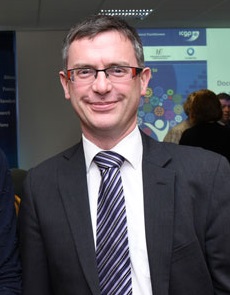 Prof. Ronan Canavan
Consultant Endocrinologist,
St. Columcille's and St. Vincent's University Hospitals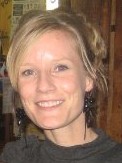 Róisín Kavanagh
Administrator
Róisín is the administrator with the East Coast Area Diabetes (ECAD) team and can be reached on: Telephone: 2744324, Fax: 2744377 and email address: roisin.kavanagh@hse.ie. Please feel free to contact Róisín regarding both Pre-diabetes Group Education Sessions and X-PERT Group Education for Type 2 diabetes. Any general enquiries for the ECAD Team can also be directed to Róisín
Joanne Lowe
Community Diabetes Nurse Specialist
Joanne Lowe works for integrated care across south-east Dublin and County Wicklow. She trained as a nurse in Birmingham.
Prior to her present role, Joanne has worked in diabetes in a variety of settings: practice nurse, diabetes research, nurse advisor and secondary care. She graduated from Warwick University in 2012 with an MSc in Diabetes and has had her writing published in Diabetes & Primary Care. Joanne represents the Republic of Ireland and is general secretary of the Primary Care Diabetes Society committee.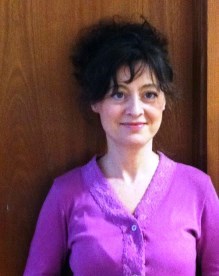 Deirdre Hall
Community Diabetes Nurse Specialist
Deirdre has trained as a general nurse and midwife. Over the years she has undertaken a Bachelor of Nursing Studies (BNS), DCU, MSc Primary Health Care, RCSI and Higher Diploma in Nursing - Diabetes, UCD. From 2013 – 2015 she was diabetes nurse lead on the National Diabetes Clinical Care Programme.
Deirdre worked for many years as a practice nurse before joining ECAD in 2002. She delivers diabetes care and supports the management of Type 2 diabetes within the primary care setting. She forms a tangible link with local diabetes centres at St.Vincent's University, Columcille's and Michael's Hospitals.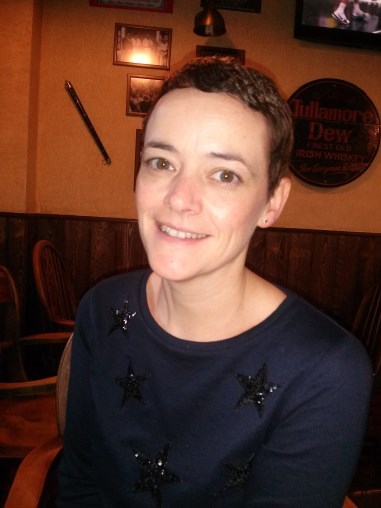 Claire Dingle
Community Diabetes Nurse Specialist
Claire has been working in diabetes in secondary care in SVUH since 2006 and joined the ECAD team in January 2017. She did a Higher Diploma in Diabetes Nursing in 2008. Claire worked as a DAFNE educator-( Dose Adjustment for Normal Eating), a structured education programme for Type 1 diabetes in SVUH. As well as gaining extensive inpatient and outpatient diabetes management of Type 1 and Type 2 diabetes in the acute setting Claire was involved in staff training and development and review of local protocols and guidelines, audit and research.
Claire's present role as part of the ECAD team is the management of Type 2 diabetes in the primary care setting. Claire is directly linked with St Vincent's University Hospital Diabetes Centre and attends the outpatients clinic there every Monday.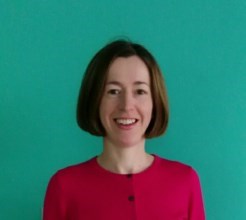 Sarah McEvoy
Senior Community Diabetes Dietitian/Diabetes educator for X-PERT (Diabetes self management programme)
Sarah is a community diabetes dietitian and facilitator of the quality assured diabetes self-management X-PERT programme. She has over 20 years of experience in the field of nutrition, public health & wellbeing, community health promotion as well as in a clinical setting. She also has extensive experience in policy development both as part of professional body representation as well as in multidisciplinary teams. Sarah has worked as a Registered Dietitian in both Ireland and the US. She has been working with the diabetes shared care team since 2015.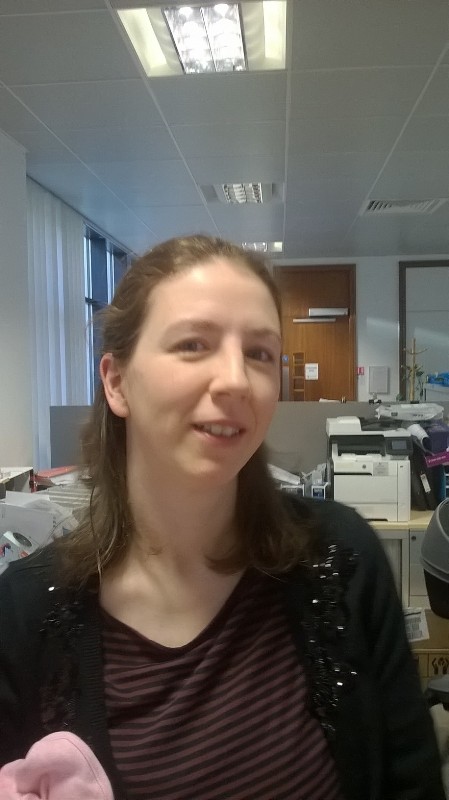 Marie Monaghan
Senior Community Diabetes Dietitian
Marie graduated in 2007 with Bachelor of Science in Human Nutrition and Dietetics from the University of Dublin and a Graduate Diploma in Human Nutrition and Dietetics from the Dublin Institute of Technology. Marie has been working with the ECAD team since October 2015.
From 2007-2015, Marie worked as a Dietitian in St. James's Hospital, Dublin in a number of clinical areas, including the Diabetes Day Centre.From 2015 to date, Marie has worked with the ECAD team as a Senior Community Dietitian. She provides an individualised dietetic service to patients whose GPs are participating within the ECAD programme.
In May 2016, Marie trained to be an X-PERT educator to provide a structured patient education programme for clients with Type 2 diabetes. She delivers this programme in a number of areas in Dublin South and Wicklow along with her dietetic colleagues. Marie is a registered dietitian with CORU and has experience working with women with Gestational Diabetes in the Coombe Women and Infants University Hospital Dublin.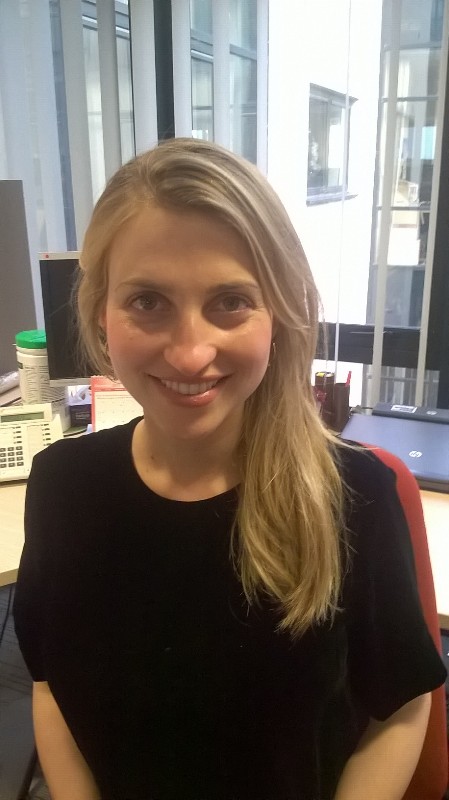 Mary T O'Loughlin
Senior Community Diabetes Dietitian
Mary-T holds a MSc. in Human Nutrition & Dietetics from the University of Ulster and an honours degree in biochemistry from the National University of Ireland, Galway.
Mary-T started her career in Cambridge University Hospital, where she worked for 4 years in the acute setting. In 2013 she returned to Ireland where she continued in the acute setting mainly in the area of diabetes. She joined the community dietetic team in 2017 and is working on developing diabetes services and raising diabetes awareness in Community Health East.
Mary-T has a particular interest in lifestyle change in relation to diabetes and weight management. She provides group education via the X-PERT programme and individual consults to adults diagnosed with pre diabetes / Type 2 diabetes.
She is a member of the Irish Nutrition and Dietetic Institute (INDI) and long standing member of the Diabetes Interest Group (DIG) of the INDI.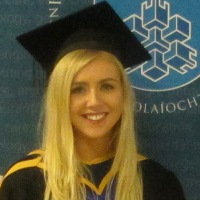 Celine Honohan 
Senior Community Diabetes Dietitian
Celine graduated from DIT/TCD with an Honours Bachelor of Science in Human Nutrition and Dietetics and has worked as a Diabetes Dietitan in St James's Hospital and The Coombe Maternity Hospital. She completed a postgraduate professional credit award in "Diabetes in Primary Care" in NUIG.
Celine joined the East Coast Diabetes team in 2017 and is a facilitator of the diabetes self-management X-PERT programme and delivers individual dietetic care in South Wicklow. Celine is focusing on the management of Type 2 diabetes in the community in line with the HSE Integrated Care Programme for Type 2 Diabetes. Celine works as part of a national community diabetes dietitian team to enhance service delivery both locally and nationally.

Anna Doherty
Senior Community Diabetes Podiatrist
Anna graduated from Queen Margaret University College in Edinburgh with a BSc degree in Podiatry in 2006. She then went on to do further studies in her area of interest and obtained a post graduate diploma in Diabetes.
Anna spent 2 years in private practice in Dublin before moving to London to work for the NHS in St George's Trust, where she spent 7 years working in all areas of Podiatry on rotations with weekly input in to Queen Mary's Hospital in the Diabetic Foot Clinic. During this time, she also fulfilled 2 secondments with the University of East london educating Podiatry students and also provided the role of Clinical educator for St George'sTrust.
Anna returned to Ireland at the end of 2016 and took up a temporary post as the Senior Diabetes Podiatist in Wexford General Hospital, before taking up the permanent post of Senior Community Podiatrist for County Wicklow, where she has been given the task of setting up the first HSE community-based podiatry service in Wicklow.